Classic Aussie chocolate bar makes its return after 40 years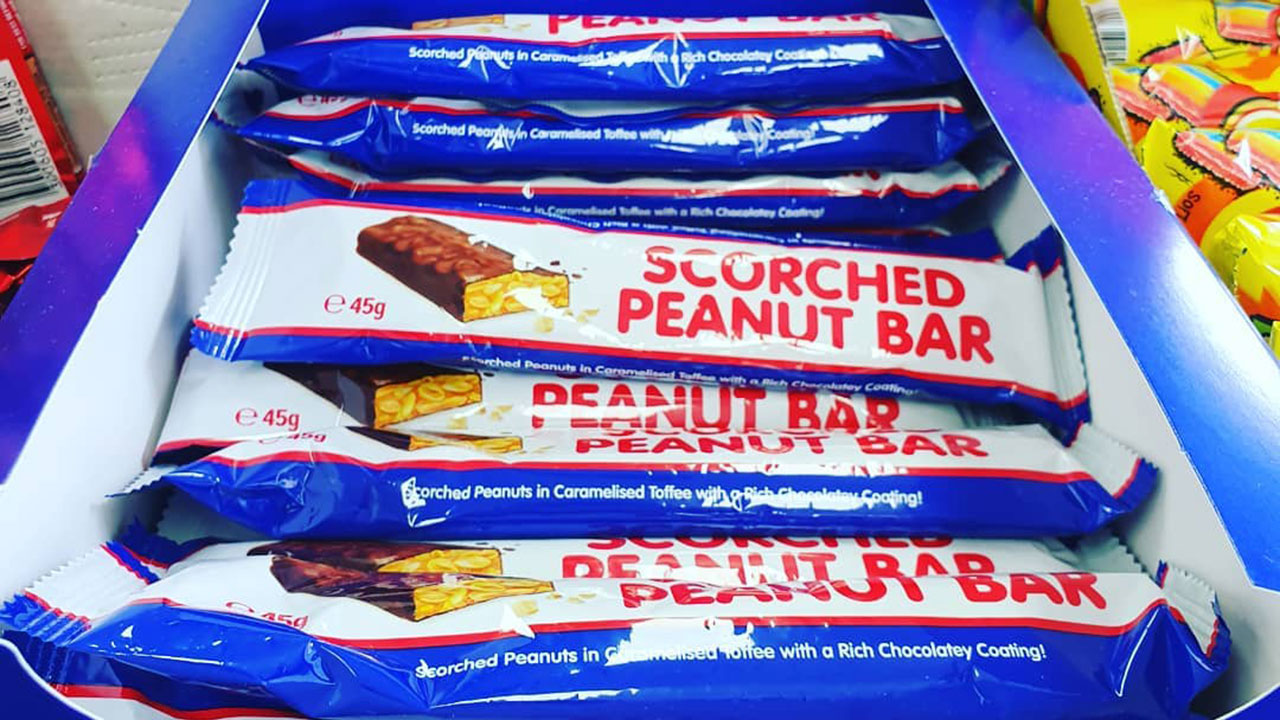 With Christmas right around the corner, what better time to walk down memory lane.
And there's nothing more nostalgic than spotting your favourite childhood treat on supermarket shelves after 40 years.
That's right, the Scorched Peanut Bar has returned after an extremely long hiatus, and people can't seem to get enough.
Announcing their return on Facebook, South Coast company Cooks Confectionery revealed the exciting news.
"Yes it's back! Better than ever!" wrote the page.
"The old Scorched Peanut Bar you remembered, the one you know and loved is back! Made in Australia using Australian ingredients and Australian workers – it's the bar that you have been waiting for.
Ecstatic Aussies have taken to social media after stock began hitting the shelves last month.
"Nope, your eyes are not deceiving you," wrote a person on Instagram underneath a photo of a box of bars.
"This was one of the joys of my childhood," said another.
One declared: "I didn't realise I missed them until seeing them."
And it's not just Instagram users that are delighted by the news, as those on Facebook also welcomed the announcement with open arms.
"OMG I cannot wait, I hope that they taste the same," said one person.
The bar, which is filled with scorched peanuts in a caramelised toffee and encased in chocolate, was originally manufactured by Mastercraft and then by Nestle, which later discontinued it.
According to its Facebook page, the bar is priced between $2 and $2.20 depending on where you purchase it from. It will also make its way to Woolworths and Coles in the new year.
And if you're concerned about it not tasting the same, then you'll be happy to hear that there's only one small change with the brand revealing the toffee is now "a little kinder on the teeth than it used to be".