Coles called out over hilariously bungled order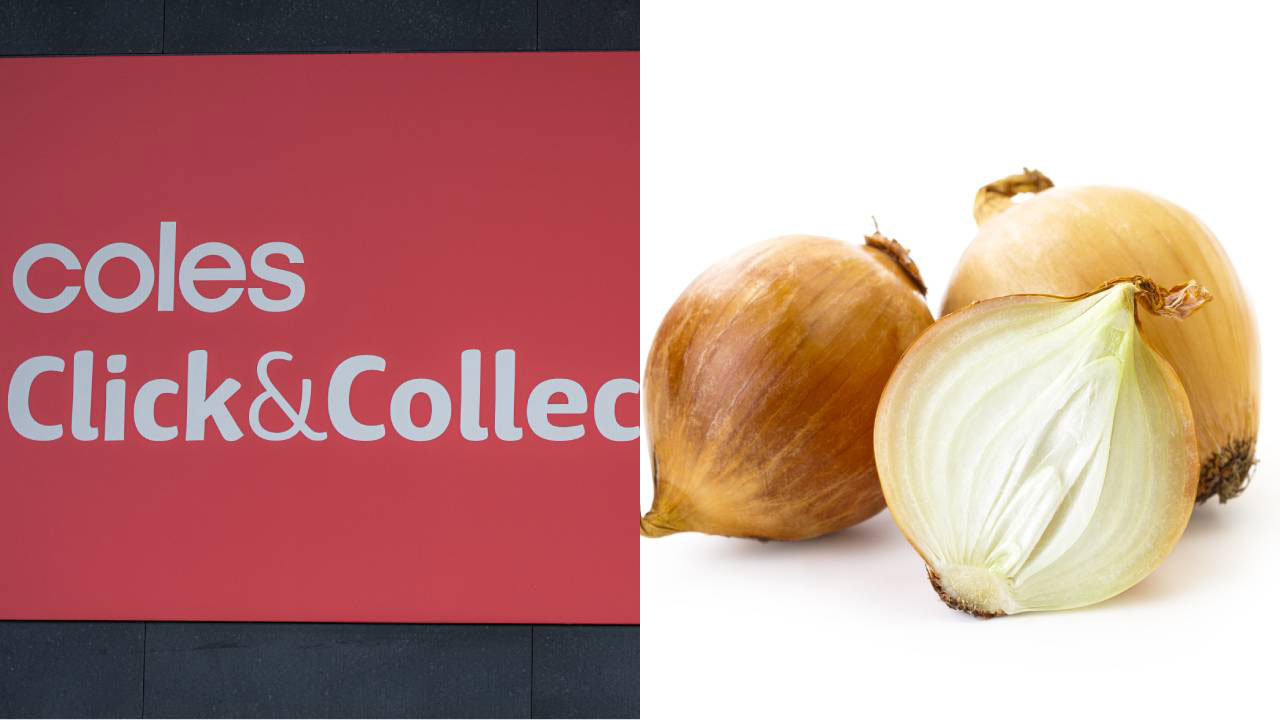 Coles has been labelled a "total joke" following a blunder in one of their online orders.
In a Facebook post, Emma, a customer who opted to only share her first name, shared the mishap after she received an email stating she would receive mandarins in place of two brown onions included in her online order.
Though Emma could see the humour in the situation, she could not believe how two radically different items could be considered as appropriate substitutes for each other.
"Would I be able to get an explanation of how this substitute is even a remotely equivalent product?" she wrote.
Emma acknowledged product substitutions were a possibility when placing an online order.
"I understand that when an item is not available, an equivalent product may be substituted in its place at no extra cost, but I just don't see how a mandarin could be seen as a suitable substitute for onions," she posted.
A Coles employee commented on the post and claimed the customer's "personal shopper would have done their best to find you the closest product to the one you ordered", saying they were "sorry to hear" about her "poor experience".
Other commenters shared their doubts that Coles had tried their hardest to find an appropriate substitution and asked "how an onion is close to a citrus fruit".
In a plot twist, Emma shared with Yahoo News Australia that when the order arrived, there were the brown onions she ordered and no mandarins.
"I was fully expecting to have a mandarin in the bags somewhere. But nope, ended up getting what I ordered," she said.
The order arrived shortly after she received the email and made the post about the substitution on Coles' Facebook page.