Is purple your favourite colour? This wine is for you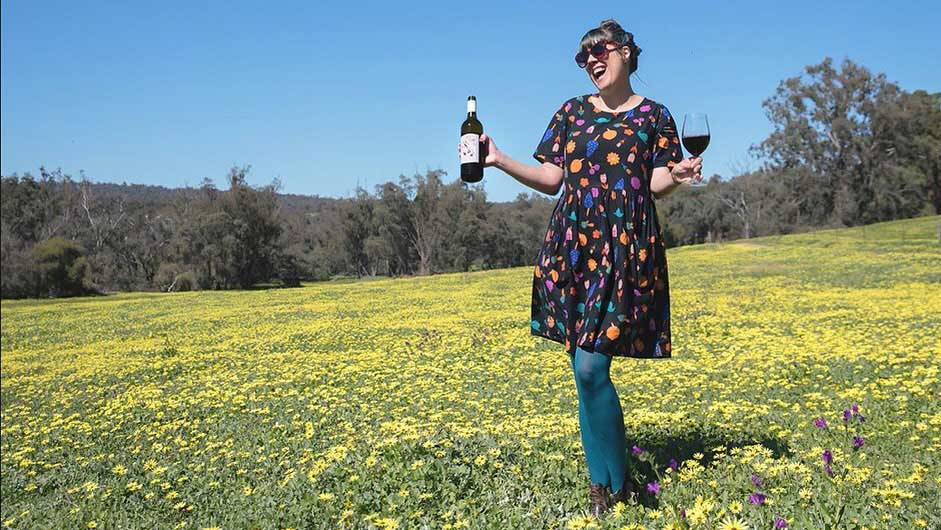 Whether you prefer your wine to be red, yellow or pink, you've never seen wine in this shade before.
An Australian winery has created a purple wine, made from a blend of Semillon and Sauvignon Blanc with an infusion of botanicals.
Purple Reign Wine, the vineyard behind this unique wine, says they have "harnessed nature's rarest colour and most powerful visible wave-length to create a popular style of wine embellished with mystery and nobility."
View this post on Instagram
The winery goes on to say the drop "is infused with natural, organic, plant-based botanicals to minimise the use of sulphites."
The move away from using sulphites in wine stems from a theory that avoiding synthetic additives like sulphites could lessen a hangover.
According to this theory, natural wines that replace synthetic additives with botanicals have less acetaldehyde, a chemical that your body breaks down after drinking alcohol.
A 2013 study by the University of Rome found lower amounts of acetaldehyde in blood meant the liver had less work to do and could process alcohol faster.
Co-developer Ross Stewart told Perth Now that one customer claimed the wine didn't trigger his asthma like other drops.
"We've had many similar stories from customers over the last two years," Mr Ross said.
"We believe using antioxidant rich compounds in winemaking could also translate to a clearer, less foggy head after drinking, compared to other wines."
Mr Ross added, "We've also found that when our wines are stored correctly after opening, they stay fresh for longer than other wines, all by using natural means."
As for the flavour profile, Purple Reign says the "lush style wine exhibits a hint of grass and a touch of minerals with a perfect balance of natural acidity and freshness complemented by a crisp dry finish."
Image credit: Purple Reign Wine / Instagram