McDonald's employee reveals secret ingredient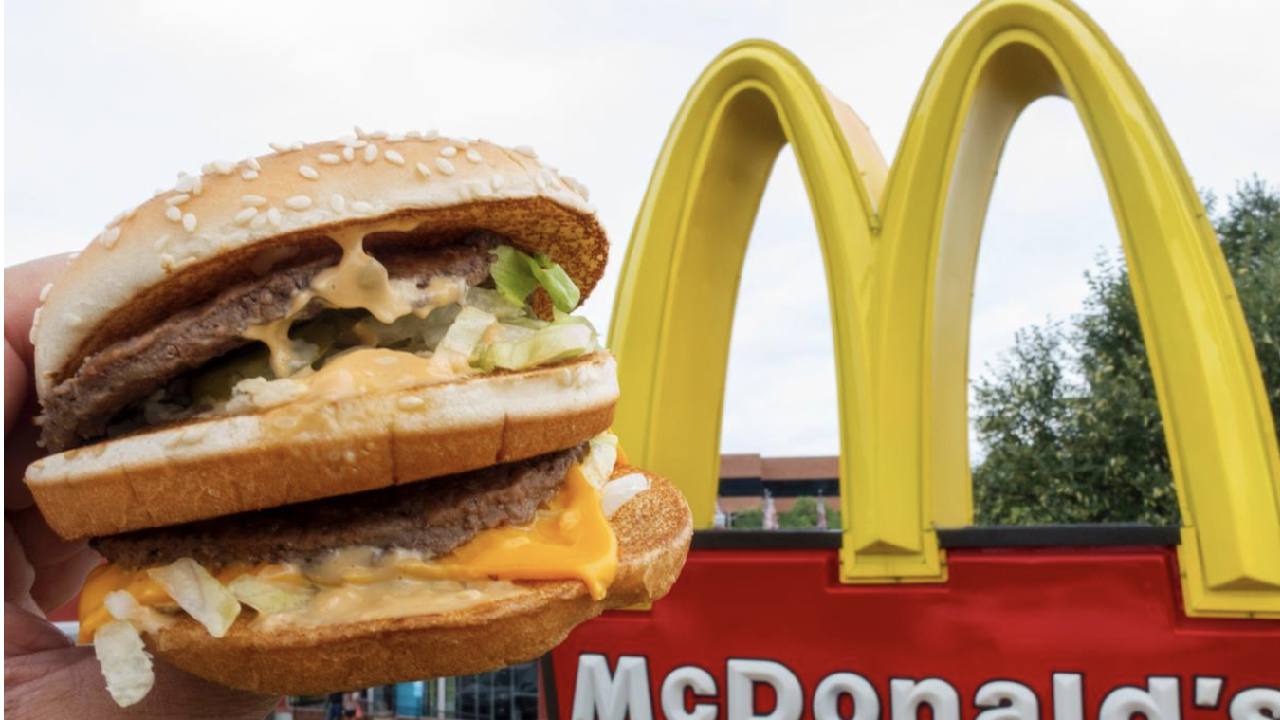 Images: TikTok & Paul J. Richards
Still wondering why your DIY Big Mac doesn't quite taste the same as the real thing? Well one Macca's employee has revealed on TikTok the one ingredient that goes into their famous sauce.
In a now deleted TikTok, posted by @maccas_myths it has been shared that the fast-food giant used two types of onions, one of which was used in its burgers for flavour.
"At Maccas, we have two of types of onions," they said.
"Large onions which have been cut up and dehydrated onions which are put in water over night."
After soaking them over night, the dehydrated onions are put in shakers and used in the chain's Big Macs, hamburgers and cheeseburgers, according to the Daily Mail Australia.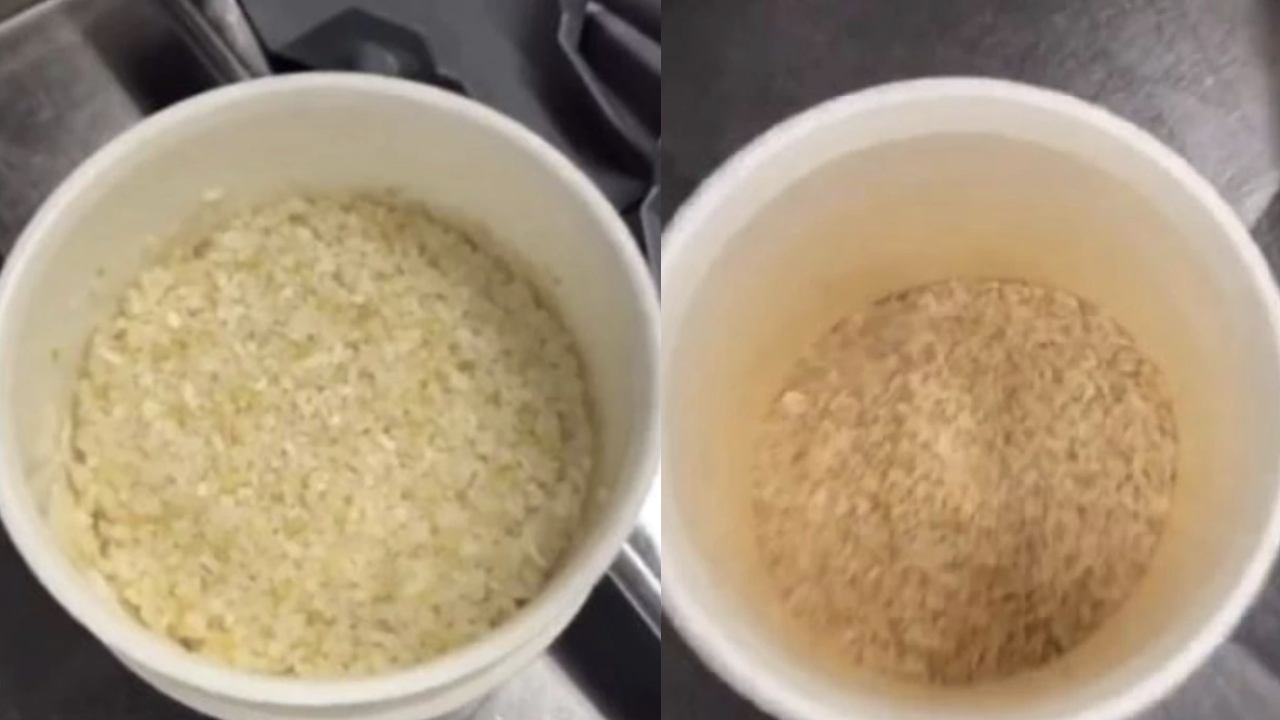 Not only do dehydrated onions last longer, but they also have a stronger flavour — something Macca's fans claimed was what made the restaurant's burgers taste so good.
"Those dehydrated onions hit differently," one person wrote, while another said: "I rehydrate onion flakes for my burgers at home because my kids say it tastes just like McDonald's."
"Did not know onions could be dried like that. That's crazy," one person commented, while another added: "I never knew this OMG."
"I don't care," one loyal fan shared. "I love those onions and want to buy some of those packs to make them at home."