New brunch seasoning released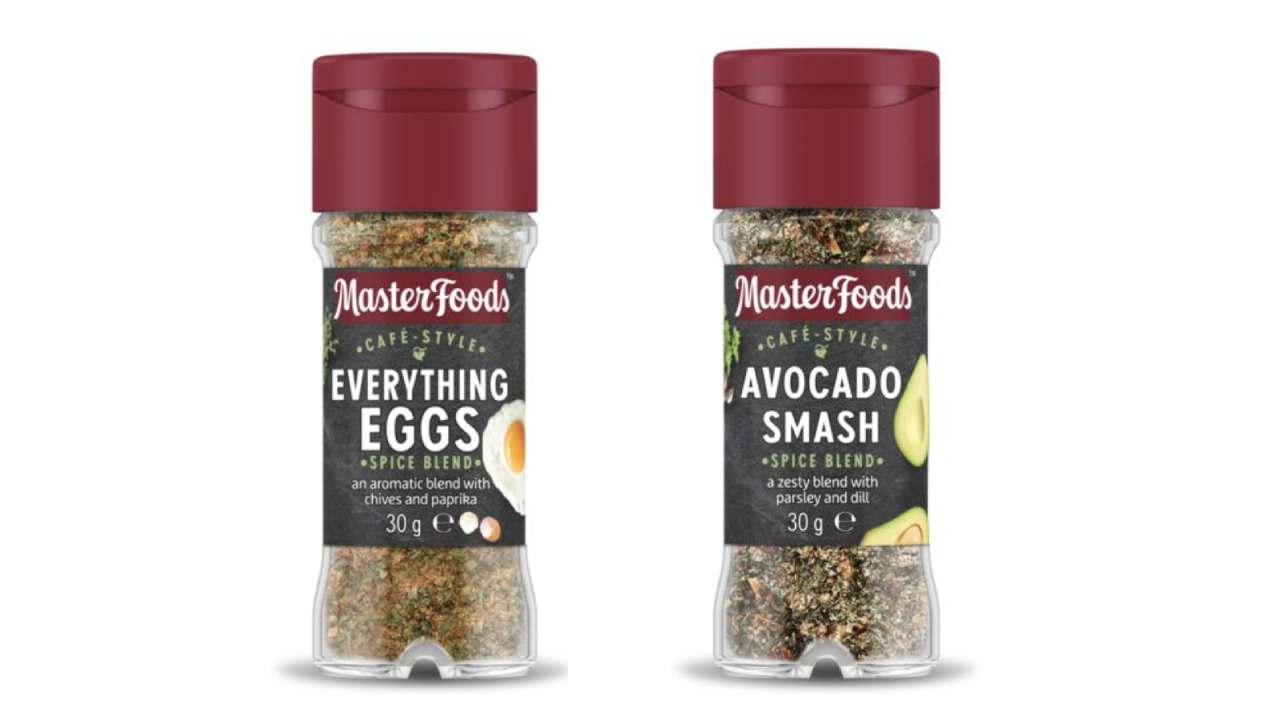 Masterfoods has released two new seasonings, Everything Eggs and Avocado Smash, thanks to the popularity of brunches.
This certainly could be one way for Millennials and Gen Z to enter the property market by making their own brunch at home with the new seasoning flavours and saving for a deposit.
The Everything Eggs is described as perfectly blended with paprika and chives and Masterfoods suggests a little sprinkle over fried or poached eggs, or mixing 1-2 teaspoons into beaten eggs for omelettes and scrambled eggs.
"For something different, try adding to shakshuka or into quiches," they said.
The Avocado Smash will be a bit more zesty with its blend of parsley and dill which can be easily sprinkled over avocado, or mix 1-2 teaspoons to half a mashed avocado in a bowl.
"For something different, try adding with a squeeze of lime for guacamole or on top of salads," they wrote.
People commented their excitement to try the new flavours and are happy that Masterfoods is introducing the product.
"Yes yes. They used to do an omelette herb mix that was awesome so I'm happy to see something similar return," someone wrote.
"I'll give them a try," another commented.
"Yum," another simply said.
"I'll give them a go," someone else wrote.
"I'll snap them up if I see them," another said.
Images: Masterfoods