Nigella Lawson's big news for fans of great food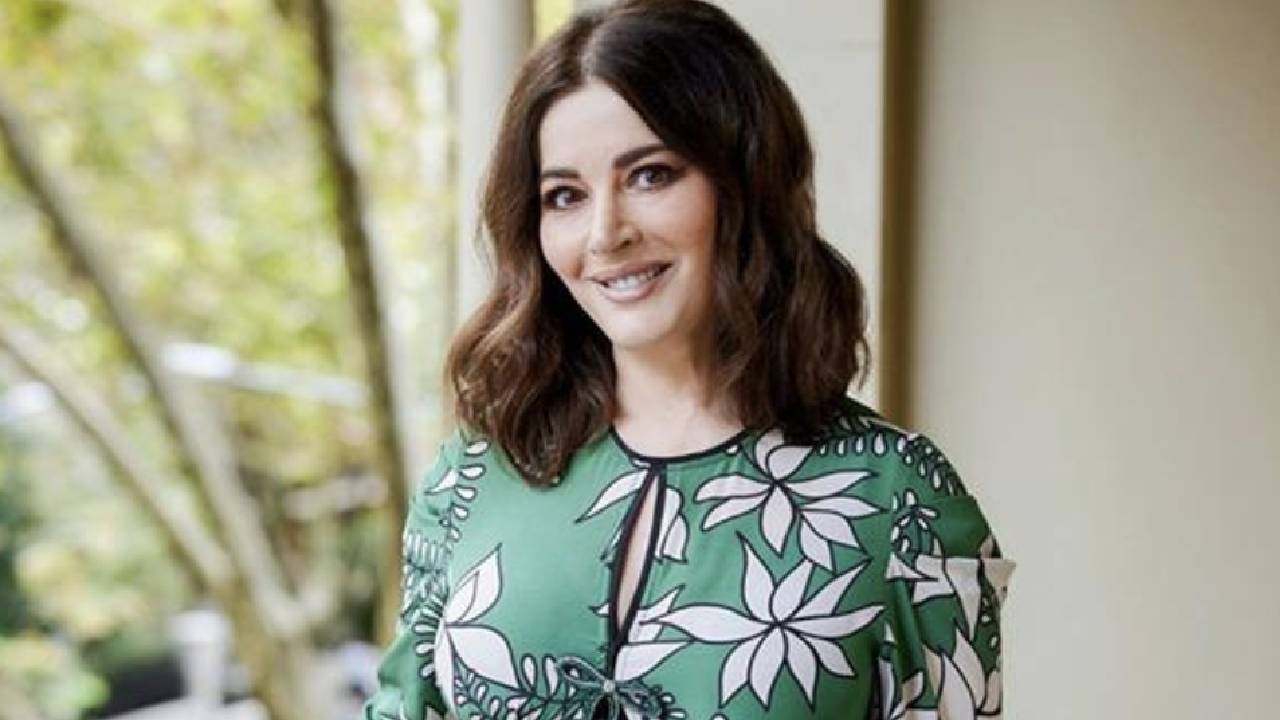 Queen of the kitchen Nigella Lawson has officially been confirmed for the new season of Australia's favourite cooking show, My Kitchen Rules.
Joining returning host and judge Manu Feildel, Nigella will travel around Australia to dine in the homes of passionate home cooks who are competing for the title of MKR Champion.
Speaking on the new experience, Nigella said: "Going to restaurants can be a treat, but for me, the true story of food is told through the cooking we do at home. So, to have the chance to champion home cooks and be given the intimate privilege of being invited into people's homes to eat their food fills me with gratitude and excitement in equal measure!"
The international cooking star added that she is "so looking forward" to working alongside Manu.
"Although he's a chef and I'm a home cook, the fact is we both just want to eat good food," she said.
"I feel I've got a lot to learn from him, but just know we'll have a lot of fun in the process. I can't wait!"
Manu echoed a similar statement, saying he was "very excited" and "thrilled" to be sitting back at the head of the MKR table with Nigella at his side.
"As MKR judges, we make the perfect team with our years of experience in professional and home kitchens respectively," he said.
"And as lovers of delicious food and a fabulous dinner party, I can promise you we're also going to have a lot of fun. Bring it on!"
Nigella will be replacing paleo chef Pete Evans who parted ways with the Seven Network in May 2020.
Image: Getty