"Straight to jail!": Woman berated for "barbaric" steak video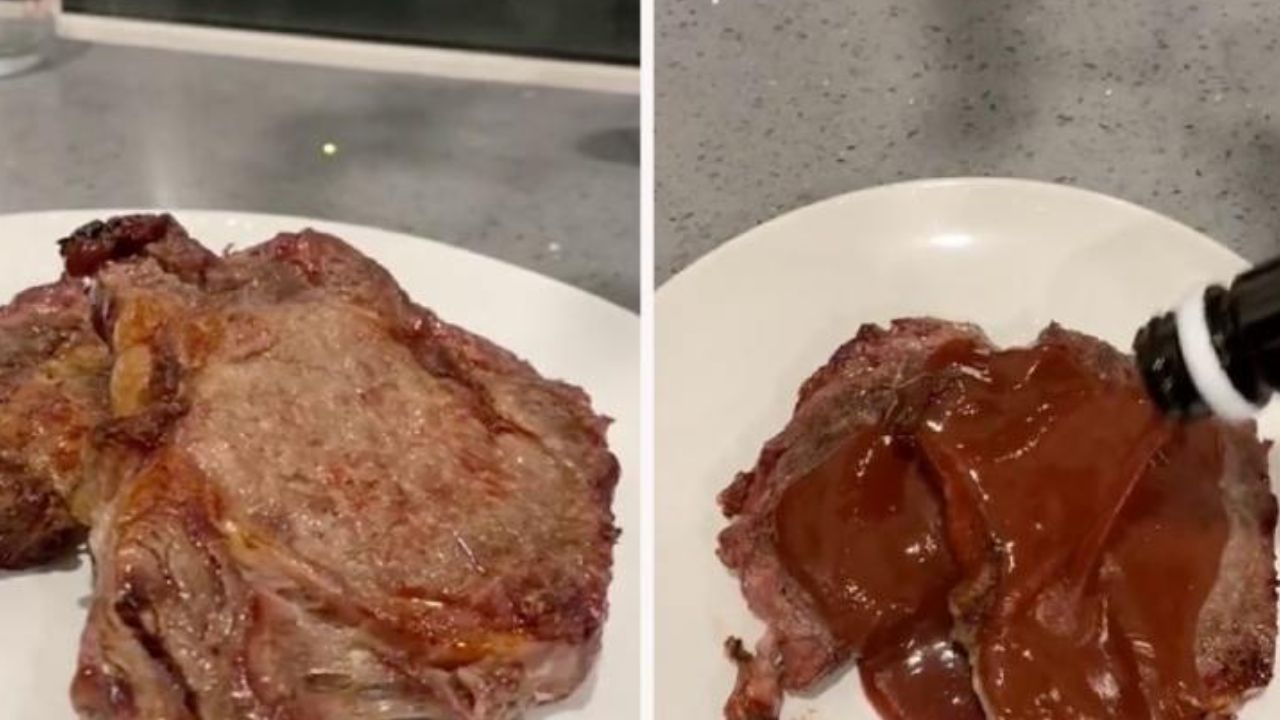 A woman has horrified online users after she shared a video of her cooking a steak in a toaster.
Juliette shared her bizarre method on TikTok under the username @itsmeju1iette, captioning the clip: "Cooking steak for my boyfriend."
She wrote "How to cook steak," across the video.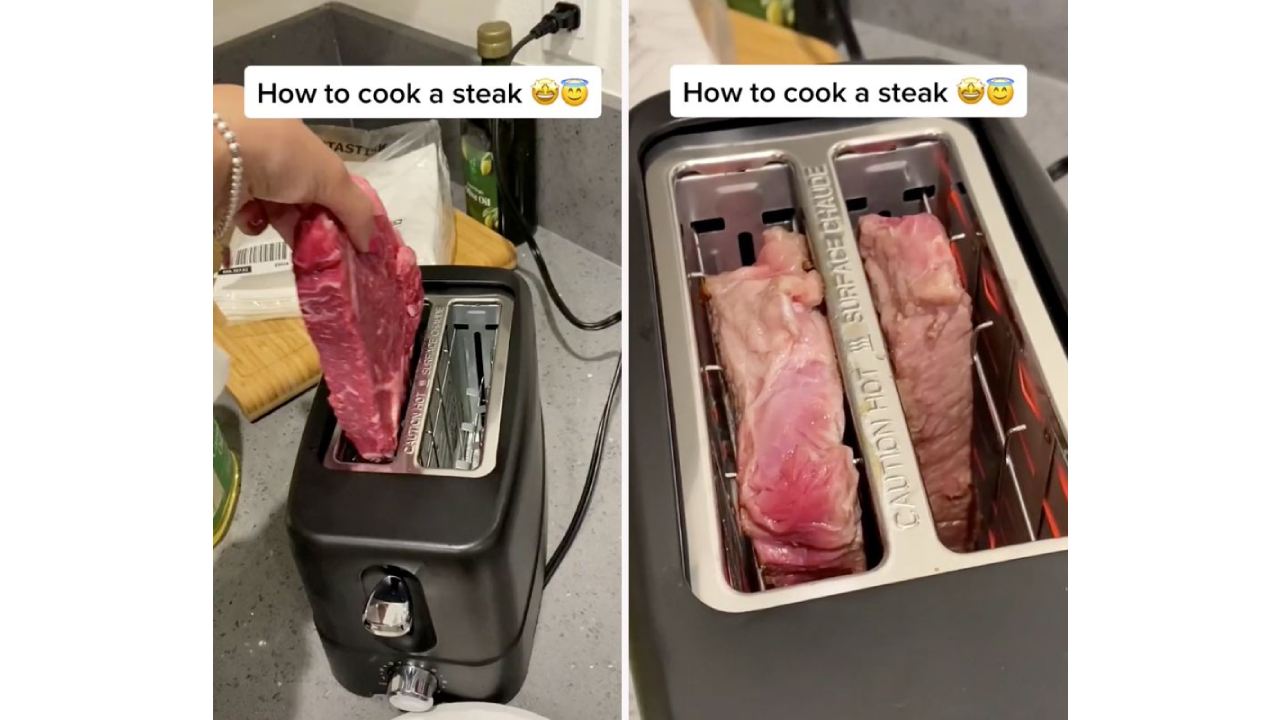 It showed her placing two pieces of steak into the toaster, then slathering it in sauce and eating it.
The clip has been viewed over 10 million times.
One user questioned: "How do you clean the toaster?" while many others were disgruntled to see she had not seasoned her meat "properly".
"This is so barbaric it's not even funny," one angry user wrote.
"Straight to jail!" another said.
Another added: "I'm physically upset," added someone else.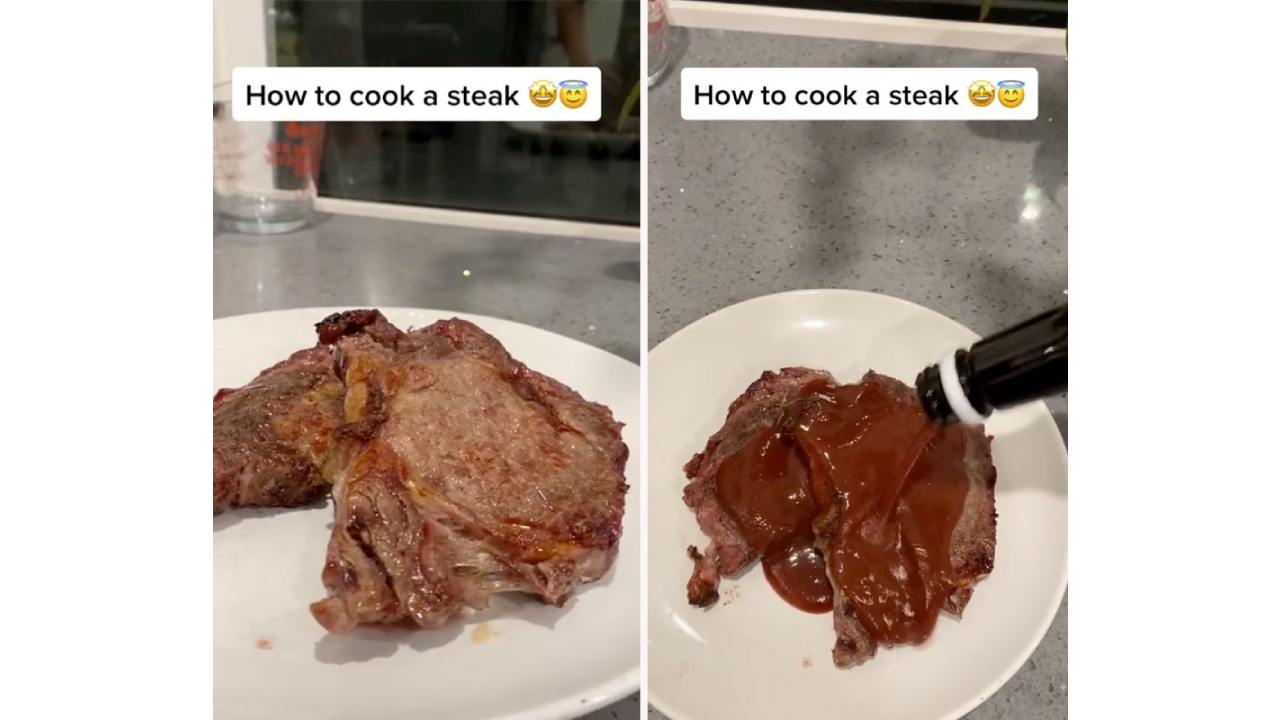 "How to not cook steak," one user wrote.
Juliette has had viral clips before, with one reaching over 24 million views that shows her humorously demonstrating how to boil ice in a saucepan.
"My grandma's secret recipe! [Please] don't share with anyone," she captioned the video.