Sydney mum's unbelievable find in lettuce bag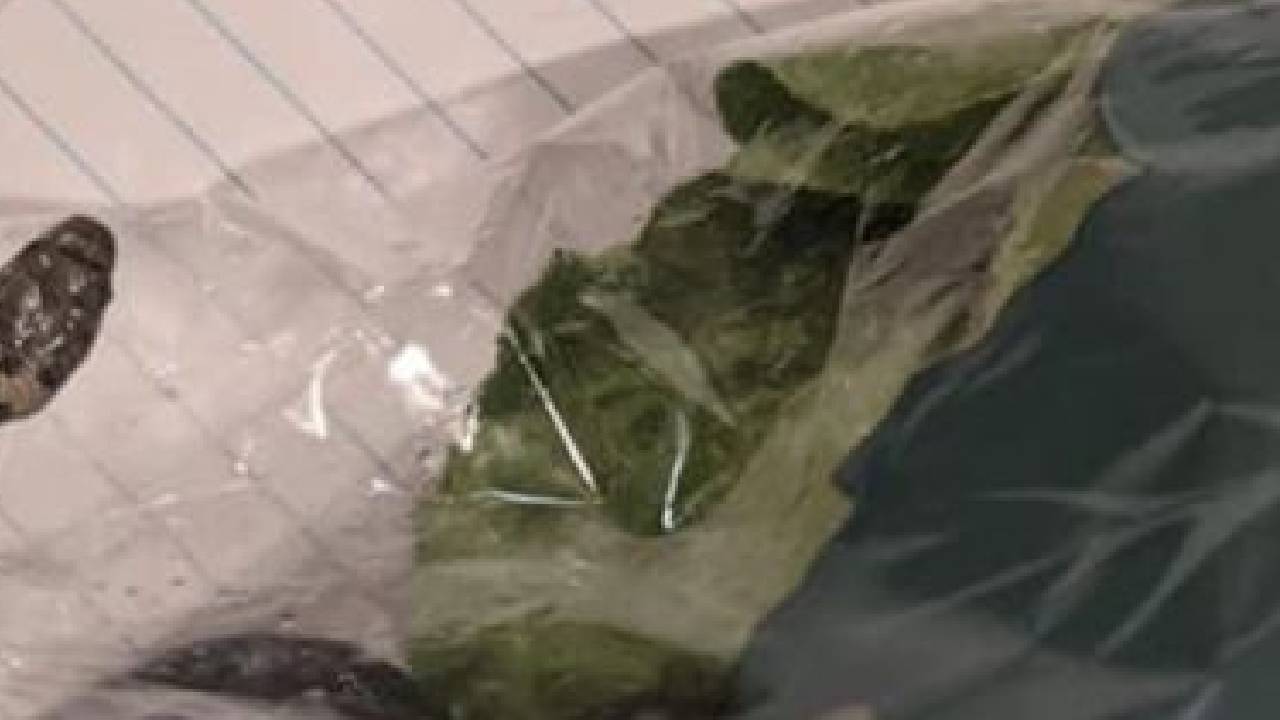 A Sydney mum has taken to Facebook to show her unexpected find in a bag of lettuce she claims she purchased at ALDI.
Lesley Khun warned others on the Mosman Living group to "check packed lettuce carefully!"
"Last night my son found this baby white headed snake in with the packaged baby cos lettuce he purchased from Aldi," Khun wrote.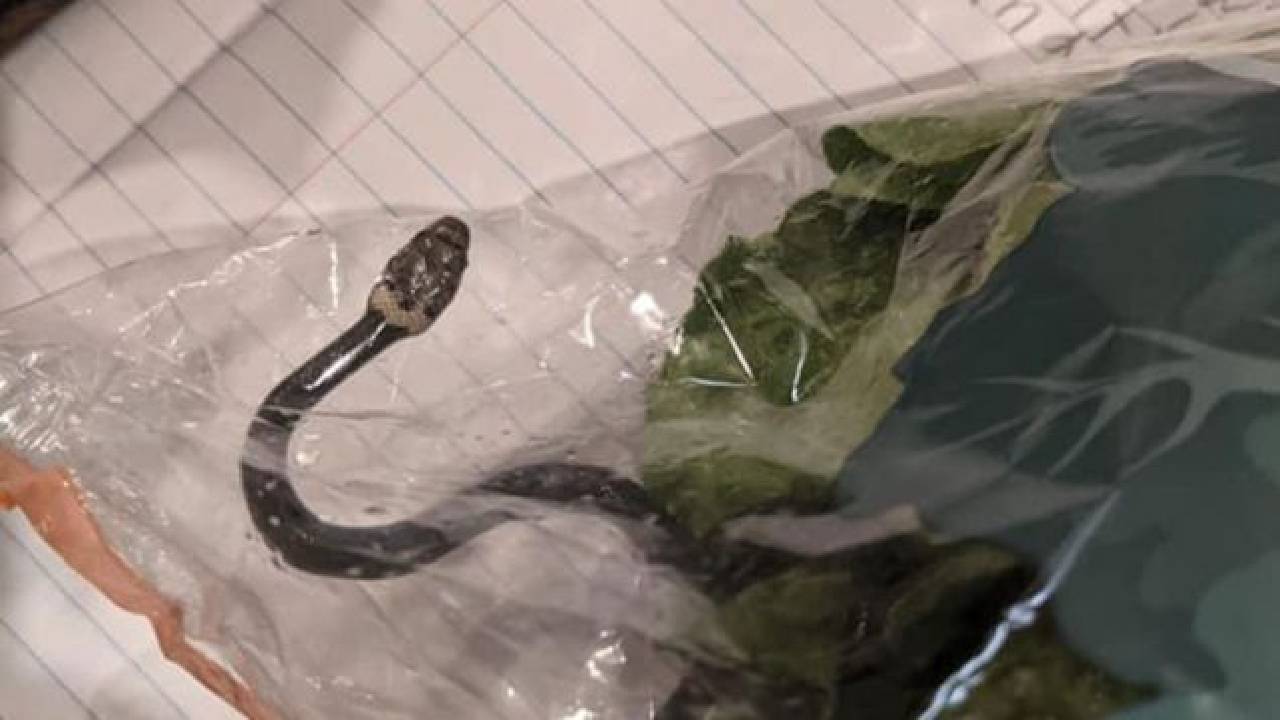 "Make sure you check packed lettuce carefully!"
When asked by group members what fate the snake had met, Khun revealed that WIRES Wildlife Rescue had come to remove the creature.
White headed snakes are thankfully not too common in Brisbane, and are also not considered dangerous to humans.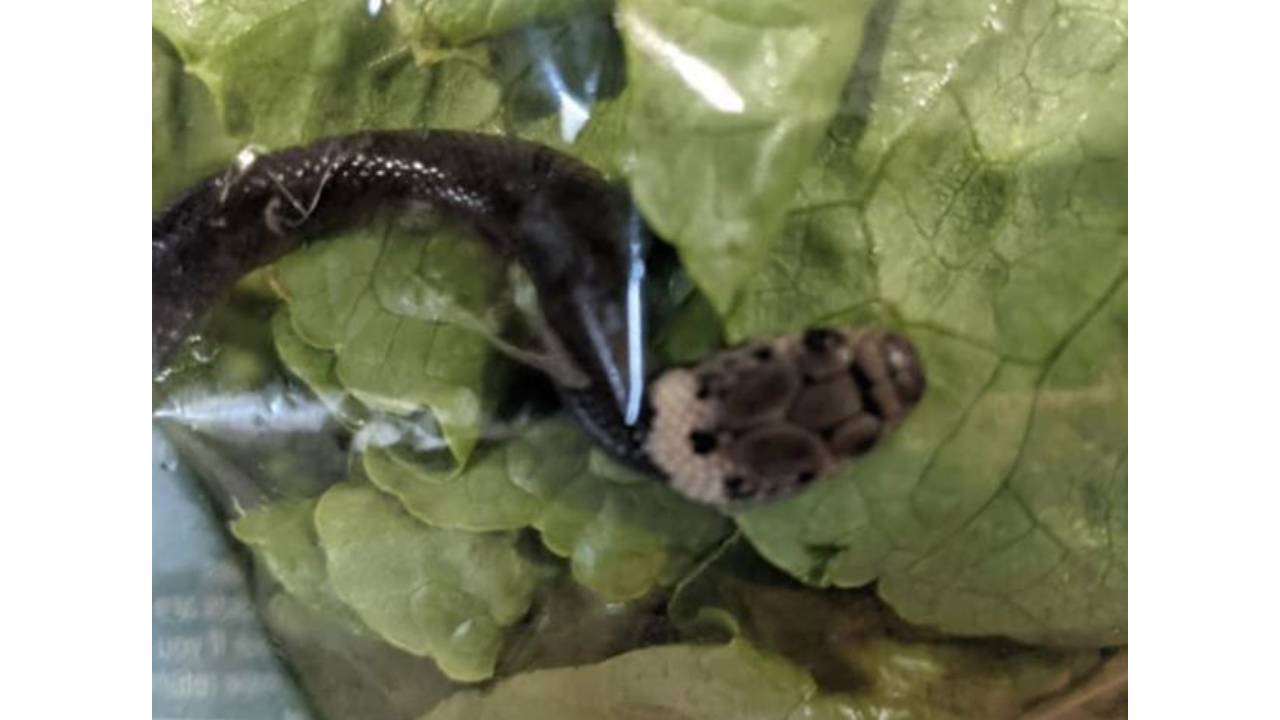 "Oh my Lord!" one person wrote on the post.
Another user commented: "Allens taking Snakes Alive to a whole new meaning."