10 absolutely brilliant uses for old socks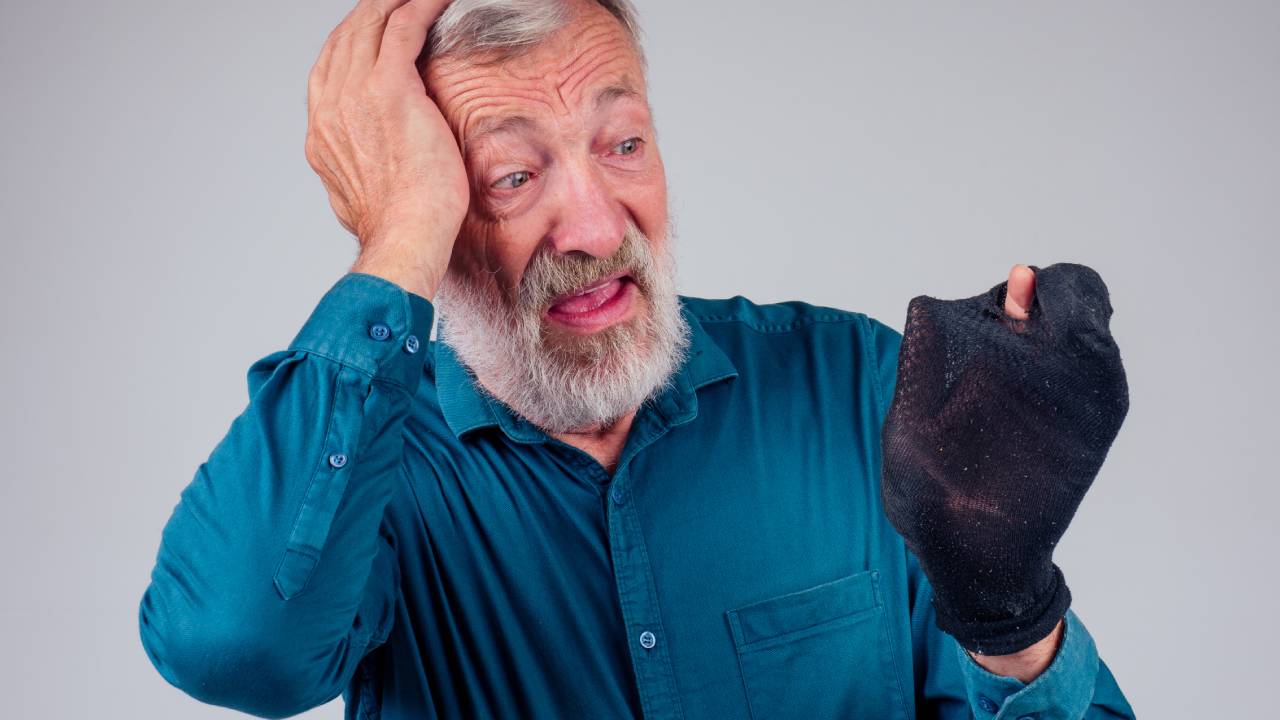 Here are ten absolutely brilliant uses for old socks.
1. Prevent floor scratches
When moving furniture at home, put socks on the feet of your chair or table legs to prevent scratching the floors.
2. Dust high places
To dust extra-tall (e.g., on ceilings) or extra-narrow (under appliances or radiators) spots, fasten a sock to the end of a yardstick or a broom, dampen, and clean (chenille socks are especially good at picking up dust).
3. Clean houseplants
Put your hand in a sock, dampen it, and use it as a mitt to clean houseplants of dust and other debris.
4. Soften laundry
To soften laundry without using fabric softener or dryer balls, take a couple of socks, put a tennis ball inside each, knot them, and throw into the dryer before running your next load of laundry.
5. Sleep mask
Fashion a sleep mask with an old sock, some flat backing fabric, and an elastic band.
6. Sticky jar cover
Keep your cupboard and refrigerator clean by deploying single socks to cover the bottoms of bottles or jars containing messy, sticky, drippy stuff like syrup, honey, molasses, and barbecue sauce.
7. Pan handle cover
Stash socks in the kitchen where they're surprisingly useful. For starters, when cooking on the stove, slip one over the handle of your saucepan or frying pan; this will not only shield your hand from the heat but also prevent the handle from getting sticky.
8. Wrist rest
For an ergonomic wrist rest for your computer, take a sock, stuff it with filling, and sew it closed. Whether it resembles a ferret, cat, another mammal, or no animal at all is up to you and your preferences and skill.
9. Get rid of cramps
Combat aches and cramps with a DIY heating pad. Just fill a clean, dry sock (use one that's all or mostly cotton or wool, with no embellishments) with white or brown rice (not the instant or quick-cooking kind), dried beans, flaxseed or barley. Either knot the sock or sew it shut with cotton thread, and microwave it for one minute. If it's not hot enough, up the time in 15-second increments.
10. Stop the fog
Fill socks with silica kitty litter (which is extremely absorbent), and keep them on rear and/or front window ledge to stop windshields from fogging up.
Source: RD.com
Written by Daryl Chen. This article first appeared in Reader's Digest. For more of what you love from the world's best-loved magazine, here's our best subscription offer.
Join Over60
Join our community of over 400,000-plus members today and get the latest Over60 news, offers and articles.
Get all the latest Over60 news, offers and articles.