5 pet-friendly indoor plants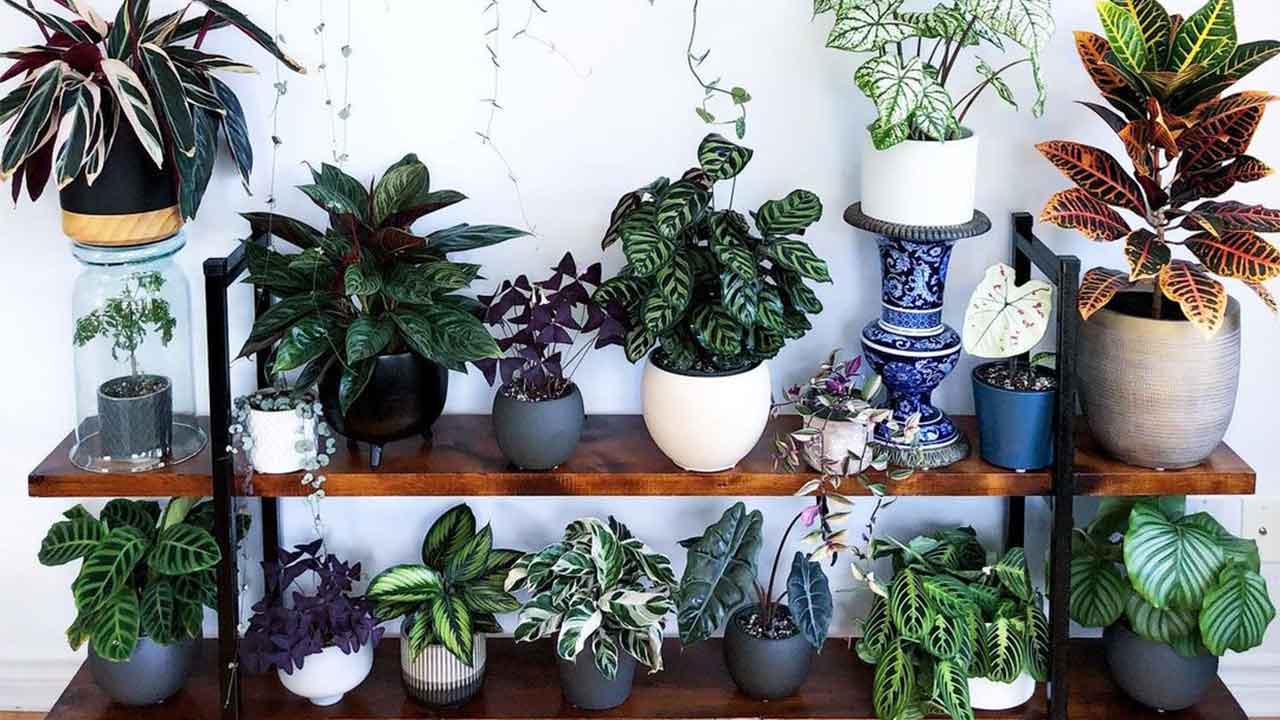 Picking up a few indoor plants can be an easy way to spruce up your home while making it a little bit greener.
Though finding a low-maintenance plant to spruce up your home can be hard enough, pet owners also need to consider whether their latest addition will harm their furry friends.
Here are five plants that are both easy to care for and safe for your pets.
Spider plant
With thin, ribbon-like leaves, the spider plant is adaptable, easy to grow, and thrives indoors.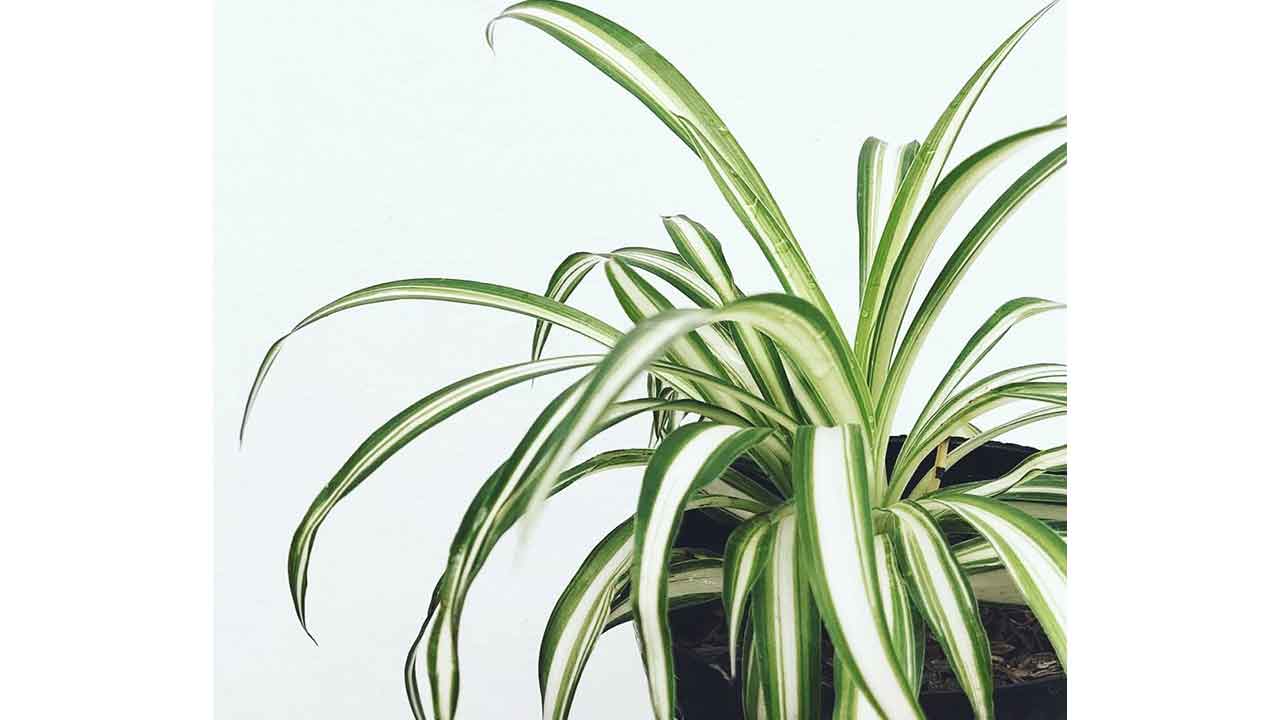 Image: @nekogreeen / Instagram
These plants prefer cooler temperatures and soil that is moist but not soaking wet.
Birds nest fern
A native of eastern Australia, this fern prefers moist environments - such as the bathroom - and a large weekly drink of water.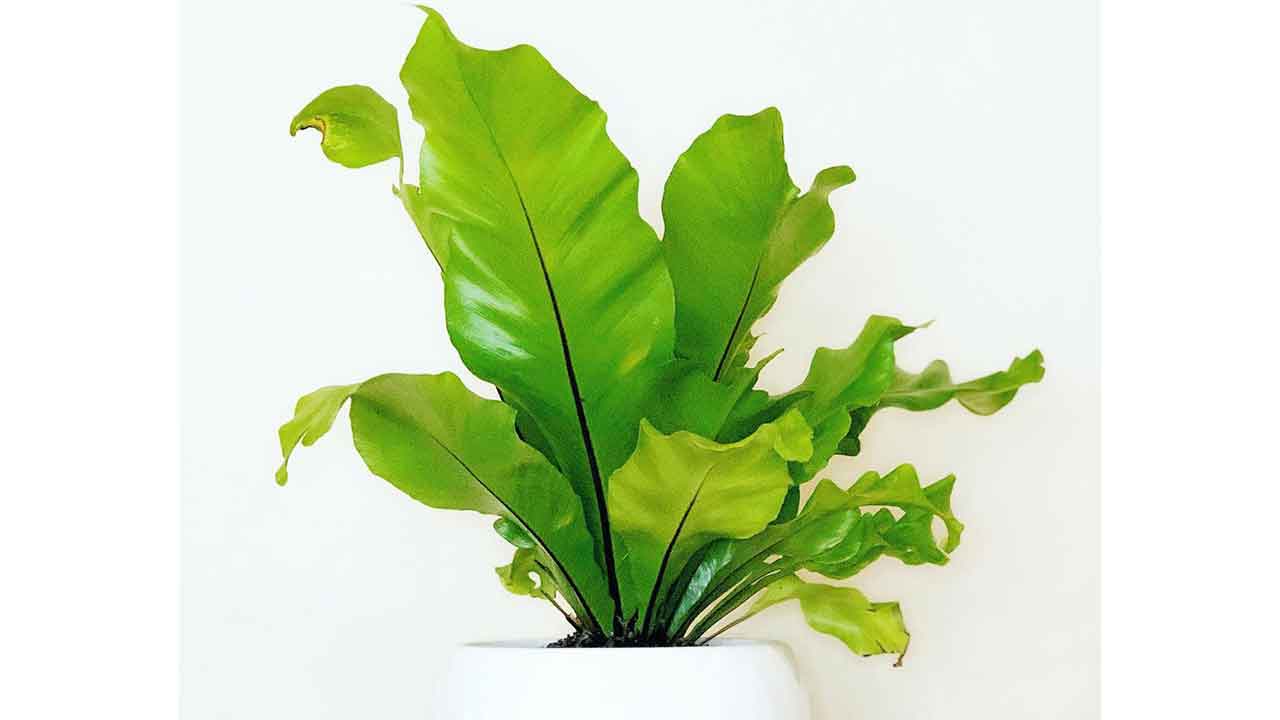 Image: @the_foliage_fanatic / Instagram
The nest-shaped fern can have leaves that grow up to five feet long, though the leaves of indoor plants tend to reach a maximum of two feet.
Bamboo palm
This mini tropical plant will grow in low light or bright conditions, and prefers soil that is moist but not wet.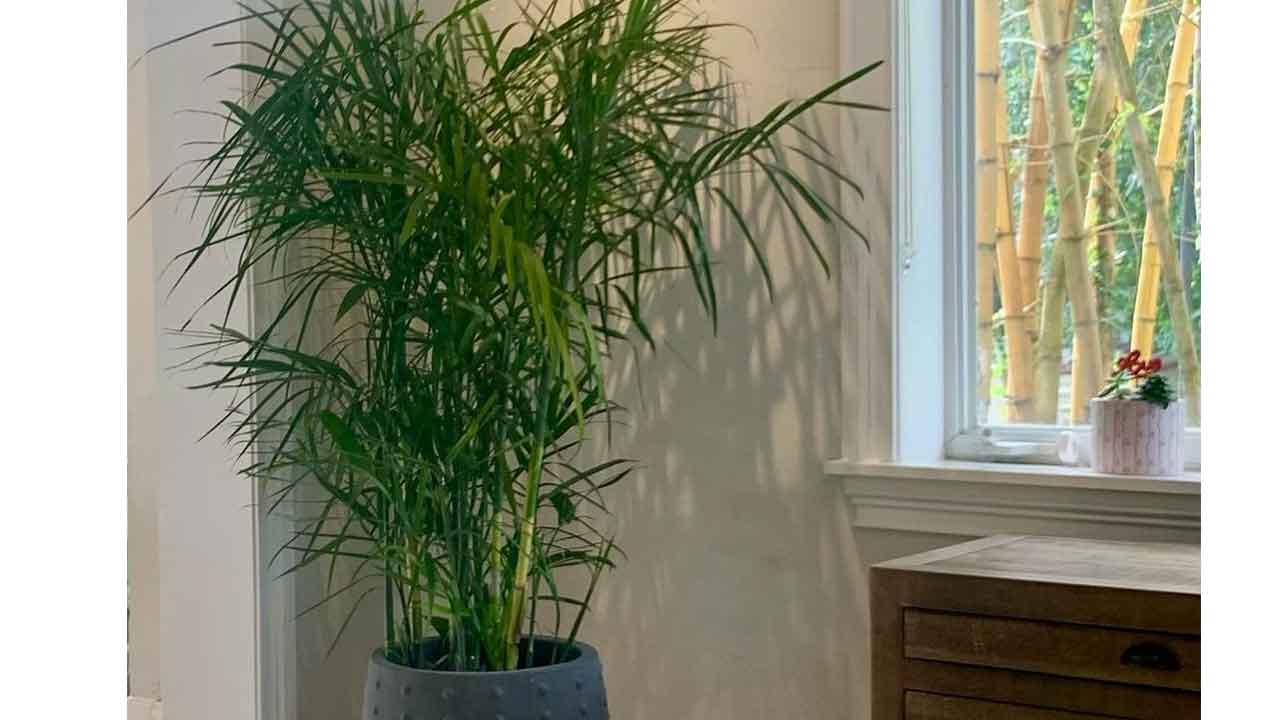 Image: @luluandvines / Instagram
The bamboo palm grows taller when it gets more light, and enjoys an occasional sunny day.
Rubber plant
Having seen a surge in popularity over the last few years, rubber plants are loved for their large, glossy leaves and minimal care requirements.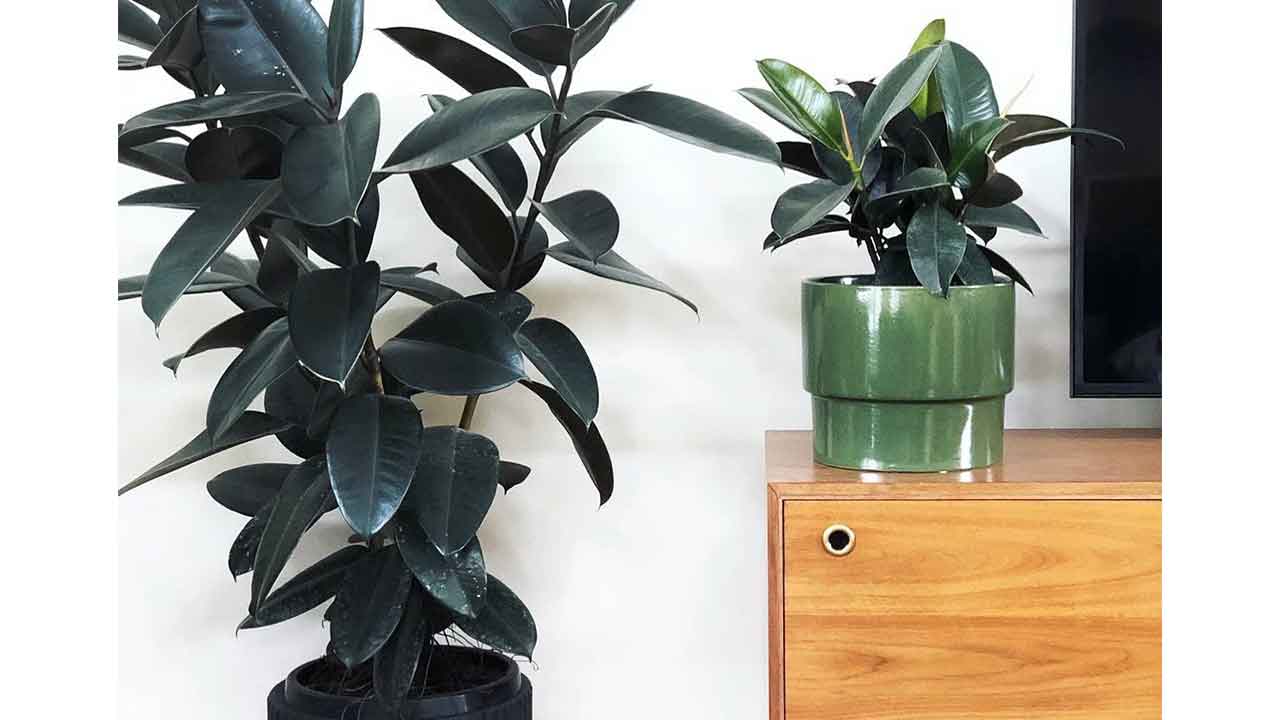 Image: @interior_jungle / Instagram
To help your rubber plant thrive, place it in an area where it will get plenty of indirect light, ensure it can drain well, and keep it moist during summer.
Blue Echeveria
Another popular choice, the blue echeveria is a fleshy evergreen succulent that flourishes in full sunlight.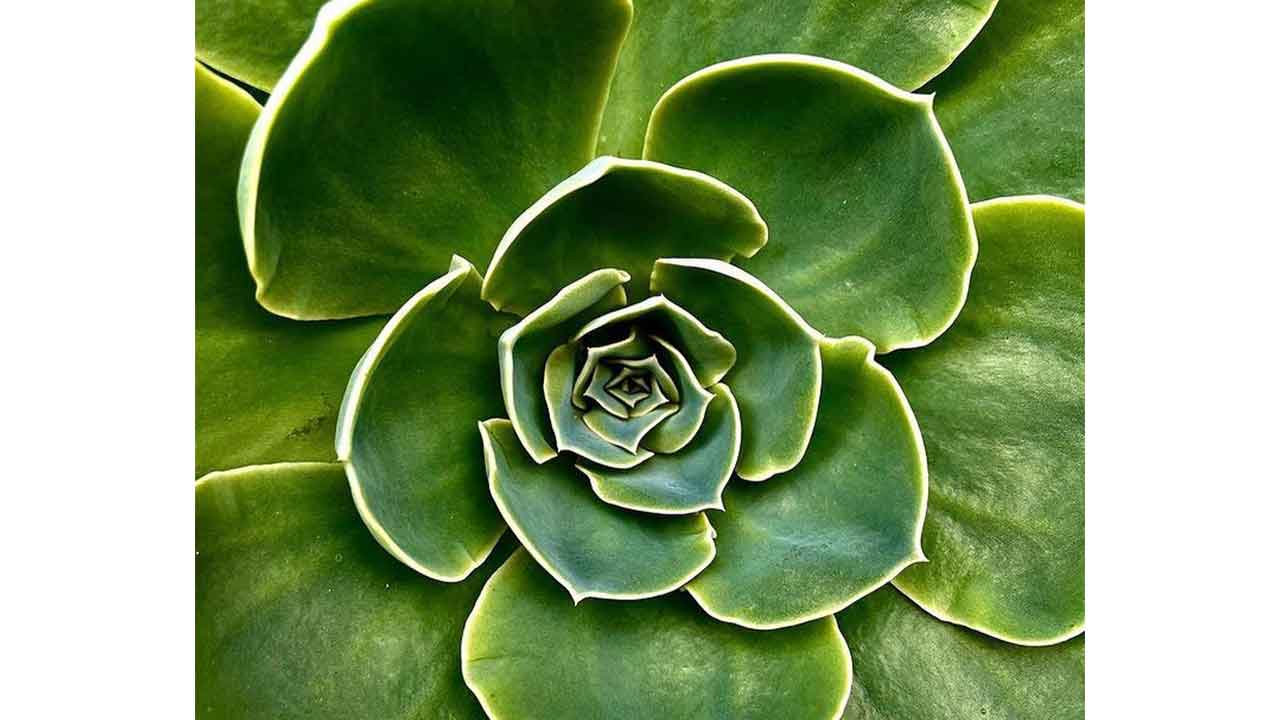 Image: @_shuttertastic_ / Instagram
As for watering, it's best to let the soil dry completely then wet it thoroughly, and make sure it has good drainage.
Image: @tils_plant_therapy / Instagram