Maker George becomes Making It Australia's first winner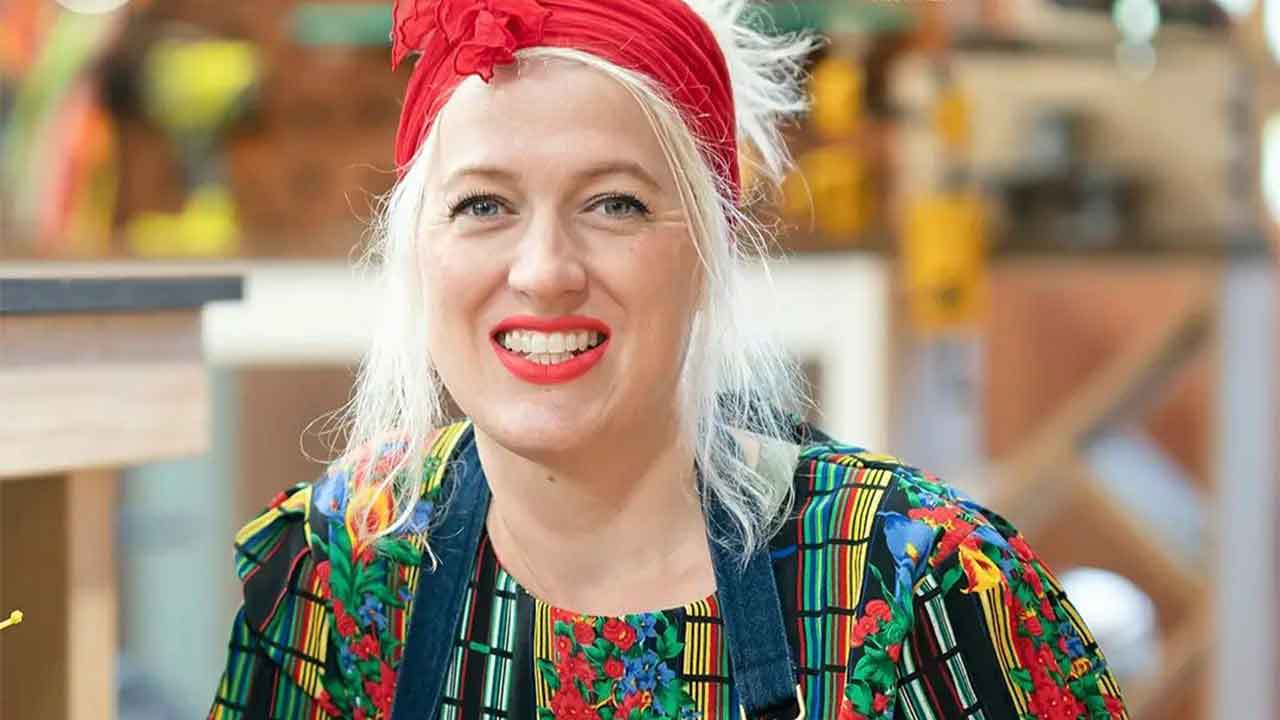 After a whole series of challenges, Making It Australia has whittled it's contestants down to just three: George, Rizaldy and Jack.
With the rest of the crafters returning for the final episode, the final three were pitted against each other and George was crowned Australia's first winner of Making It.
View this post on Instagram
When asked about how it felt to be Australia's first winner, George told
OverSixty
that she "couldn't believe it".
"I didn't think I'd make it past a few episodes," she said, sharing how making it to the final and winning left her feeling stunned.
Walking away from the show, George said one of the things that surprised her most was the friendships she made with the rest of the Makers.
"I didn't think I'd walk away with 12 new friends," she said.
George explained that being on Making It also proved to her that she could persevere and go out and achieve the things she wanted to, despite what she had been told over the years.
As for the future, George will continue creating on a personal and professional level, and sharing her work on Instagram. She also hopes that her being on the show will inspire other women to pick up power tools and embrace more 'masculine' crafting techniques.
"If I can do it, so can others," she said. "The university of YouTube is also a great resource. If you don't know how to use a jigsaw, you can just find a video and learn."
View this post on Instagram
Fellow finalist Jack
was just as thrilled to make it to the end.
"I was truly ecstatic and also very thankful to have made it that far in the competition among such talented and amazingly creative contestants," Jack said.
"I was proud of my efforts and definitely inspired and invigorated by the other projects."
View this post on Instagram
Rizaldy shared the sentiment and added that getting through was a huge achievement.
"That sums up all our hard work, our skill set, stories behind the projects and most of all it is all about having fun and sharing what we can do with the world," he said.
"It has never been a competition for me. I joined Making It Australia to show the world that making things is a lot of fun and they can do it too."
All three finalists agreed that the experience of being a Maker had been unforgettable, and that they had walked away with new friends from all over the country.
"If it wasn't for lockdown we would all have gotten together," George said.
"I have met amazing fellow Makers who are now my friends forever,'' Rizaldy added. "Spending time with the sensational judges and witty hosts is unforgettable."
"I met some really incredible people along the way, including the hosts and judges," Jack said.
"TV is a hoot!"
Image: george_can_create_it / Instagram