Outraged community rallies against council over garden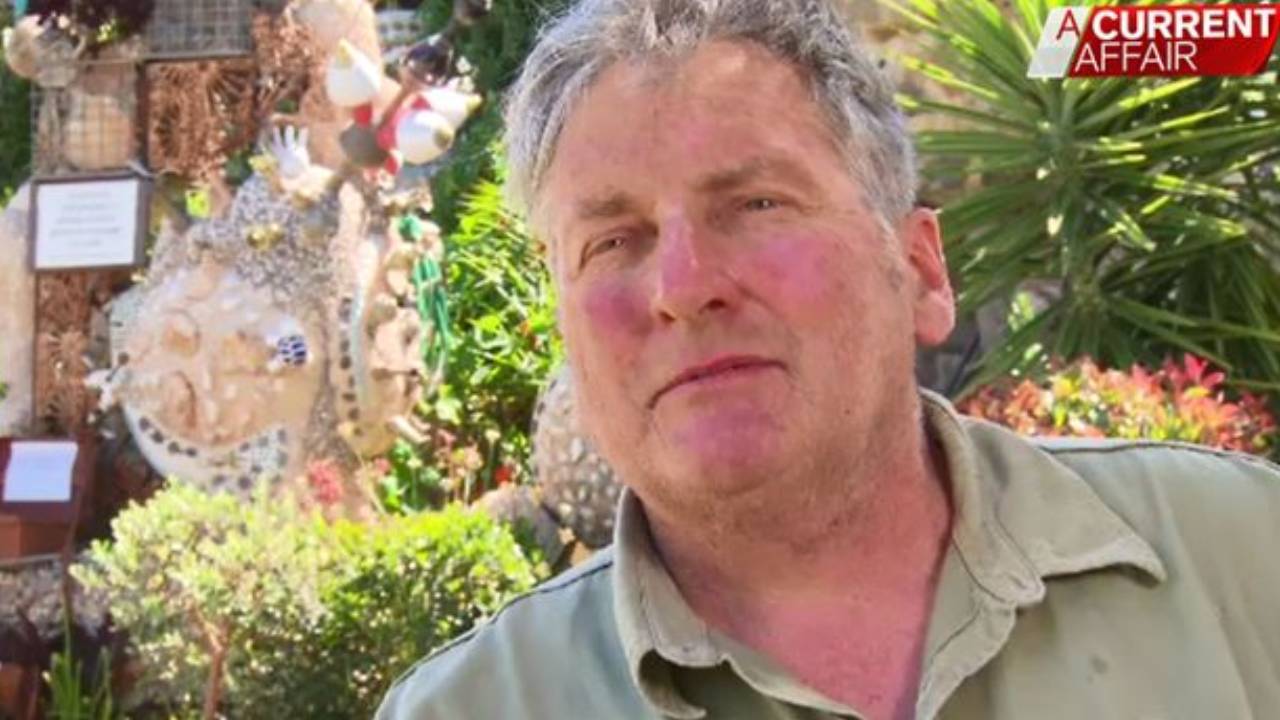 Outraged residents in a regional Victorian street are fighting against council who want to rip up a beloved community garden.
The garden was started by retired builder John Doyle, who told A Current Affair that the "oasis" takes his mind off his failing health.
"It's just kept me going with some purpose in life," Mr Doyle said.
Just three and a half years ago, Doyle was given three months to live after being diagnosed with a rare auto-immune disorder which was initially diagnosed as cancer.
He also suffers from ringing in his ears, but manages to volunteer his time to charity work multiple times a week.
"It was all an attempt to reconnect the community," he said.
"I really attribute the garden to my longevity up to this point."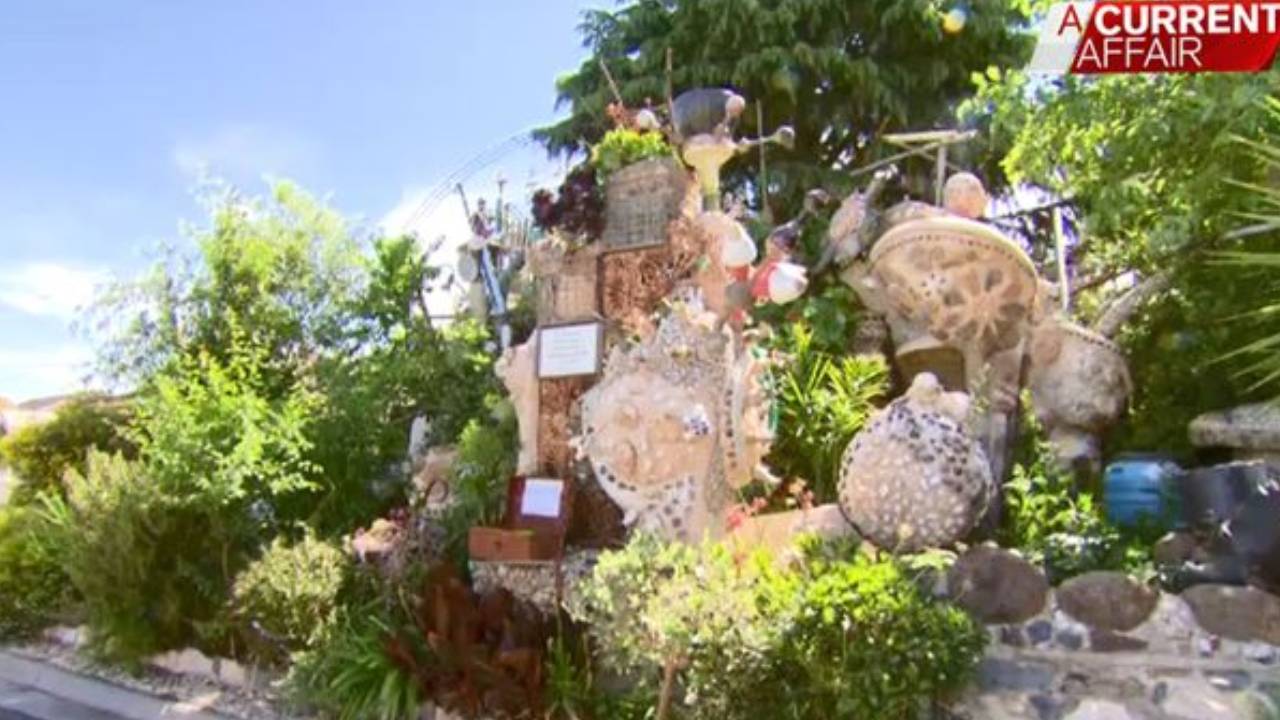 However, the City of Greater Bendigo has demanded that the garden be ripped up as it encroached on the nature strip.
Neighbours who spoke to A Current Affair expressed their outrage with the council and said they would be sad to see it go.
Doyle also lives on the end of a dead-end street and his side of the road does not have a footpath, which means that the garden does not obstruct pedestrian traffic.
He said he has never received any negative comments about his yard, which include art installations and a herb garden.
"Sometimes I have three or four cars lined up (with) people taking photos of it," he said.
"As far as I know everyone loves it."
A single anonymous complaint from a resident, however, has brought the council's attention to the garden, who now simply want it gone.
The council has also sent letters to other residents asking them if they want anything "unsightly" removed from the street.
Mr Doyle's neighbour, single mother Bec Christie, said she believed council was trying to "bait" residents into "saying that his place is like an eyesore".
"He makes his famous plum sauce and my kid's Krabby Patties (hamburgers) will not be the same without his famous plum sauce," Ms Christie said.
"My kids will actually be devastated."
Other residents said that their children regularly played in the garden, but the council has strongly rejected claims that it had told Doyle that it would rip up the garden itself if he refused to do so.
"At no point has the City of Greater Bendigo instructed Mr Doyle that it would be removing items from his property or public land adjacent to his property (nature strip), or that it would charge Mr Doyle for cleaning up on his behalf," a statement said.
"At no point has warning or enforcement action been taken by the City.
"Written warning by the City would need to occur prior to any enforcement action being taken.
"No written warning has been issued to date."
Join Over60
Join our community of over 400,000-plus members today and get the latest Over60 news, offers and articles.
Get all the latest Over60 news, offers and articles.