Ben Fordham rescues Sydney bride's wedding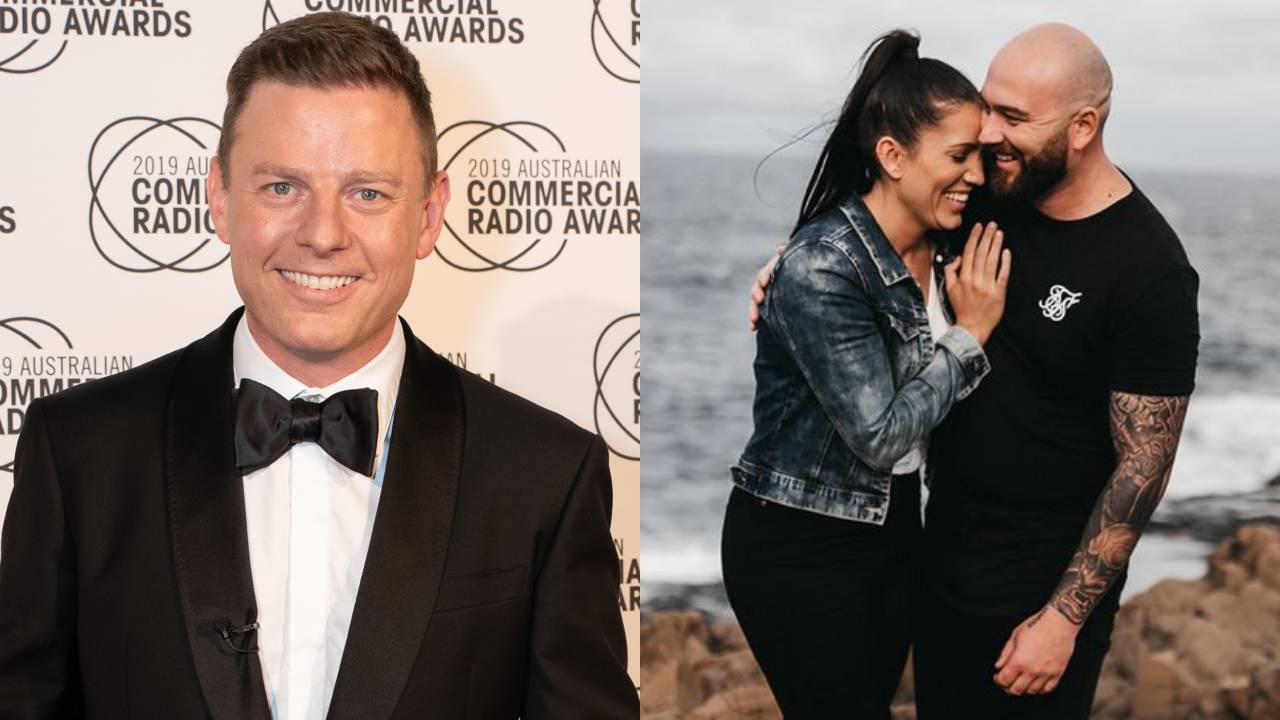 2GB's Ben Fordham came to the rescue of a stressed-out Sydney bride who was facing the prospect of getting married without her beloved brother attending the wedding as well as being two bridesmaids down.
"Oh my God, it's been the most ridiculous 24 hours or even longer," Cassie Brien, 30, tells 9Honey. "I'm exhausted just from this morning, but I'm over the moon after what's happened today."
Cassie's brother Patrick and his partner Madeline are residents of NSW but were stranded in Victoria during the coronavirus pandemic.
With restrictions lifting, the couple has been applying to enter NSW in time for the wedding, but unfortunately have been unsuccessful.
To add to the wedding stress, two of Cassie's bridesmaids were unable to make it either due to one living in Canada and the other living in South Australia.
Cassie and Patrick were devastated at the prospect of him not being able to attend but had to accept it was the case.
"We got so close," she says. "We had tried everything but just had to come to terms with it."
Cassie's best friend Brittany Jarachowicz wasn't about to take that lying down and contacted 2GB Live host Ben Fordham for help, explaining the heartbreaking situation.
Brittany thought that was that, but got the surprise of her life when she was contacted by NSW Health.
NSW Health had been contacted by Fordham to help bring Cassie's brother Patrick to Sydney in time for the wedding.
"NSW Health rang me and told us it had been organised and Cass is beyond ecstatic," she says. "Then Ben Fordham rang her brother and now Patrick has a written letter of approval for both of them."
Brittany is so grateful to Fordham for his help.
"I always listen to 2GB and my friends laugh at me about it but I learn so much from talk back and he's so easy to listen to. I'm just super-grateful to Ben and NSW Health, they are absolute legends."
Cassie is overjoyed with the news.
"He's a dead set legend," Cassie says of Fordham. "He's so genuine. He even rang Britt a couple of times after it was all sorted. He's a beautiful human and the health minister is amazing that they can do this for us after such a crazy year."
Photo credits: 9Honey