David Campbell's birthday wishes to Jimmy Barnes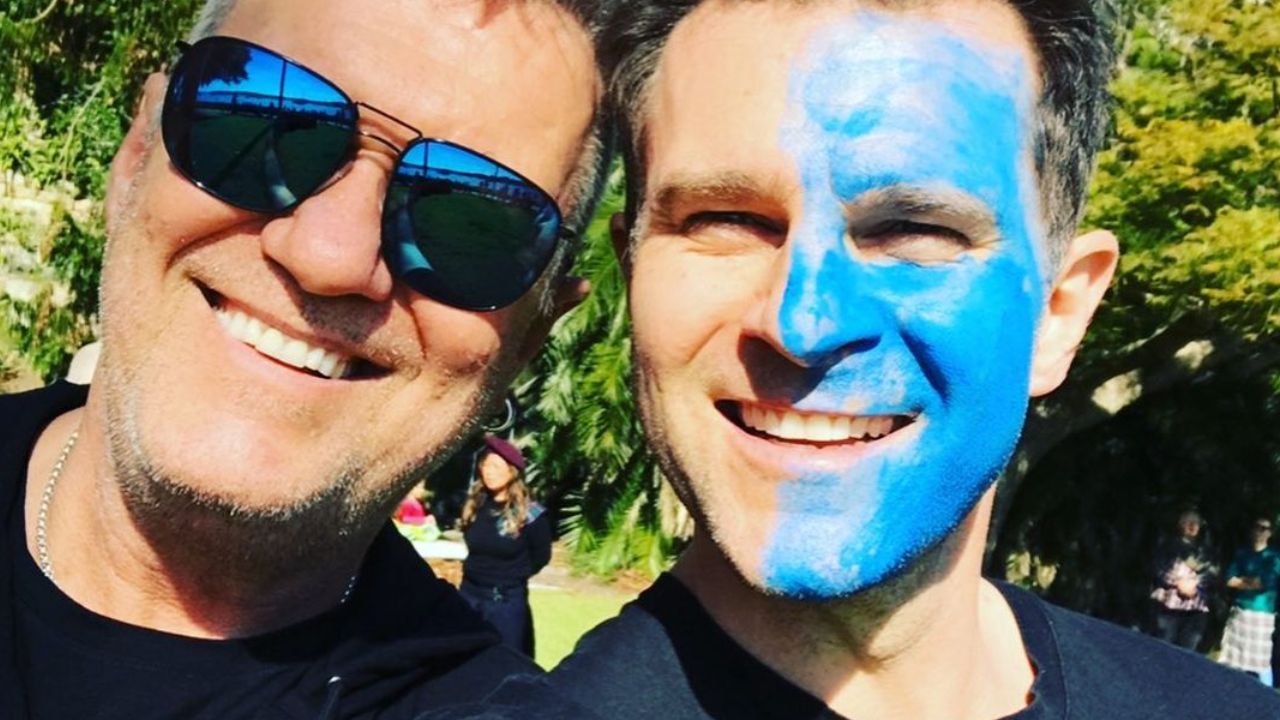 Today Extra host David Campbell has wished his rockstar dad Jimmy Barnes a happy 65th birthday on Instagram.
He thanked Barnes for gifting their family with music and laughs.
"Happy Birthday to my Dad. @JimmyBarnes Thank you for making us laugh, Gifting us with music and being the best Da to Leo, Billy and Betty," Campbell shared on Instagram.
View this post on Instagram
Despite Barnes turning 65, the Cold Chisel frontman is taking age in his stride.
He's set to release his 18th studio album called Flesh and Blood and will go on a tour in July.
"It's great to be back playing live again," Barnes explained in a recent press release. "It was good to get some downtime at home for a change but now we're hungry to get back onstage together.
"If 2020 taught me anything it's that Facebook and YouTube videos can be fun but they're no substitute for a real gig."