Huge Matthew Newton mystery confirmed during Bert's funeral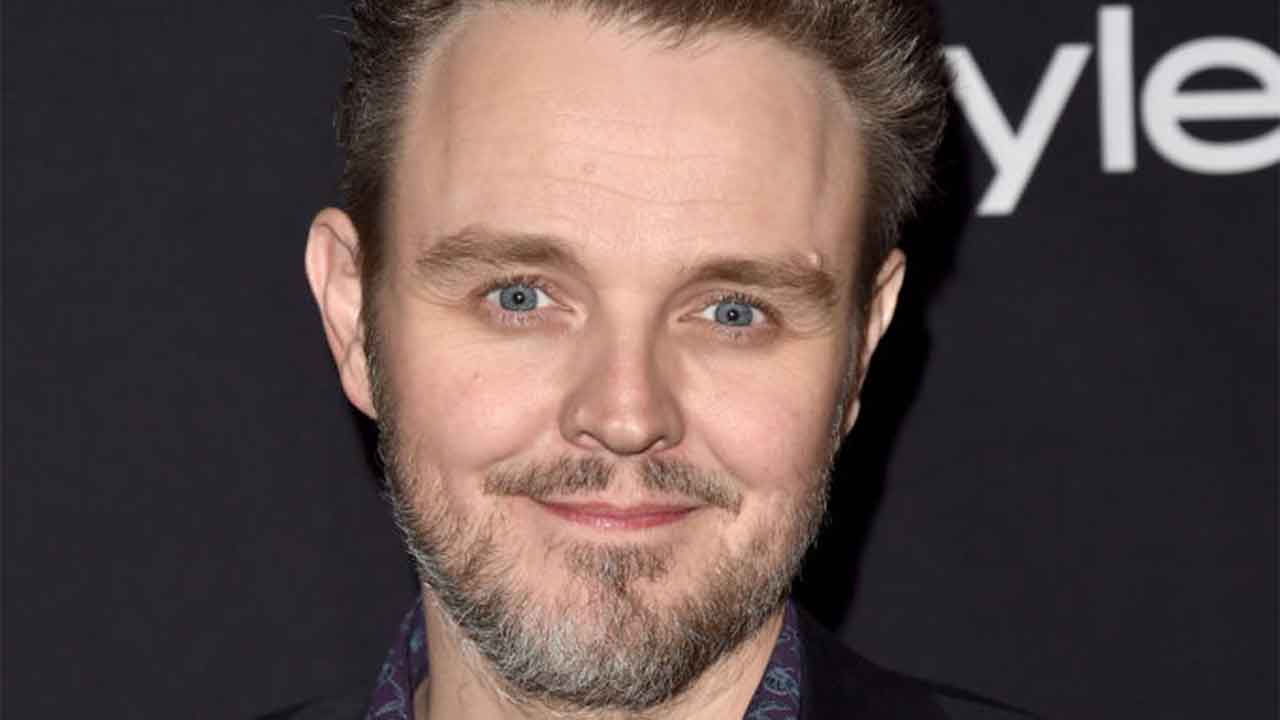 Amidst the mourning for TV icon Bert Newton at his state funeral on Friday, the marital status of his son Matthew has been confirmed in a single brief moment.
Rumours have been circulating for the last three years that he had secretly married his long-term girlfriend, Catherine Schneiderman.
They were finally confirmed during the service, when the Dean of St Patrick's Cathedral, Werner Uti, referred to Catherine as Matthew's wife.
"Good morning and welcome to the state funeral of Mr Bert Newton … I'd like to begin by acknowledging a number of people with us today," Father Uti said.
"First and foremost, Bert Newton's wife Patti, his daughter Laruen, his son-in-law Matt and grandchildren.
"Unfortunately Bert's son Matthew and his wife Catherine were unable to join us as they are in New York."
Rob Sitch, Jane Kennedy and Glenn Robbins listening to Pete Smith reading a message from #BertNewton's son Matthew. pic.twitter.com/KpMUx8teij

— Tim Hatfield (@timhatfield87) November 11, 2021
The 44-year-old was first engaged to his 28-year-old girlfriend in October 2016.
However, it was never confirmed whether the couple had since married.
A year later, a source close to the family told New Idea that the couple tied the knot at Catherine's mother's home in New York.
"(Matthew) rang his parents prior to the big day and invited them but with Bert's health being a little strained in recent months they decided a long-haul flight to New York might not be a good idea," the source said at the time.
"This is the best news ever for Bert and Patti … they're just so happy for Matthew."
They added: "Matthew's battled a lot of demons over the years, but he finally feels like he's found his place in the world in New York with Cat."
Although Matthew couldn't attend his dad's funeral, he penned a sweet tribute that was read out at the service by voiceover artist Peter Smith.
Patti confirmed that her son wouldn't be attending the funeral early last week due to logistical issues.
She also noted that the relationship between Matthew and Bert was "all fine" and that they had been in contact while Bert was in the hospital.
Image: Getty Images