"It was a shock": Affair between missing campers confirmed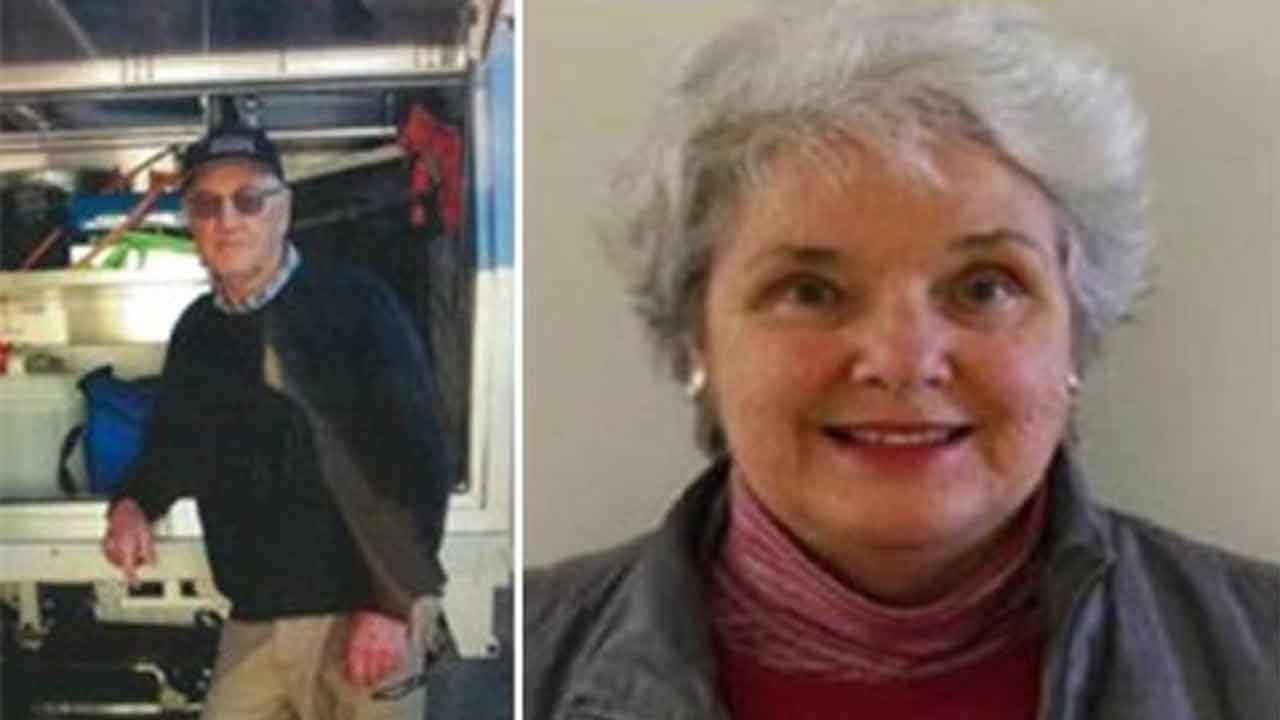 The sister of Carol Clay - who went missing along with Russell Hill - has spoken out about the secret affair between the pair.
She revealed that Ms Clay and Mr Hill had taken multiple trips together to remote campsites prior to the disappearance last year.
Ms Clay's sister Jill shared what she knew about the relationship during an interview with 60 Minutes over the weekend.
"I knew that she was going camping, not just on that occasion, but on other occasions," Jill said.
"And I knew that she was having the relationships and that they were doing these trips.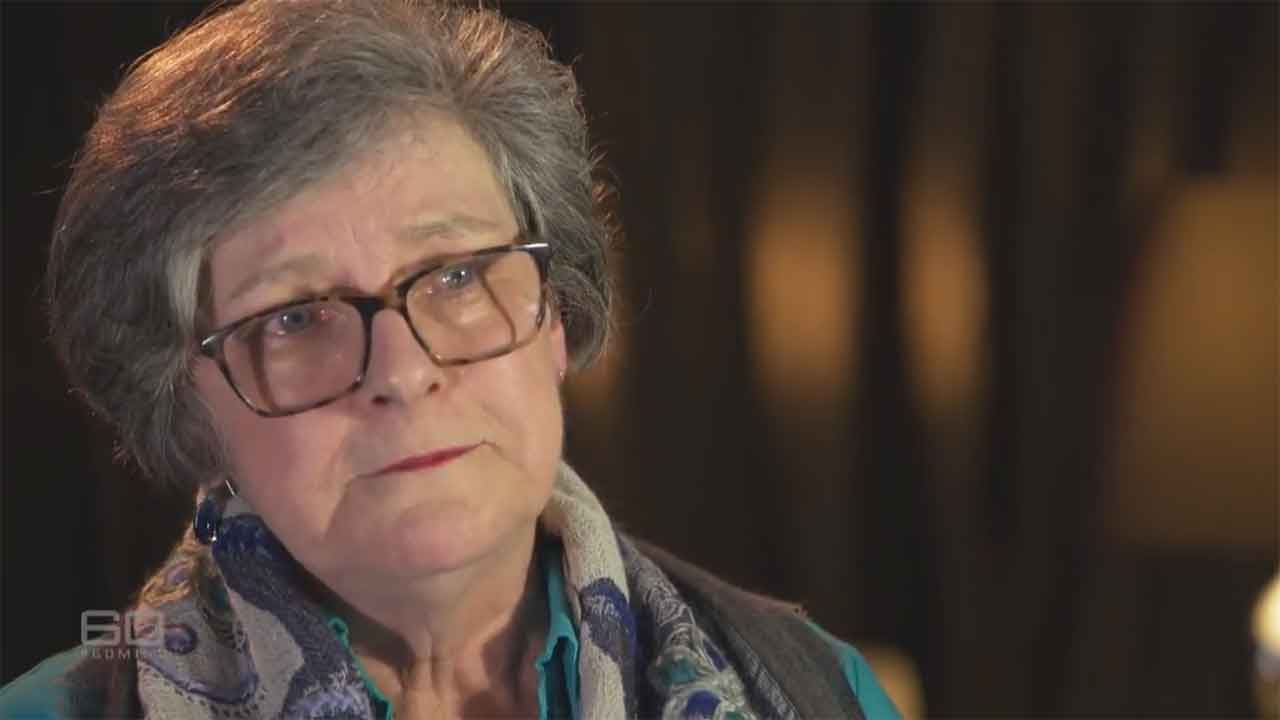 Ms Clay's sister, Jill, calls on anyone with information to come forward. Image: 60 Minutes
"They had to keep it secret, and in some ways, I feel that that's why they went to such a remote place."
It appeared that the relationship occurred without Mr Hill's wife, Robyn, having any knowledge of it until his disappearance was investigated.
Mr Hill's daughters were just as unaware of any relationship between them
"It was a shock when the police mentioned something about, do we know a Carol? But that was the first we knew about it," Colleen, one of Mr Hill's daughters, told the program.
"We didn't know anything about him and Carol being together."
Sisters Colleen and Carol agreed that knowing their dad wasn't alone when he disappeared was of some comfort, but that their mum was struggling with the news.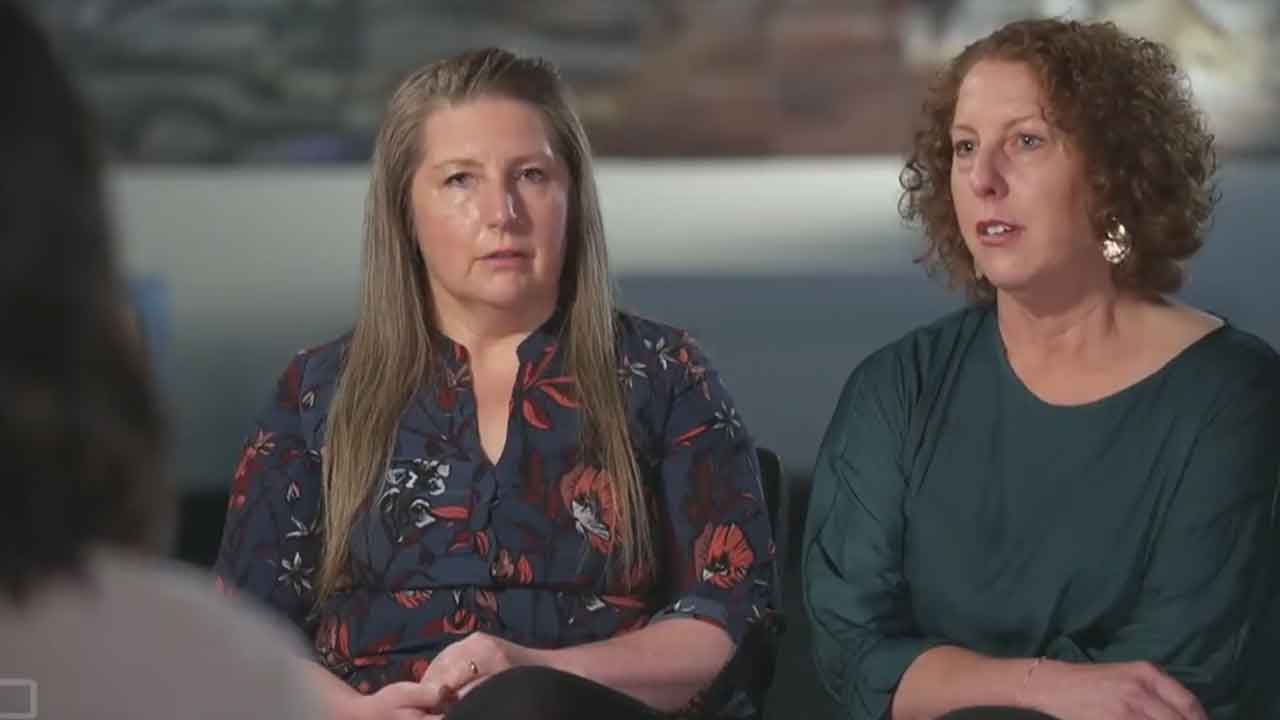 Mr Hill's daughters, Colleen (left) and Debbie (right). Image: 60 Minutes
"It's been really hard on mum. Not only losing her husband, but also all the talk about Carol, and so she's got both, she's lost her husband and she's grieving the loss of her relationship," Colleen said.
"It's been very hard for her to get through both."
Ms Clay's sister said it was an "extremely difficult" topic to talk about, and that she felt "very sorry (for) Robyn".
"Because she found out two things at one time. One that Russell was missing and two, he was camping with someone else."
Mr Hill and Ms Clay were last seen on March 20, 2020, and police have conducted extensive searches since.
Detective Inspector Andrew Stamper believes the bodies of Mr Hill, 74, and Ms Clay, 73, are still within Wonnangatta Valley.
On Sunday, police released an image of a blue mid-late 1990s Nissan Patrol towing a trailer that they believe could be crucial in discovering what happened to the couple.
Inspector Stamper said witness statements placed the vehicle in Wonnangatta Valley - and near the campsite - at the same time as Ms Clay and Mr Hill.
Police are calling for the driver or any witnesses who may have seen the vehicle to come forward and speak with them.
Image: Victoria Police