Readers Respond: What is your favourite thing about being a grandparent?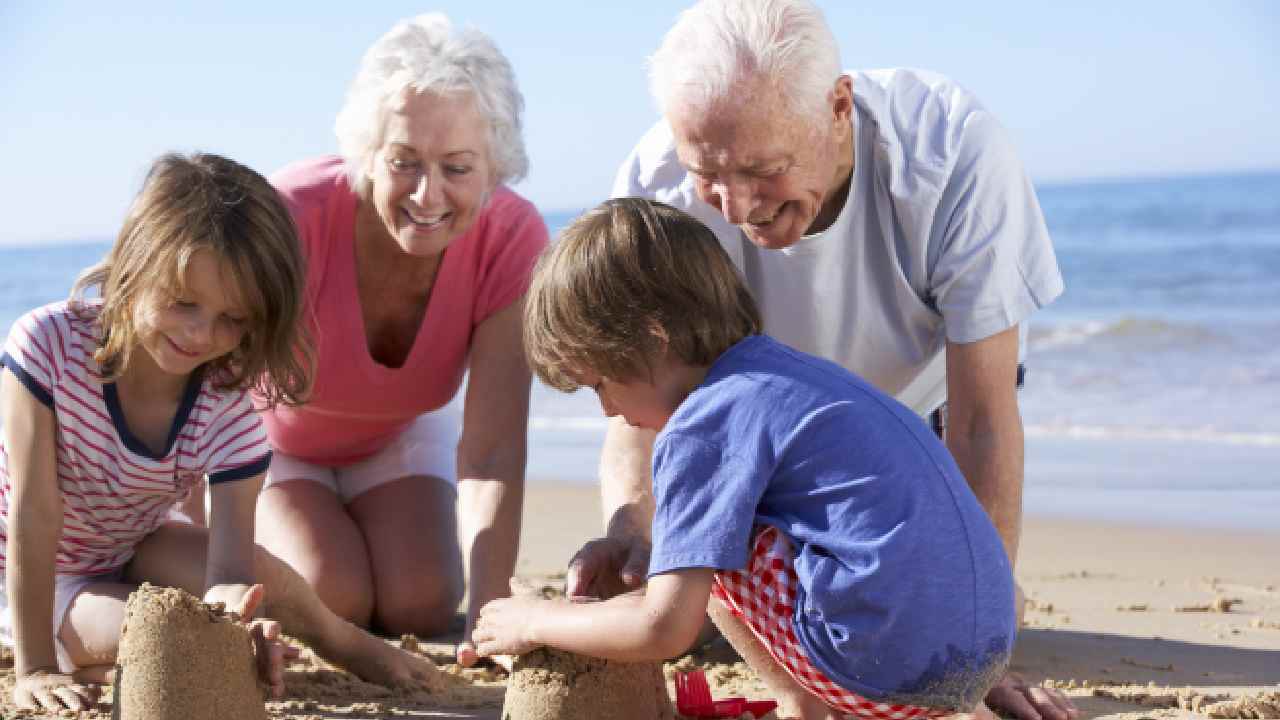 They say a mother's love is different, as is a father's love.
But what about grandparents and their relationship with their grandchildren? Surely nothing compares.
So we decided to ask you about the favourite thing about being grandparents and it sure made us miss ours.
From a simple hug to just being in their presence - here are some of your most moving responses.
JanWayne Richo - The same as being a parent, I love every single second of being with them!
Lorraine Fox - Having the pleasure of their company.
Pam Moss - I love every single moment I spend with my grandchildren. I love them to bits and love watching them grow into beautiful adults - love hugs and kisses and love the individuality of each one!!!
Lorene Owers - Everything but especially when they give me a hug.
Christine Scott - Their little arms around my neck for cuddles.
Elizabeth Granter - Being a parent and grandparent is very special. Seeing them grow up into beautiful adults - love them to bits.
Raymond Wagner - Filing their bellies with junk food and taking her home.
Rick Dayes - Spending lots of time with them. They make me feel 20 years younger.
Judy Garstone - Spending time and listening to their stories with them and getting big hugs.
Elaine Costello - Being able to hand them back when they have entertained me to exhaustion and then looking forward to the next time.
Heather Lawson Hillman - Everything but if I had to choose...it's seeing their face light up yelling grandma's here...as they run to see you.
Sandra Bull - When you pull up outside their house and they are waiting screaming "nanny" "poppy".
Judy Borwick - Love just being around them, listening, watching and being part of their lives. It's very special to me.
Julie Auld - When we all get together.
Share your cherished memories here.
Image: Shutterstock