Sean Penn's Aussie wife files for divorce after just one year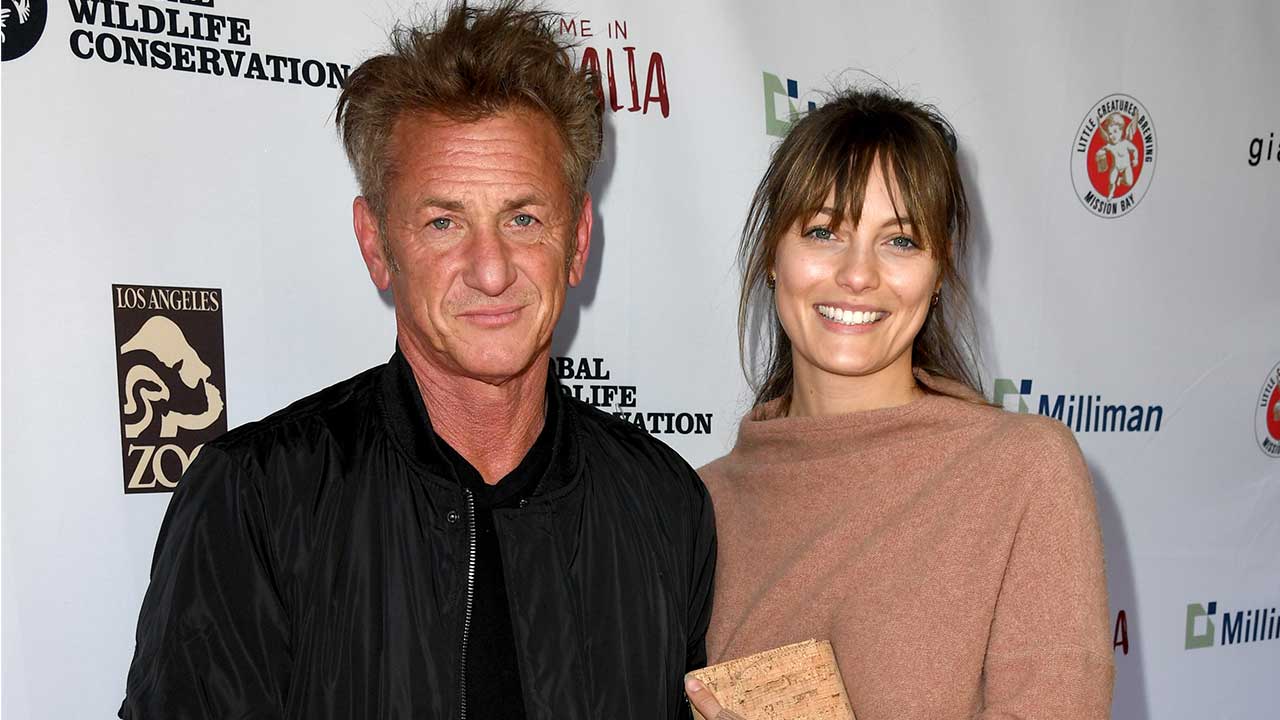 Actor Sean Penn's Australian wife has filed for divorce after just one year of marriage. Leila George, whose father is American actor Vincent D'Onofrio, married Penn in a Zoom wedding in July 2020. The actress filed for divorce in Los Angeles Superior Court on Friday.
Penn told late night talk show host Seth Meyers that he and George, 29, tied the knot in an intimate ceremony attended only by Penn's two children and George's brother, with a county commissioner officiating over Zoom. Though the couple made their red carpet debut in 2016, a close friend told People that they had reunited early in 2020 after an on and off romance.
"They got together and then they broke up, and Sean won her back," the source told People. "He realised he had made a mistake and when he felt he might lose her, he worked hard to get her back."
This is the third time Penn, 61, has been divorced. He was previously married to Robin Wright from 1996 to 2010, and he shares two children with her: daughter Dylan, 29, and son Hopper Jack, 26. Prior to that, he was married to Madonna from 1985 to 1989.
George, whose full name is Leila George D'Onofrio, is the American-Australian daughter of Law and Order: Criminal Intent actor Vincent D'Onofrio and Italian-Australian actress Greta Scacchi. She studied at the Sydney Film School and started out in Hollywood as a camera operator before trying her hand at acting. Since then, she's appeared in several films, including Mortal Engines, The Long Home, and Mother, May I Sleep with Danger?
In an interview with W Magazine, George said of her decision to pursue acting, "Growing up, I'd sit on my mum's sets or my dad's sets for hours and hours and not get bored.
"That's always where I wanted to be."
Image: Kevin Winter/Getty Images