Simon Baker quietly splits from model girlfriend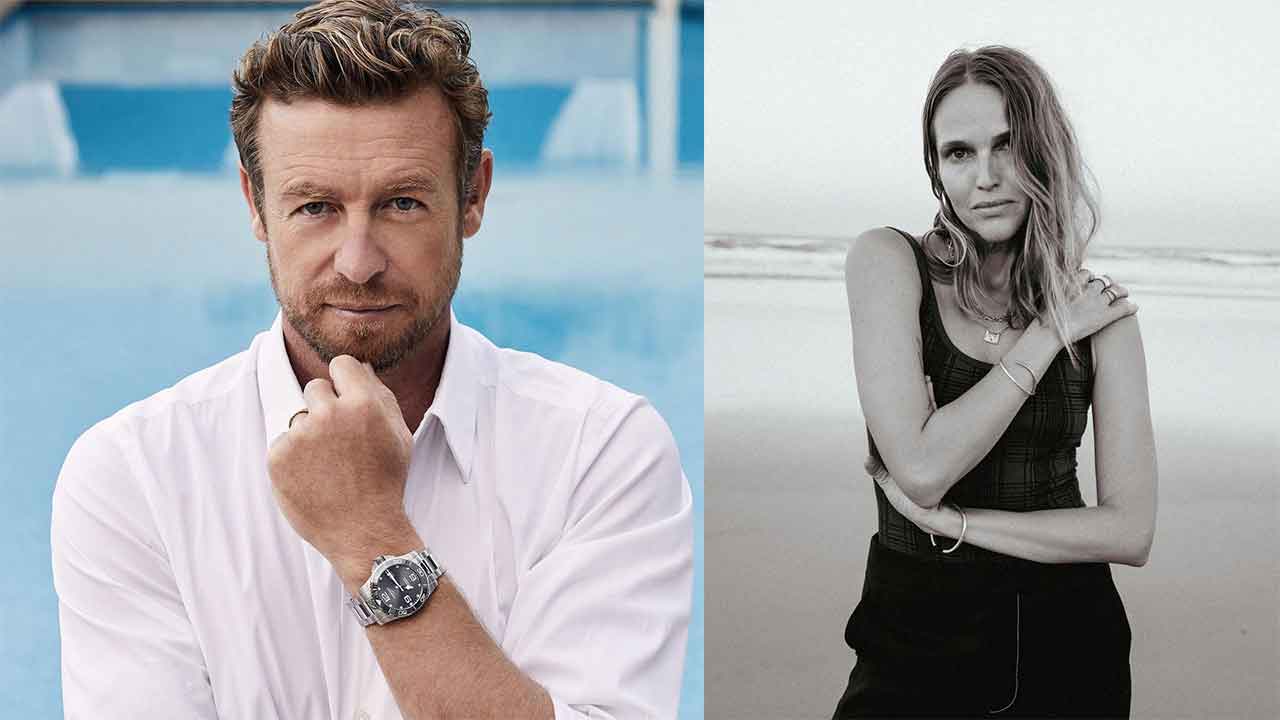 The Mentalist star Simon Baker has reportedly ended his relationship with girlfriend Laura May Gibbs.
The news was confirmed by a representative of the Aussie actor, who told The Daily Mail that the pair went their separate ways a couple months ago.
Though the rep didn't want to reveal the reason behind the breakup, they noted that it was not because of Gibb's anti-vaxxer stance.
The 36-year-old fashion designer made headlines last month after her brand Nagnata announced that its Bryon Bay store would only reopen once both vaccinated and unvaccinated customers would be allowed to enter retail venues.
View this post on Instagram
In a follow-up post on the store's Instagram page, Gibbs addressed the "hate" that had been directed at the page and stated that "the majority of our Nagnata team are fully vaccinated".
"The decision to close was in no way to support an 'anti-vax' mentality, as that is not where we stand as a team," the caption read, accompanied by a photo of Gibbs and her sister and co-founder Hannah Gibbs.
View this post on Instagram
Gibbs was also recently spotted at a protest against mandatory vaccinations and vaccine passports held by 'Reclaim the Line'.
The 52-year-old actor was last seen with Gibbs in August, after they were initially seen together earlier this year in Byron Bay.
The sighting came two months after Baker separated from his wife of 23 years, Australian actress Rebecca Rigg.
Rigg and Baker were together for 29 years and said they remained "close friends" in a joint statement at the time.
Images: @snappytoes / Instagram, @lauramay_ / Instagram