This woman went on 1000 dates to find her perfect match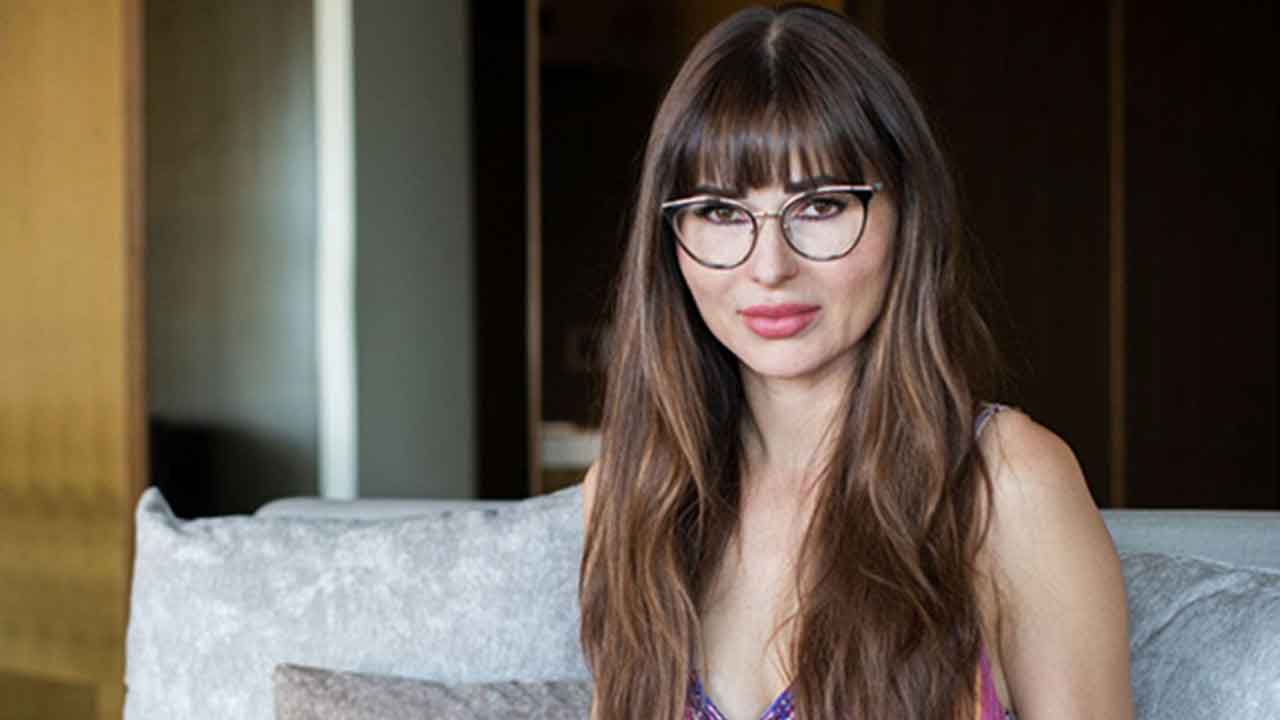 One woman has undergone a Herculean effort to find "The One", and has managed to find them in a surprising way.
Anna Swoboda, originally from Poland but now living in Sydney, entered the online dating world when she was 22, after she was convinced she would find her one true love.
"I have always believed in love. I am a romantic and a lover. I knew there was someone out there for me," Anna told 7Life.
"I had seen friends make compromises and settle down. I couldn't do that. I vowed to settle UP. The circle of men I could meet through friends was small, so I felt the best way to find someone special, my needle in the haystack, was to get out and meet lots of men.
"I kept looking."
The now-41-year-old ended up going on more than 1000 dates in her pursuit for love.
"There were years where I would go out on dates five times a week, and years where I wouldn't date at all because I was in a relationship," she said.
"I also consciously took a few years off dating."
As for discerning whether a first date would turn into more, she said she knew instantly.
"I would know quickly if it was going to work or not. But I was always curious and genuinely interested in all my dates," she explained.
"I would feel men's vulnerability and make sure that even if it wasn't going to work, we should have a good time and both feel comfortable and valued. Men are much more vulnerable than they let on."
After 1000 dates, two serious relationships and nine failed relationships, Anna met her now-fiancé through a mutual matchmaking friend three years ago.
"He had just returned from living overseas, and she was convinced we would be great together, so she made the introduction. She was so right," Anna recalled.
"My fiancé and I are very compatible and have the same mindset. This is what makes a huge difference."
Reflecting back on her dating history, Anna admitted that she wouldn't have gone on many of the dates she went on.
"Dating is not a numbers game," she said.
"It's about really understanding your requirements and compatibility. At the time I wasn't clear about the ultimate vision for my life and my relationship.
"I also wasn't fully aware of my limiting beliefs in regards to dating and relationships."
Now a relationship coach, Anna has started her own matchmaking business, called HeartMatch, to help others find love.
"There is someone out there for everyone," she said.
Image: Anna Swoboda