Retired Aussies urged not to sit on their savings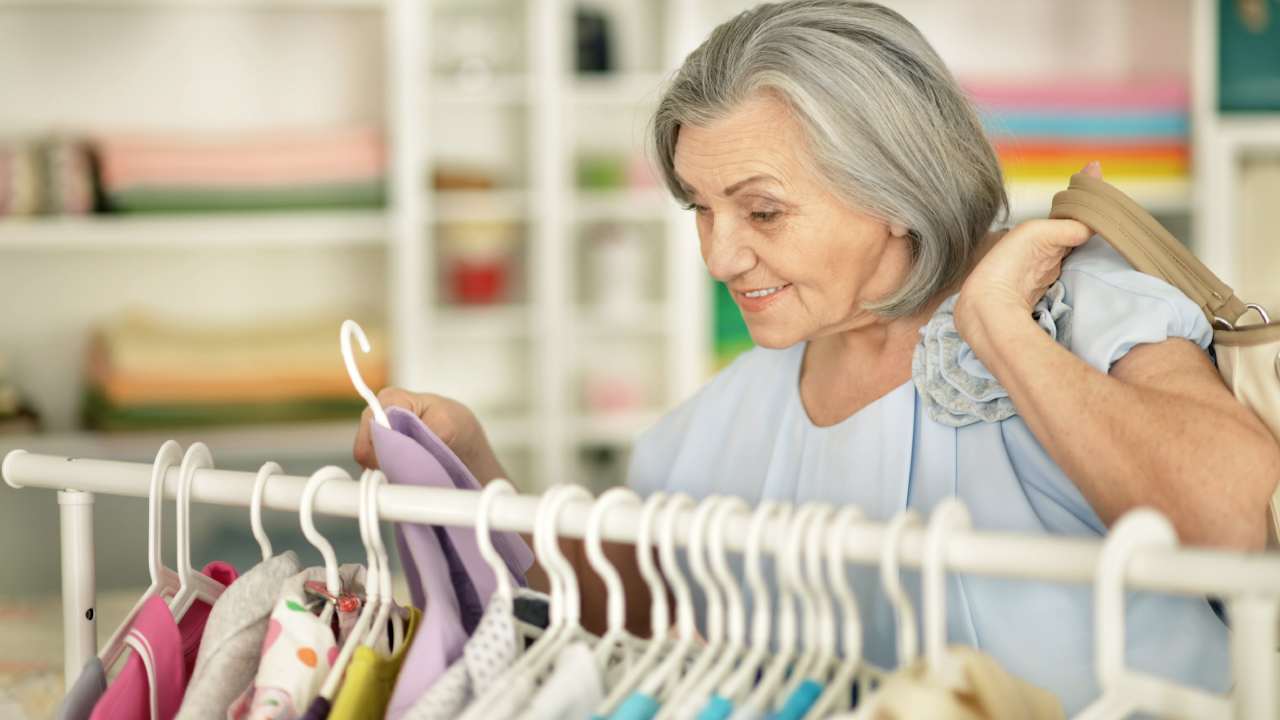 Retired Australians have been urged to spend their money rather than sit there worrying about it.
Super Consumers Australia, a non-government organisation, found that older citizens have "grossly inflated ideas" about how much money is needed to retire.
The organisation's director Xavier O'Halloran explained that many retirees spent more time saving money, which saw them have a lower standard of living.
"For many Australians, the pension is their main source of income in retirement, but it's often overlooked," he told The Herald Sun.
"ASIC's Moneysmart has a useful retirement planner calculator that shows how much income you're on track to receive in retirement from both your super and the age pension."
Financial strategist Theo Marinis dubbed this the "squirrel effect", whereby people hoard their money without spending it.
"Invariably people pass away with lots of money because they were too scared to spend it," he said.
"You don't want to be the richest person in the graveyard."
If you would like to know how much Australians need to retire read here.
Image: Shutterstock