Dan Andrews stands firm after calls for resignation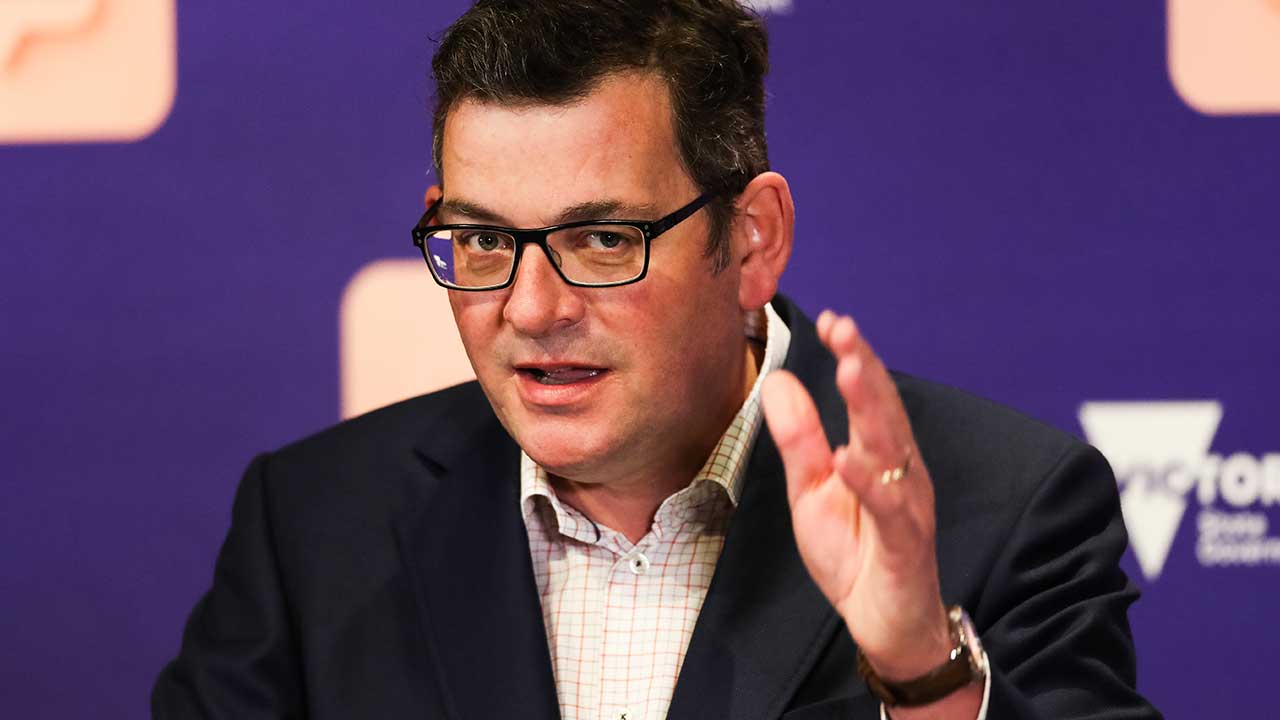 Victorian Opposition Leader Matthew Guy has called for Daniel Andrews to resign following the revelation his conduct is being investigated by the state's anti-corruption commission.
The Independent Broad-based Anti-corruption Commission, or IBAC, is looking into the conduct of Andrews and a senior public servant regarding their roles in controversial deals that benefited the United Firefighters Union and its boss, Peter Marshall. The commission was initially examining the union's role in the merging of the Melbourne Fire Brigade with the Country Fire Authority's career firefighters into Fire Rescue Victoria, but sources have revealed the commission was also investigating whether Mr Andrews was sufficiently transparent in informing the public and his cabinet about his dealings with the UFU.
In parliament on Wednesday, Mr Andrews fielded questions about the investigation, but declined to stand down or comment on the matter. "If you want to know who's been called to IBAC, if you want to know the circumstances in which they've been called, then those questions will be directed to IBAC," Mr Andrews said. Two years ago, in July 2019, he said the IBAC probe into the union's activities "doesn't involve me".
Opposition Leader Matthew Guy said, "[Daniel Andrews] is being investigated and he refuses to stand down. I hope that tells the whole state of Victoria about the strength of his integrity compared to what he expects of others.
"We have always believed this to be a grubby deal. We knew the involvement of the firefighters union and the state government was too close – a deal designed to stitch up our volunteer firefighters, the people we rely on every summer to protect us."
Guy also referenced Gladys Berejiklian's resignation, saying, "The Premier in NSW just stood down for being investigated by ICAC".
Guy asked Mr Andrews if he would insist that any of his ministers who were being investigated by IBAC step aside, and Andrews stood firm, telling Guy, "No and again who IBAC investigates and the circumstances in which they investigate them, who participates in the inquiry, who assists … that is a matter for IBAC.
"Secondly, it might not be a matter anyone in the government would even know about. Thirdly, it is not a matter that would necessitate them standing aside, so the simple answer to your question is no."
Image: Asanka Ratnayake/Getty Images