"I felt like a loser": Sam Burgess spills on cheating scandal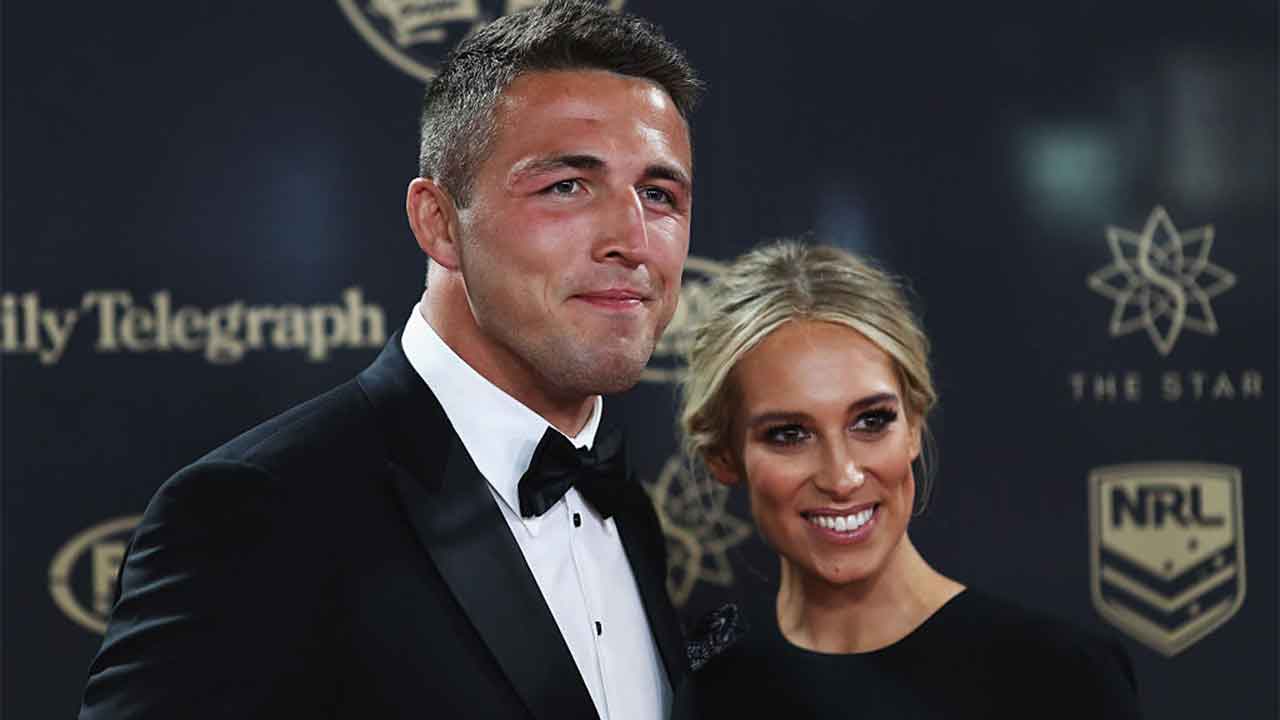 NRL star Sam Burgess has admitted to having an affair during his four-year marriage to Phoebe, with the details to be revealed on Monday night's episode of SAS Australia.
The retired Souths captain has finally spoken out about the incident, three years after becoming embroiled in a sexting scandal with a Melbourne woman who alleged he had cheated on Phoebe with her in 2017.
"The last 18 months I felt like a loser, my marriage broke down, I had just retired from sport, my ex-father in law had taken out an AVO against me, and whether you like it or not, losing can become a habit, so I'm here because I want to show myself I can still be a winner," Burgess says on the show.
View this post on Instagram
The identity of Burgess' mistress has never been made public.
Burgess and Phoebe ended their marriage following the scandal and three weeks after their second child was born.
After briefly reconciling in 2019, the couple ended their relationship again that same year.
Image: SAS Australia
Burgess is one of 18 recruits set to appear on the second season of Channel 7's SAS Australia, which promises to be filled with drama.
Producers are hoping to outdo the success of the previous season, with a controversial tear gas stunt and a recruit getting caught cheating among some of the dramas.
The recruits will be tested by former Special Forces soldiers Mark 'Billy' Birmingham, Jason 'Foxy' Fox, Ollie Ollerton, and chief instructor Ant Middleton.
Other recruits include Neighbours actor Bonnie Anderson, Bra Boy gang member Koby Abberton, model Erin Holland, retired tennis player Mark Philippoussis, and former Labor politician Emma Husar.
Image: Getty Images