"Make this stop": Ben Fordham lashes out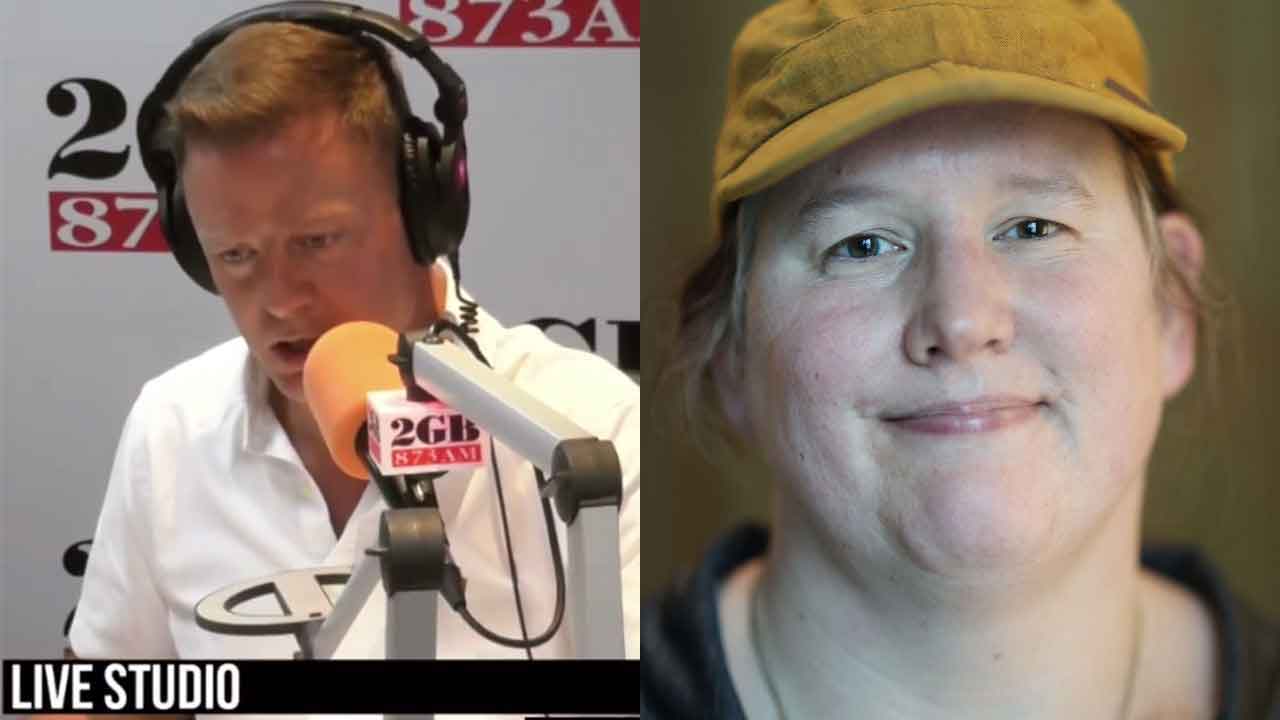 Australian radio host Ben Fordham has criticised the University of Otago's decision to name Olympic weightlifter Laurel Hubbard their sportswoman of the year, the first transgender winner in the award's 113-year history.
He took aim at the "woke brigade" on his 2GB breakfast program, where he claimed the inclusion of transgender athletes in sporting events is "making life harder for women".
Ms Hubbard was honoured at the Blues Awards, which celebrates the sporting achievements of students of the university.
She received the award after becoming the first transgender athlete to compete in an individual event at the Olympic Games, where she competed in the 87+ kg weightlifting event in Tokyo.
"They think they're being inclusive, but they're making life harder for women," he said on Tuesday's program.
"Please, make this stop. When the sportswoman of the year is born a man, political correctness has gone a mile too far.
"If we keep on listening to the woke brigade there won't be a need for women's sport.
"It comes down to biology, men are usually - not always - stronger than women."
After receiving the award, Ms Hubbard told the Otago Daily Times that she was "grateful for all of the support and kindness received from the teaching staff and students at Otago University".
"It is not possible for athletes to compete at the Olympic level without the encouragement and aroha of friends, family and supporters," she said.
"This award belongs to everyone who has been part of my Olympic journey."
Michaela Waite-Harvey, president of the Otago University Students' Association at the university, said the Blues awards aim to celebrate Otago students who excel in their sport.
"We could think of no-one more worthy of sportswoman of the year than Laurel Hubbard who represented Otago and New Zealand incredibly well at this year's Tokyo Olympics," she told the Otago Daily Times.
Ms Hubbard's qualification for the Games also sparked controversy, with former Olympian Caitlyn Jenner saying it was "not fair" and sports writer Ewan Mackena describing it as a "slap to the face of all women".
Image: @benfordham9 / Instagram, Getty Images