Murdered schoolgirl's mum charged with home invasion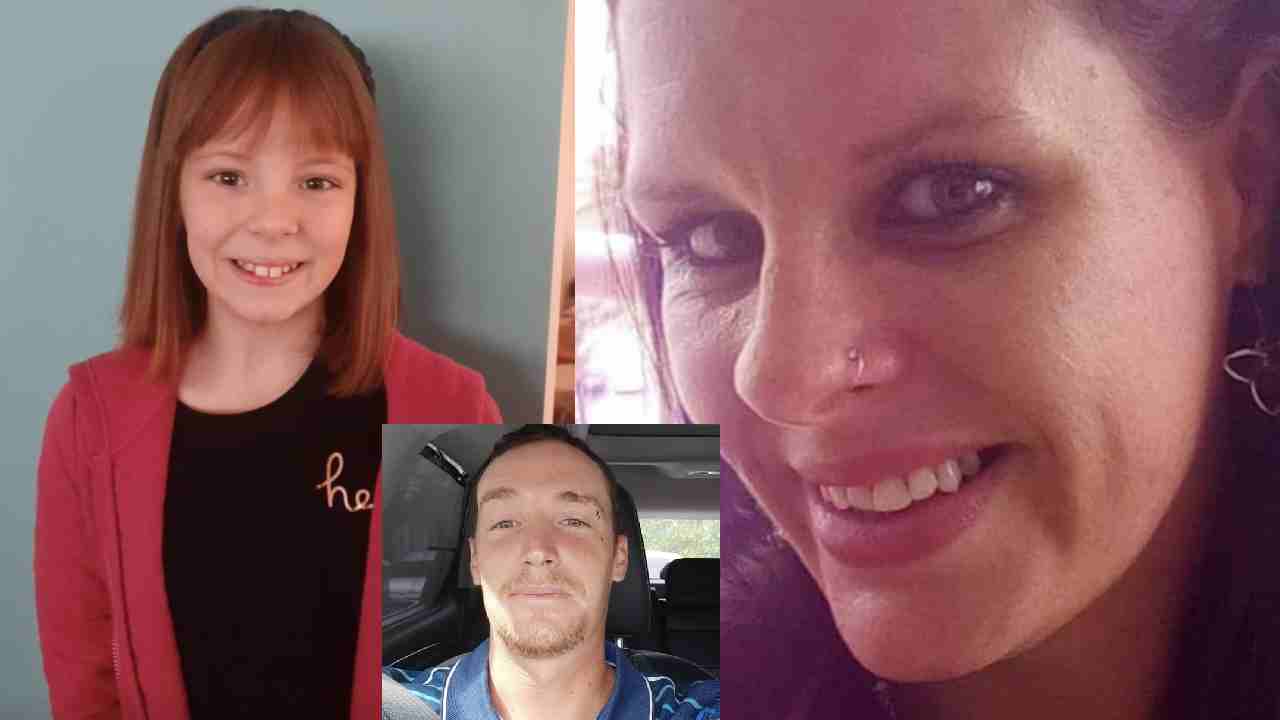 The mother of murdered school girl Charlise Mutten has been charged for allegedly breaking into a home in the Blue Mountains.
Police will allege Kallista Mutten, 39, accompanied her fiancé Justin Stein with breaking into a home in the Blue Mountains and taking firearms.
Stein, 31, is accused of murdering Kallista's daughter Charlise and is in custody where he maintains his innocence.
The nine-year-old schoolgirl was staying with Stein over the summer holidays and was reported missing on January 14.
Four days later, her body was found stuffed inside a barrel near the Colo River with a gunshot wound.
There is no suggestion that her mother had anything to do with the murder.
However, as investigations ensued, police found two firearms and ammunition near where Charlise was brutally murdered.
Police are yet to confirm whether or not the firearms were used in Charlise's murder.
Police will further allege that Stein broke into a home in the Blue Mountains and stole the firearms in August last year.
In May, police charged Stein with acquiring the two weapons during a home invasion in Mount Wilson.
On July 26, police charged Kallista with allegedly accompanying Stein, with the break and entering of the property.
"A woman's been charged over her alleged role in a home invasion that was uncovered as part of ongoing investigations into the alleged murder of a girl in the Blue Mountains earlier this year," NSW police said in a statement.
"A 39-year-old woman attended Campbelltown Police Station on Tuesday where she was charged with aggravated break and enter in company."
Images: NSW Police/ABC