Retailers criticised for 'outrageous' markups on rapid COVID tests amidst shortage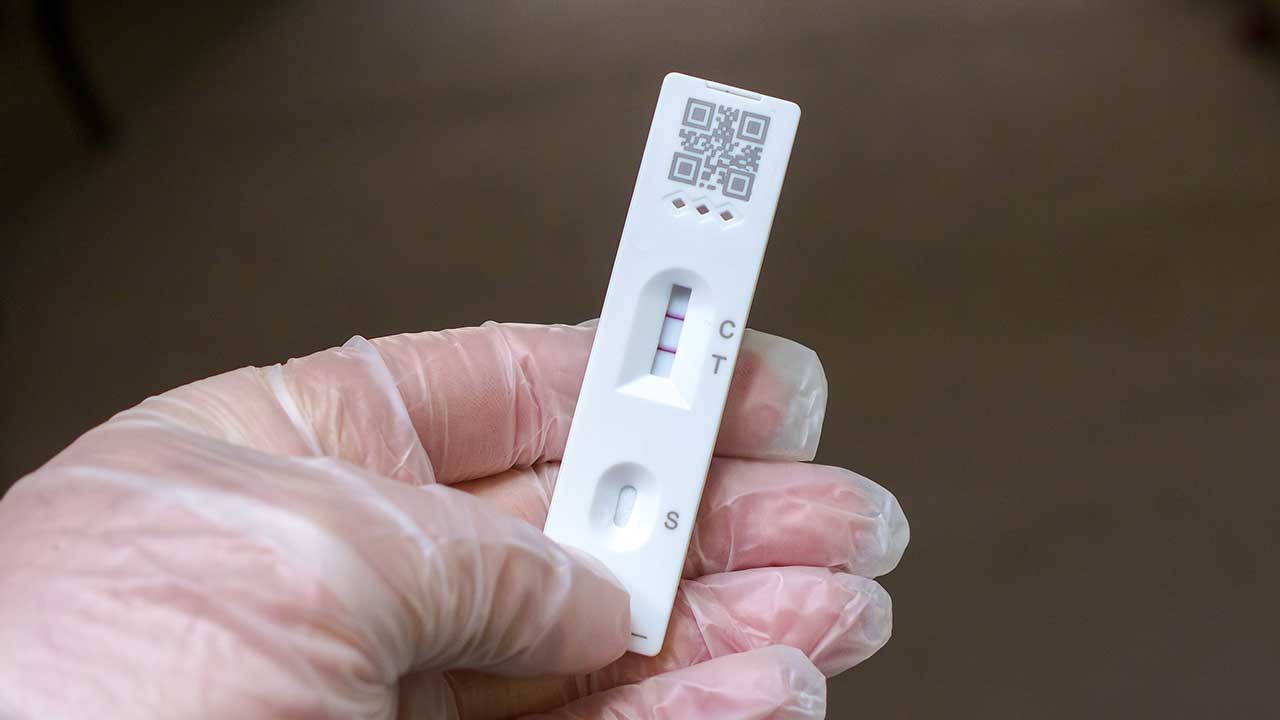 Retailers across Australia have been criticised by consumers for marking up the prices of rapid antigen tests for COVID-19, amidst increasing case numbers and a national shortage of tests.
Many people around the country are struggling to find any tests at all, which is where services like Find A RAT come in, helping people share information about stores that have stock, although there are only 149 listings of stores with RATs in stock, compared to 2271 listings of stores that are sold out.
Of those stores that do have RATs in stock, many are charging desperate consumers an exorbitant amount for the necessary at-home testing kits. Australians have taken to social media to name and shame retailers that are charging sky-high prices for the tests, including Channel 9 reporter Airlie Walsh, who said that a BP service station in Edgecliff, in Sydney's eastern suburbs, was selling individual tests for $30 each. She added, "They're as little as $1 – $2 in Europe, but for a family of four in Oz, you'll pay $120."
Journalist Eliza Barr was finally able to acquire some tests for $19.99 each, marked up from $12.25 to $13.75 and typically sold as a pack of 20.
The most cursory Google reveals these Innoscreen tests are meant to come in a box of 20 and can cost as little as between $12.25 and $13.75 per test in Australia.

This is absolutely unforgivable. pic.twitter.com/72eih9FOOZ

— Eliza Barr (@ElizaJBarr) January 4, 2022
While online retailer Kogan is now out of stock, as are Chemist Warehouse, Amazon and Harvey Norman, screenshots show that at one point, it was selling individual tests for $44 each.
Beauty and health journalist Eleanor Pendleton took to Instagram to criticise the markups, explaining that in November, she purchased over 100 RATs for a production shoot, costing $1200. She wrote, "What cost me $1200 two months ago would today cost $4000!
"With PCR tests only available to those with symptoms, the price gouging on RATs is disgusting."
The markups come as Prime Minister Scott Morrison held firm to his government's decision not to make RATs free, despite individual state governments such as Queensland and Victoria purchasing supplies themselves in order to provide them for free to residents. The price gouging also comes as the need for RATs increases, as governments urge citizens not to line up for PCRs unless they are symptomatic.
On Tuesday afternoon, the Australian Competition and Consumer Commission announced that it was on the case. Rod Sims, chairman of the ACCC, said it was monitoring the situation "very closely", explaining, "If we get a number of reports about excessive pricing from particular outlets, that's when we can get involved and take whatever we judge to be the appropriate action.
We're gathering information as fast as we can."
Image: Massimiliano Finzi