Sewage find sends Victoria into COVID high alert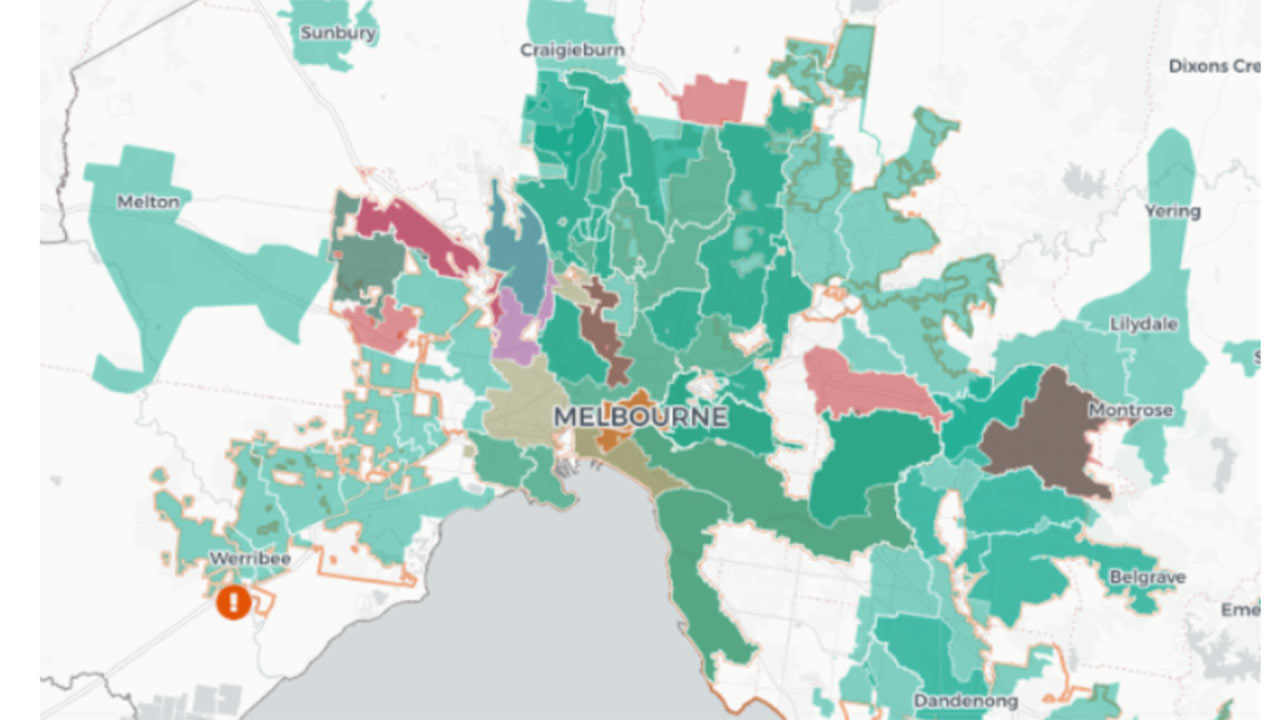 Fragments of Coronavirus have been found in a number of wastewater samples in Victoria.
In a statement on Wednesday, April 29, Victoria's health department said COVID-19 fragments had been found in the state's eastern, western, north-western and outer northern suburbs.
"Given the current prolonged period of no community transmission in Victoria, it is most likely that this is due to a person or persons continuing to shed the virus after the infection period however, it could also be due to a person living in or travelling through the area in the early active infectious phase," the department said.
"The wastewater testing program is designed to be an early warning system to support our ongoing efforts in continuing to protect the CovidSafe environment we have achieved and therefore a cautious approach is always taken when these detections are found."
The department advised that "people who live in or have visited these areas who have or develop Covid symptoms are strongly encouraged to get tested and help keep Victoria communities Covid free."
View this post on Instagram
The fragments were detected in samples taken from various suburbs between April 17 and April 26.
Suburbs impacted by new COVID alert
Western suburbs catchment from April 18 to 26

include Albanvale, Burnside, Burnside Heights, Cairnlea, Caroline Springs, Deer Park, Delahey, Hillside (Melton), Keilor Downs, Kings Park, Plumpton, Ravenhall, Sydenham, Taylors Hill and Taylors Lakes

North-western suburbs catchment from April 18 to 26

include Avondale Heights, Calder Park, Hillside (Melton), Kealba, Keilor, Keilor Downs, Keilor East, Keilor Lodge, Keilor North, Keilor Park, Sydenham, and Taylors Lakes

Eastern suburbs catchment from April 20 to 24

include Balwyn, Balwyn North, Blackburn, Blackburn North, Box Hill, Box Hill North, Bulleen, Doncaster, Doncaster East, Donvale, Mitcham, Mont Albert, Mont Albert North, Nunawading, and Templestowe Lower

Outer northern suburbs catchment from April 17 to 22

include Epping, South Morang, and Wollert