Sinead O'Connor shares emotional tributes after her son is found dead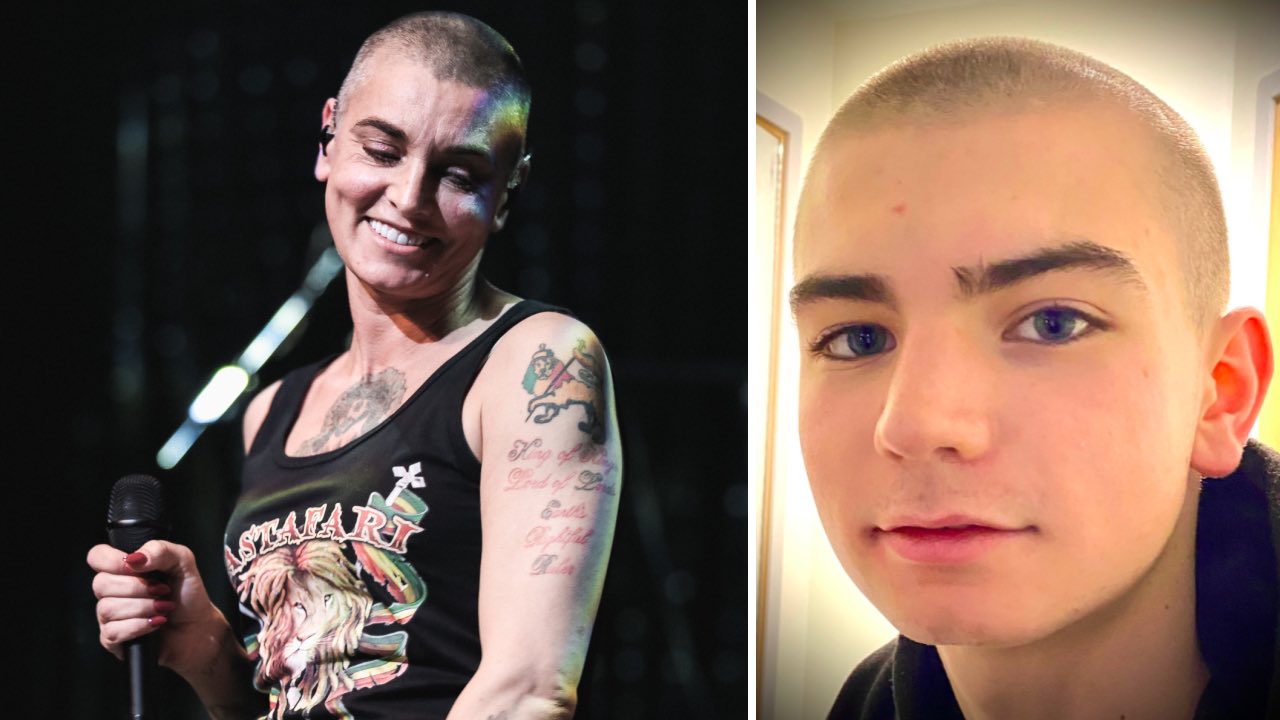 Sinead O'Connor's son has been found dead in Ireland just days after he was reported missing.
Police said the missing case was closed after the body of 17-year-old Shane was found in the town of Bray, 20km south of Dublin.
The singer shared a series of emotional tweets saying how her son "decided to end his earthly struggle" and urged others not to do the same.
"My beautiful son, Nevi'im Nesta Ali Shane O'Connor, the very light of my life, decided to end his earthly struggle today and is now with God," she said.
"May he rest in peace and may no one follow his example. My baby, I love you so much. Please be at peace."
It is believed that Shane went missing after escaping from hospital while on suicide watch.
In Sinead's series of tweets, she vowed to "never forgive" the authorities who were caring for Shane before his untimely death.
She said, "I have now formally identified the remains of my son, Shane. May God forgive the Irish State for I never will."
"I'm going to take private time now to grieve my son. When I am ready I will be telling exactly how the Irish State in the ignorant, evil, self-serving, lying forms of Tusla and the HSE (Health Service Executive) enabled and facilitated his death."
Shane was under the care of child and family agency Tusla when he escaped, as Sinead claims the organisation has "too many kids dying on their watch."
Shane was one of four of Sinead's children, and his father was Irish musician Donal Lunny.
Finishing her tributes to her late son, Sinead dedicated the Bob Marley song Ride Natty Ride to Shane, adding "This is for my Shaney. The light of my life. The lamp of my soul. My blue-eye baby. You will always be my light. We will always be together. No boundary can separate us."
Image credits: Getty Images / Twitter @OhSineady