5 etiquette tips for working with tradies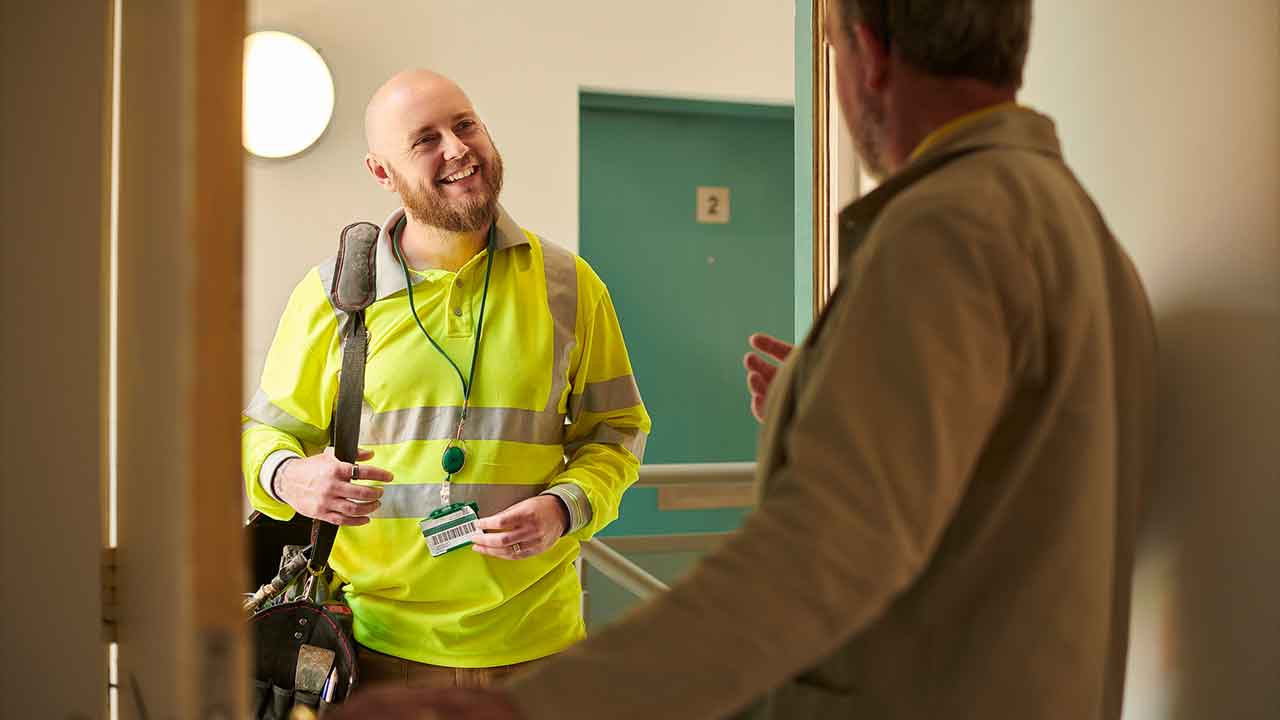 Whether you're about to start major renovations or just need a few niggly things fixed, it's important to hire the right tradie for the job - and work with them to get the best result.
To ensure the job goes smoothly and everyone walks away satisfied, here are five ground rules to follow when working with tradies.
1. Prepare the space
Clearing the space the tradies will be working in, including moving obstacles and breakable items, will make it all the more easier for them to get stuck into the task at hand.
Other ways to help your tradies out include giving them space to park if possible, keeping your pets away from the area and out of harm's way, and even offering a lunch space where they can set up.
2. Check-In
Though it will depend on the size of the job, checking in every couple of days to see how things are going can give you and the tradies the chance to ask any questions or clarify important information as you need to.
3. Don't hover
It's good to check in, but there's a fine line between that and hovering over their shoulder and getting in the way.
It's best to keep your conversations to the point and let them get on with their job.
4. Communicate clearly
An important thing to establish from the beginning, clearly communicating your expectations, requirements, and wants can help you and your tradie establish a plan for how to approach the task at hand.
5. Be reasonable
While we can try hard to prevent mishaps and miscommunication, sometimes things can go wrong for reasons that are out of yours and your tradies' hands.
In these cases, it's important to stay calm, work with them and rely on tips one through four.
Image: Getty Images