Ikea revolutionises second-hand shopping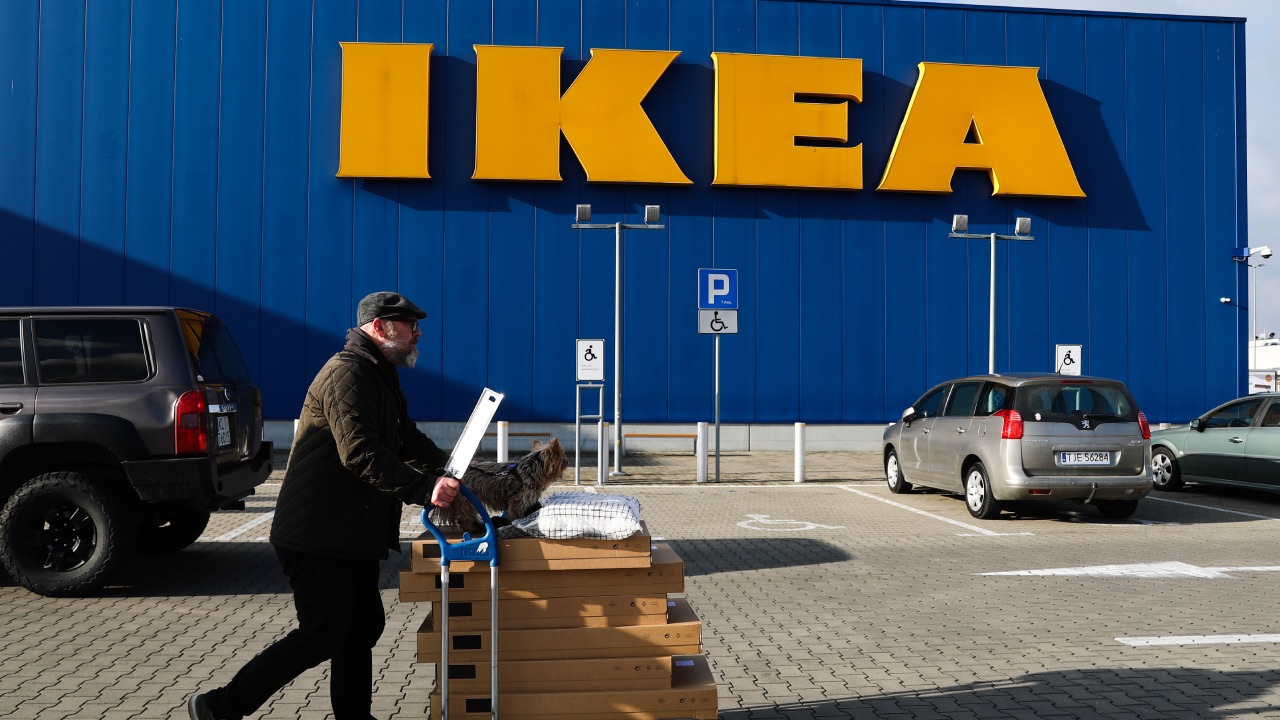 Furniture giant Ikea has launched a new online shopping platform that gives its unwanted and returned items a new lease on life.
Launched by Ikea Australia, the As-Is Online platform allows customers to browse and reserve second-hand items.
After reserving an item online, customers can visit their selected store to complete the purchase and collect their 'new' furniture or homewares from the As-Is area, located just before the checkouts.
Items that will be available include discontinued products, "gently used" and ex-showroom displays, as well as pre-loved products returned through the Buy Back service.
The best part of the As-Is platform is that customers can receive up to 75% off the retail price.
"With the cost of living continuously rising, affordability is top of mind for Australians," Ikea Australia's product recovery leader Lachlan Mitchell said.
"As-Is Online could not come at a better time for customers to get a great deal on second-life items, with prices ranging from 20 per cent to 75 per cent off the original product's price."
"The new platform gives our customers an easy way to shop more sustainably and find the perfect home furnishing products to make their life at home better."
Ikea customers in Queensland were the first to test out the new initiative after it was trialled through the month of April.
The offering was put in place after research discovered one in five Australians buy second-hand items all or most of the time.
It is also part of the brand's ambition to become climate positive by 2030.
Image credits: Getty Images