Top tips to find the perfect flooring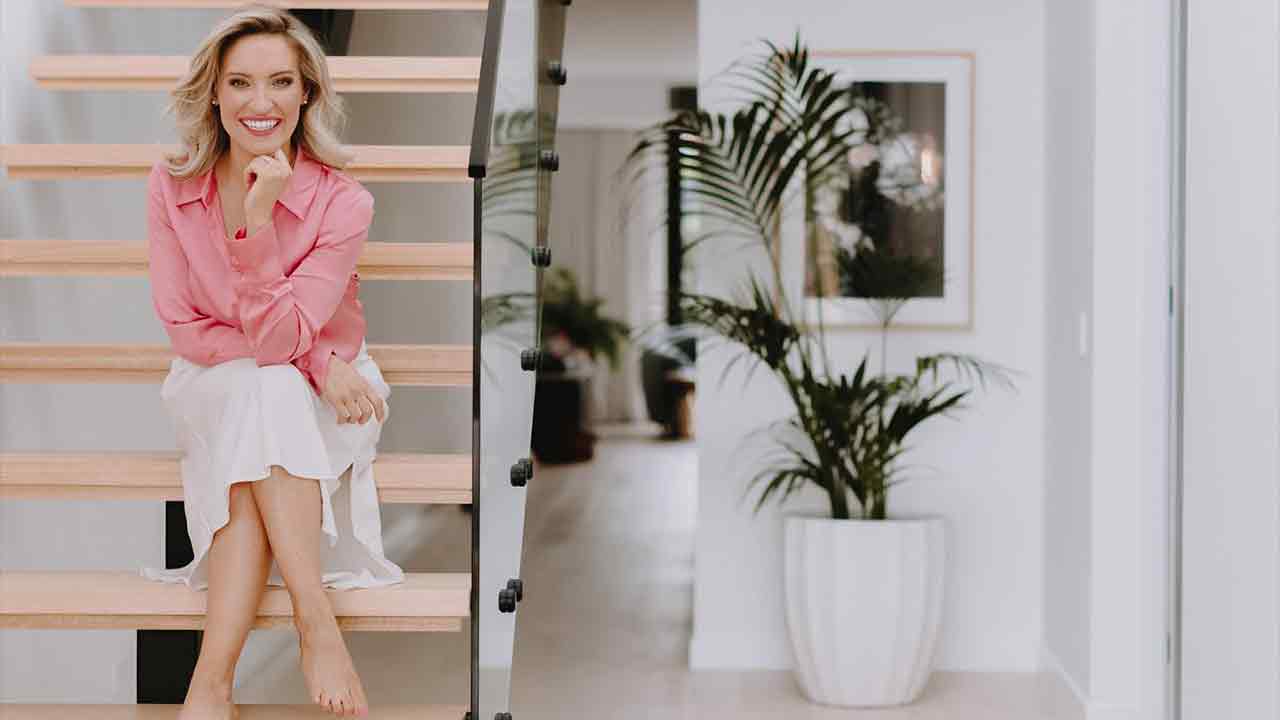 From wood or floating floors to tiles or carpet, choosing flooring that is both functional and builds on the feel and liveability of your entire home can be a tricky task.
For interior design enthusiast and Carpet Court Style Collaborator, Emily Osmond, the task of finding the perfect flooring is a familiar one that she says was one of the biggest decisions she had to make while building her first home .
"Hard or soft, flooring is one fo the most important design selections you will make for your new build - it plays a huge role in creating mood, texture, colour and flow throughout the home," she says.
"When it came to designing the interior, we started from the ground and worked our way up, knowing that whatever material and colourway we decided to include on the floors would form the foundation of our entire interior style."
But you don't just have to consider flooring if you're starting from scratch. Whether you're planning some major renovations or just want to update the flooring in key spaces, Emily says the best option will come down to three key factors: material, lifestyle, and the space's functionality.
View this post on Instagram
"I wanted our bedrooms and retreat to feel cosy and like a place to unwind, so the softness of carpet was perfect for these spaces," Emily says.
"When it came to our entrance, knowing this would be a high traffic area meant that engineered timber was the best option. To emphasise how large and open the area is, we continued with this flooring seamlessly from the entrance to the kitchen, living and dining space, drawing the eye down the hallway."
Flooring, Emily stresses, acts as the basis for your entire home, and choosing an option that suits the space and that you're happy with will save you the work of changing it later.
"Paint can be easily updated, or cabinetry colours tweaked, but flooring is the base on which your whole home's style is built upon and shouldn't be overlooked," she says.
To help you pick the flooring that suits your needs, Emily has shared these three tips.
Budget - Building or renovating your home often sees you work within quite a tight budget, but flooring and carpet is a worthwhile item to invest in. Since it will be walked on every day, avoid skimping so you can pick high quality options.
Realise your vision - Making a mood board for her project helped Emily capture the overall aesthetic and feel of the home. Plus, having a physical version of your plan - whether as a mood board or model - can serve as a reference point you can come back to as you need.
Be confident - Though everyone's taste differs, be confident in the decisions you make since only you known the vision you have for your home (and you will be the person living there every day).
Image: @emilyosmond (Instagram)