Woman rescues $3000 couch using a $3 ALDI find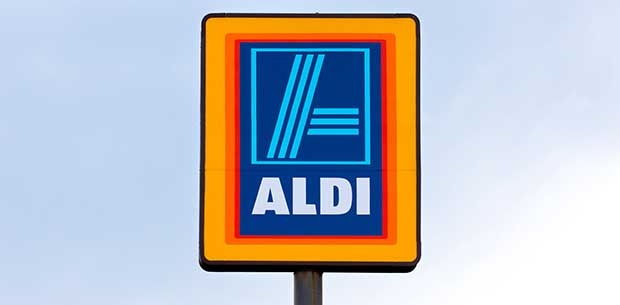 A woman has revealed how she made an incredible "$2549 saving" using a $3 product from ALDI.
Alex Oates, from Melbourne, purchased an expensive second-hand couch online for $450, but when she went to pick it up she discovered it was in a "much worse state than the pictures showed".
Originally costing $2999 from Freedom Furniture, Alex was adamant that she could return it back to its original condition.
"I probably searched Facebook Marketplace for two months until I found the couch I wanted," the 30-year-old mum told news.com.au.
"But when I picked it up it had heaps of stains that you couldn't see in the photos. There were spot stains, pen scribbles and rub marks from their dog. It looked terrible."
Luckily for Alex, she previously invested in a Bissel machine - a popular upholstery cleaner - and decided to use Di San, a $3 stain remover from ALDI, to deep clean the couch.
"I couldn't guarantee it was going to work but it was worth a shot for a couple of hours of my time and a $2500 saving off buying it brand new," she said.
"I sprayed the spot stains with the Di San and let them sit while I removed the cushion covers and sprayed them before running them through the washing machine," she explained.
"I then got the Bissell machine and put the Di San solution into the tank and filled with water and cleaned the couch."
After two hours of hard work, Alex managed to remove all the stains except one, which was located at the bottom of the couch.
"We are 100% happy with the results, hubby was very weary about it when I first said we would go second-hand but he's now very happy with the couch."
The post quickly gained people's attention, with many praising Alex for restoring the piece of furniture rather than buying it brand new.
"OMG I love hearing stuff like this. Well done. You give me hope as I'm currently looking for a new couch myself and probably the same budget as well," one woman wrote.
"Looks fabulous … great score," another said.
"You did a great job, well done," some added.