"Works awesome!": New cleaning hack will get rid of tough shower stains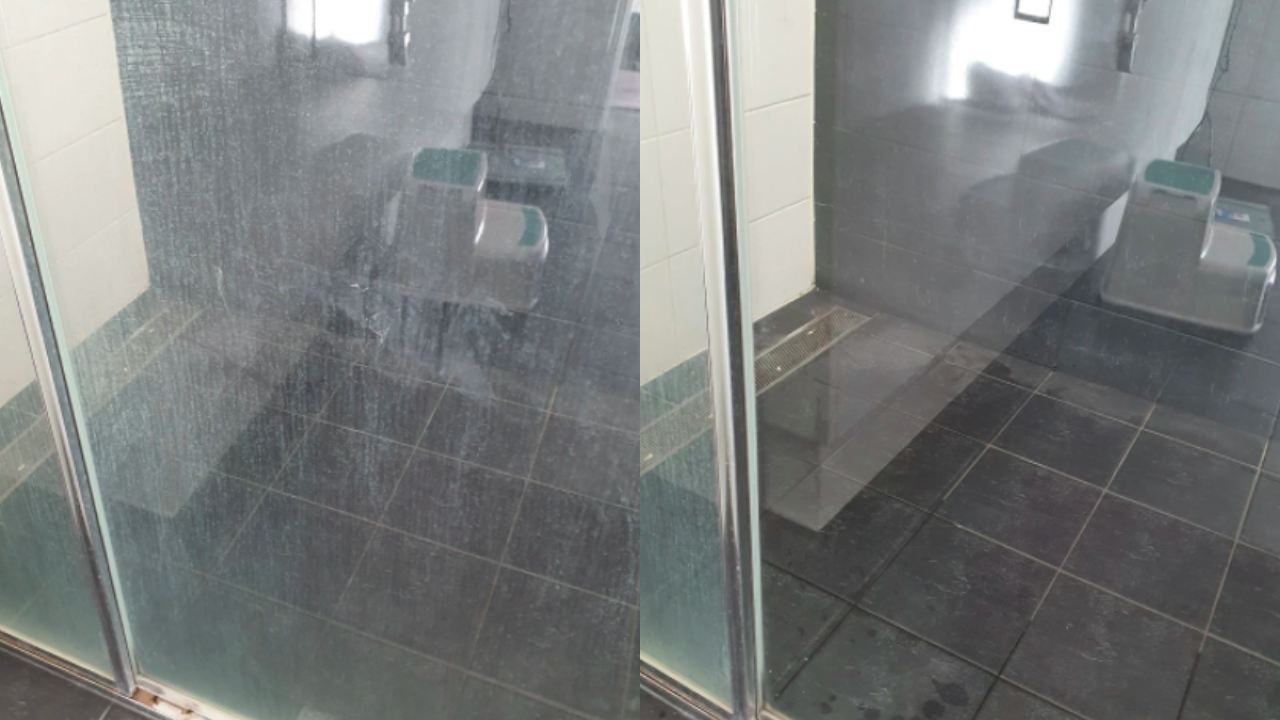 A new shower cleaning hack has gone viral, much to the delight of people who clean around the world.
The new trick sees people using a magic sponge with a dishwasher tablet inside the sponge which helps remove tough stains.
One mum shared her impressive results with the popular Facebook group Mums Who Clean.
"My husband is a mechanic, so our shower cops a lot from all his hand washes to get the grease off," Lauren said.
"I tried the magic sponge and dishwasher tablet. Five minutes and not much effort!"
She revealed her technique, explaining that she lets the magic sponge get very wet before removing part of the sponge and inserting the dishwasher tablet into the sponge.
Lauren explained that she removed the "power ball" part of the dishwasher tablet.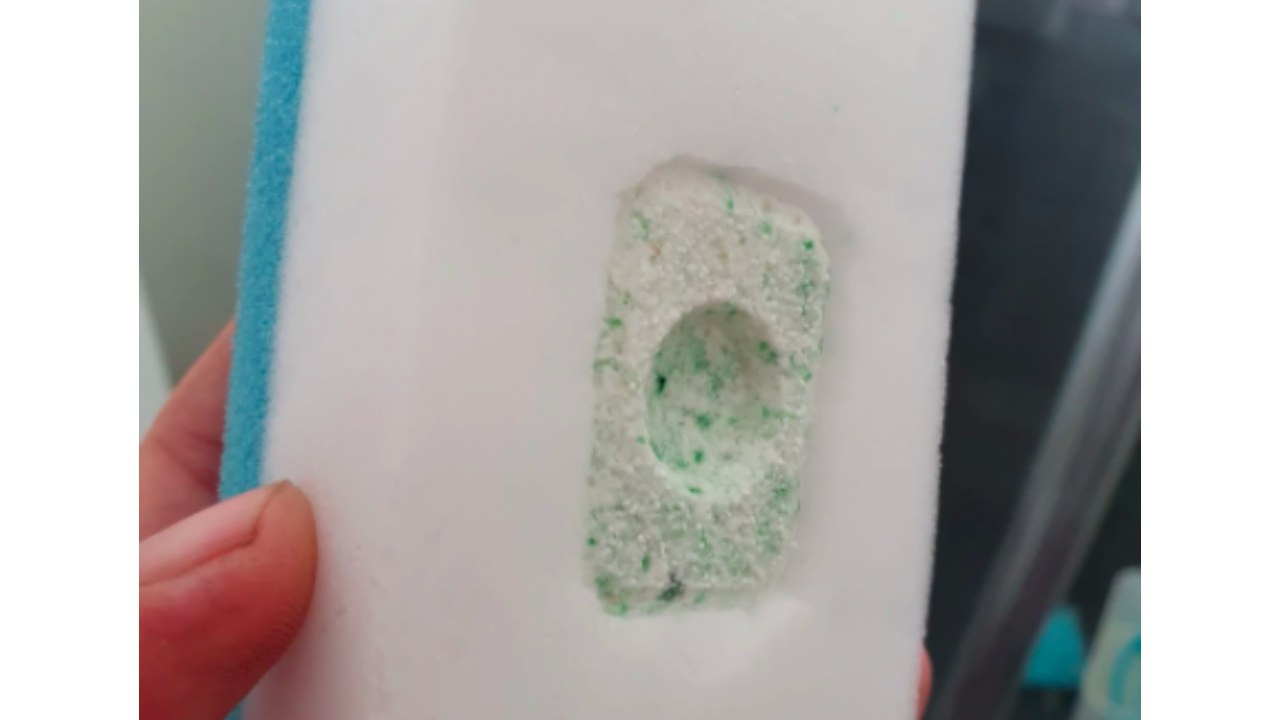 Other group members excitedly revealed that they had tried the hack with exciting results.
"I did the same thing tonight! Amazing results here too!" said one.
Added another: "Works awesome! Did mine today with the same trick, it's never been this clean before!"
Wrote a third: "I gave it a go and worked a dream. Didn't even have to scrub hard."
Said one more: "I used this as well on shower I had scrubbed with everything. Worked like a charm."
Photo credits: Facebook / Mums Who Clean