Bank blunder loses couple their dream home and huge deposit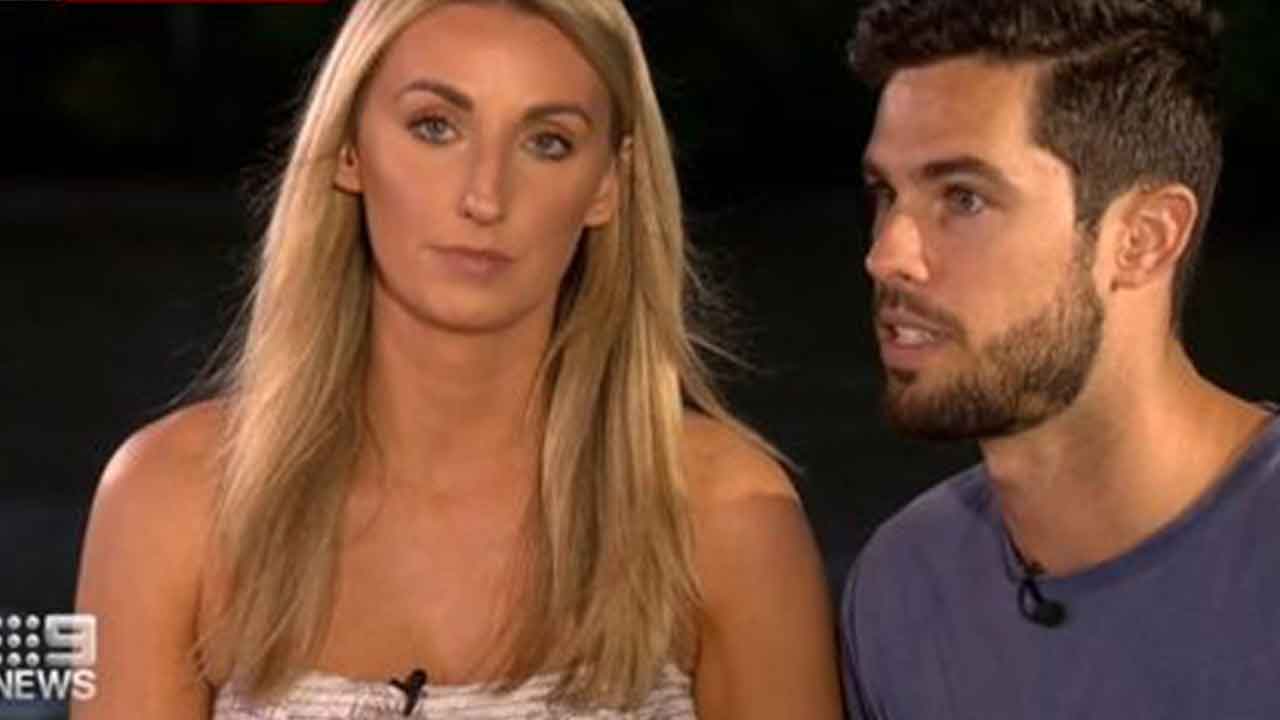 A Queensland couple has been left without their dream home or their deposit after their bank missed a settlement deadline.
Newly-engaged couple Mark Trau and Maddie Goyder thought they had found their new dream home after handing over a $75,000 deposit for the $900,065 property in Jindalee, Brisbane.
However, their bank, Westpac, failed to meet the settlement deadline that would secure the house for Ms Goyder and Mr Trau.
The couple ended up losing the house and their deposit as a result.
"It was everything to us. It was our future home, a place to have a family one day," Ms Goyder said.
Mr Trau confirmed that they were devastated.
"We threw everything at this. The bank was the one thing that stopped it from happening on the day," he said.
Though the bank came through with the settlement the following day, the contract had already been terminated.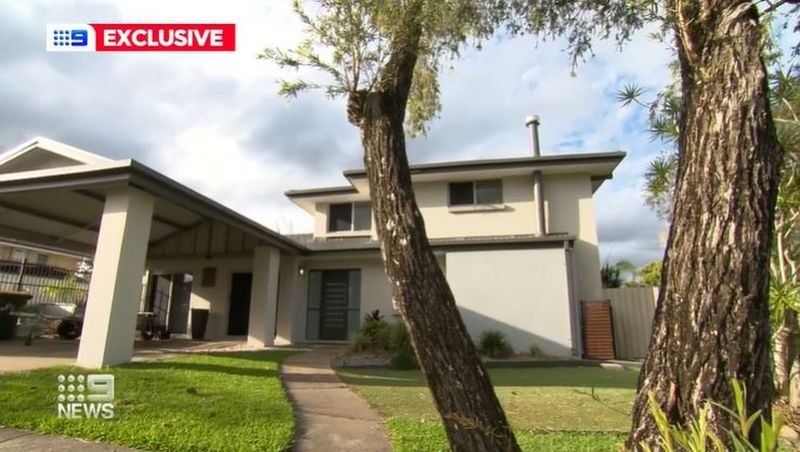 The young couple were so close to securing their new home. Image: 9News
The home owners were able to keep the couple's deposit - and are allowed to under Queensland property laws - and resold the property for more than $1 million to another buyer.
Unlike other states where there is a two-week grace period if the settlement falls through, Queensland has no such allowance.
Lawyer Aaron Roberts said new laws should be introduced to protect home-buyers while holding banks to account.
"It definitely needs looking at how we can protect all parties involved and place accountability where it should be," he said.
He added that the extra pressure banks are experiencing at the moment shouldn't mean that the buyer suffers.
"We understand there is a lot of financing happening at the moment, so the banks are being put under pressure and writing loans like crazy," Mr Roberts said.
After seeking legal assistance, Mr Trau and Ms Goyders unsuccessfully appealed to Westpac for reimbursement.
But, within 24 hours of 9News reaching out to the bank, it rounded up the deposit and paid the couple $100,000.
Despite the payout, the couple still need to deal with no longer having the home.
"We both feel like we've been robbed," Ms Goyder said.
Image: 9News