Baz Luhrmann's former beachside home changes hands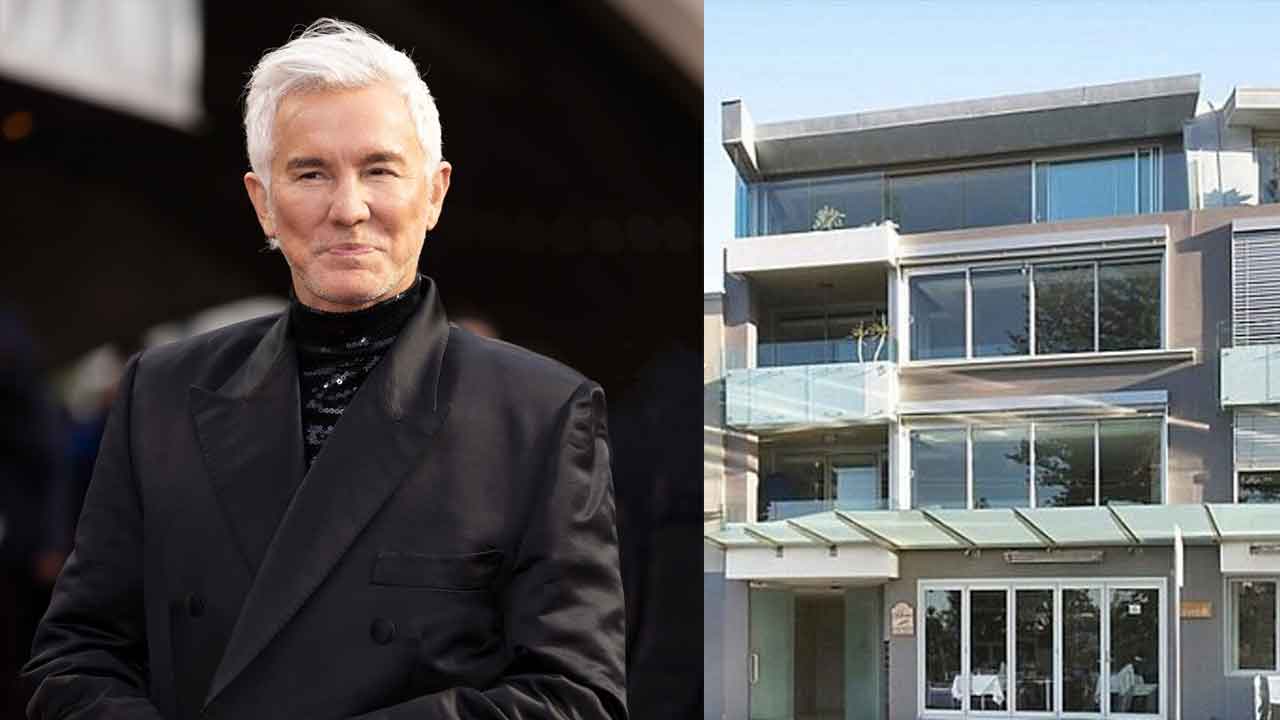 Scroll down to view the gallery below
The former Sydney home of director Baz Luhrmann has changed hands for a princely sum, with the three-bedroom luxury apartment selling for a hefty $8.1 million.
According to property records, the home was sold in February, though details surrounding the sale are just emerging, per realestate.com.au.
The home, which is simply named the 'Penthouse' and boasts views of Bronte Park, Bronte Beach and the Pacific Ocean, was owned by Luhrmann between October 2002 and October 2005.
He and his wife Catherine Martin moved in shortly after the release of Moulin Rouge! and sold it before moving into Iona, their $10 million Darlinghurst home which they later sold in 2016.
The apartment sits on 348 square metres, including 64 sqm of roof space with stunning beach views, and its open-plan kitchen, timber floors, and generously sized balcony give the home a relaxed beachy vibe.
Images: Getty Images, realestate.com.au