Find your Italian dream home for just $1.50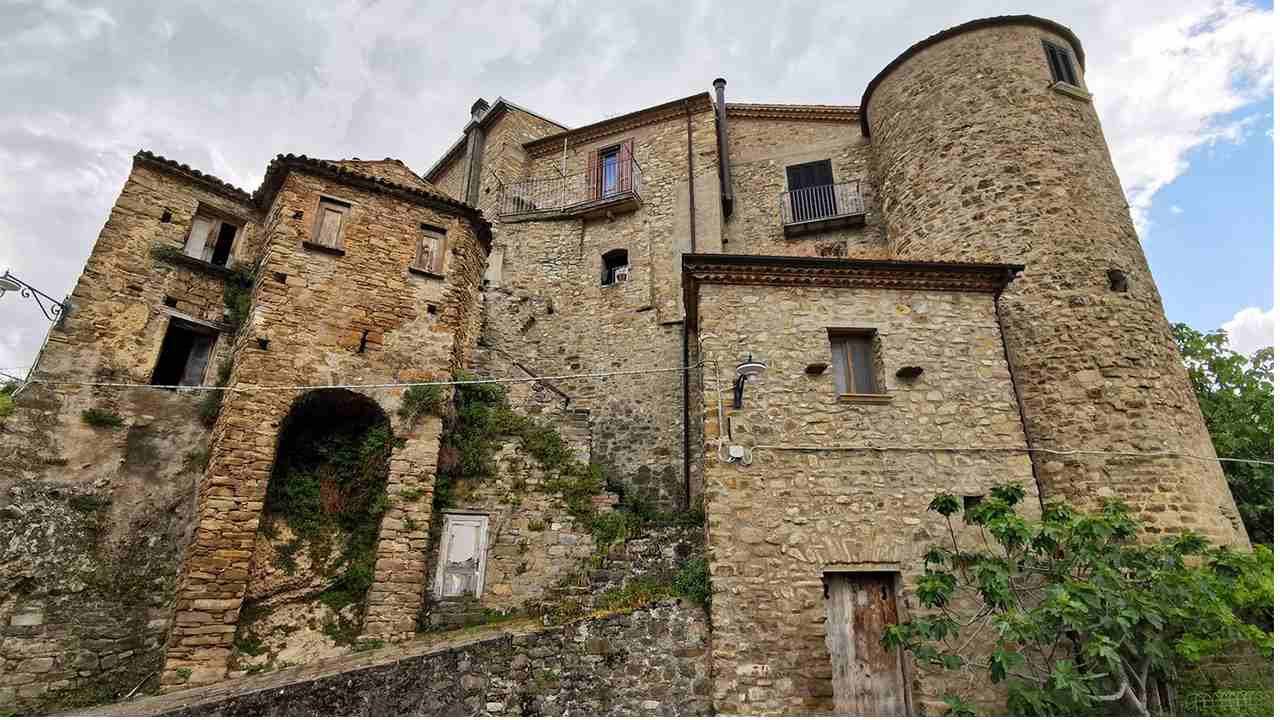 If you've ever dreamt of living in Italy, this special option might just be the opportunity you've been waiting for.
The depopulated town of Laurenzana, located in Southern Italy's Basilicata region, has set itself apart from the number of home schemes up for grabs in the country.
Last month, potential buyers were given the option to buy a dilapidated home without having to put down a deposit guarantee that would ensure they finished renovations on their property.
The mayor of the town Michele Ungaro, said they were making the process a heck of a lot easier.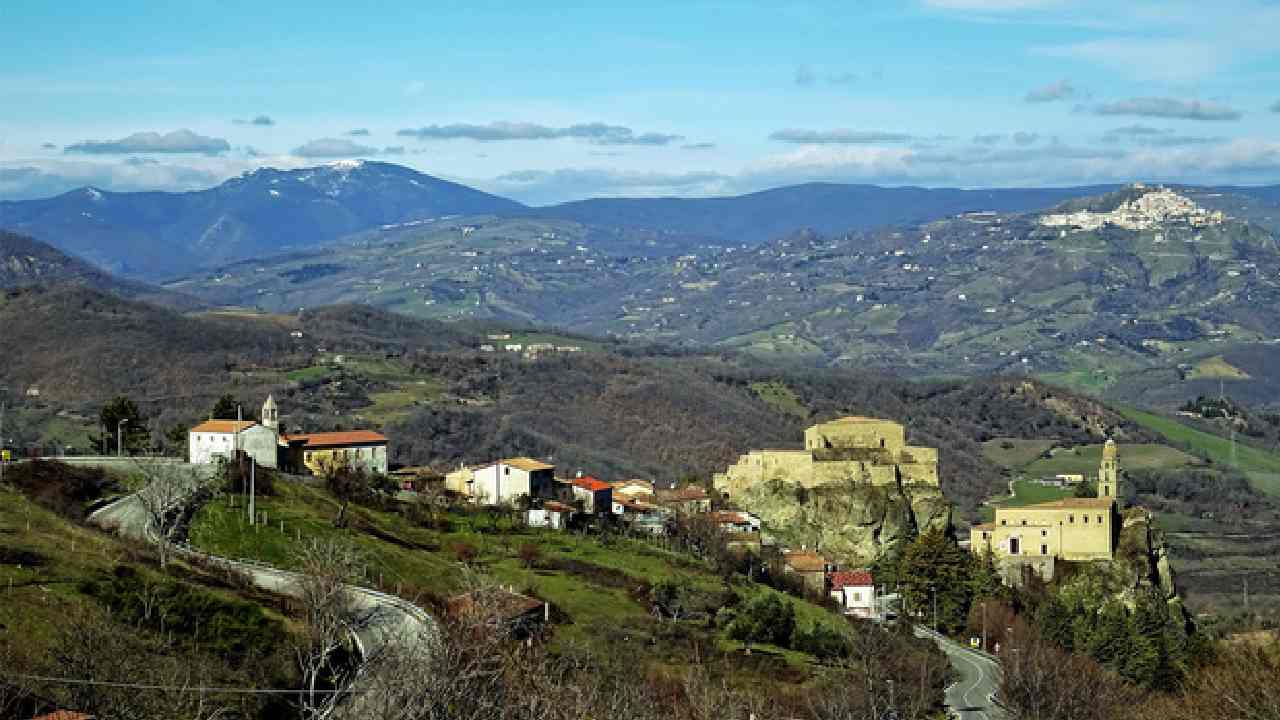 "We want to help newcomers purchase the house of their dreams without making it hard for them to follow tedious procedures and tight requirements," Ungaro explained.
"At times it can be difficult to navigate through regulation, particularly if you're a foreigner. We want this adventure to be a pleasure, not a burden."
She continued: "That's why we are not asking for any deposit guarantee to ensure the works are speedily carried out. It sounds as a sort of threat.
"We rely on the good faith and commitment of buyers, but we will be constantly monitoring the work-in-progress and status of the renovation."
To entice buyers, authorities have also kept paperwork costs to a minimum, and has assured them that they will benefit from southern Italy's relatively low local taxes.
However, as with most one euro ($1.50) home schemes, buyers must agree to complete the renovations on their property within a certain time frame.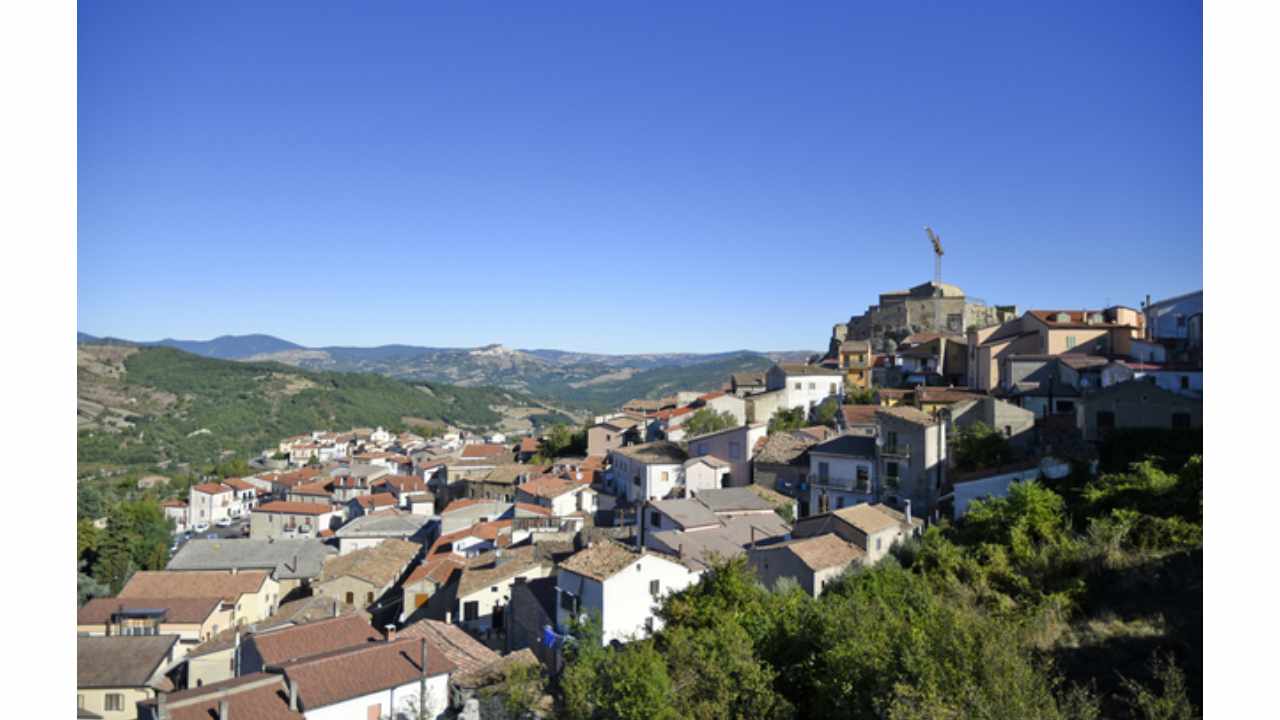 In Laurenzana, work needs to start no longer than three months after purchase and has to be completed within three years.
Buyers are also required to give in a detailed restyle plan before their offer is considered.
"If we are flooded with emails of people just saying 'I want to buy a house for one euro' without any further details, we'll get nowhere," Ungaro said.
"Targets are paramount. It would be of great help in speeding up the process if interested buyers get in touch straight away with a draft plan of what they intend to do with their new property and how much money they plan to invest in the restyle."
The abandoned houses for sale in Laurenzana come in different shapes and sizes, so Ungaro has encouraged those interested in buying to make clear what size home they are interested in, or what purpose they will use their property for – whether that be a private summer home, B&B or shop.
The homes available range from 40 to 150 square metres.
Join Over60
Join our community of over 400,000-plus members today and get the latest Over60 news, offers and articles.
Get all the latest Over60 news, offers and articles.