Gordon Ramsay makes piping hot profit on seaside mansion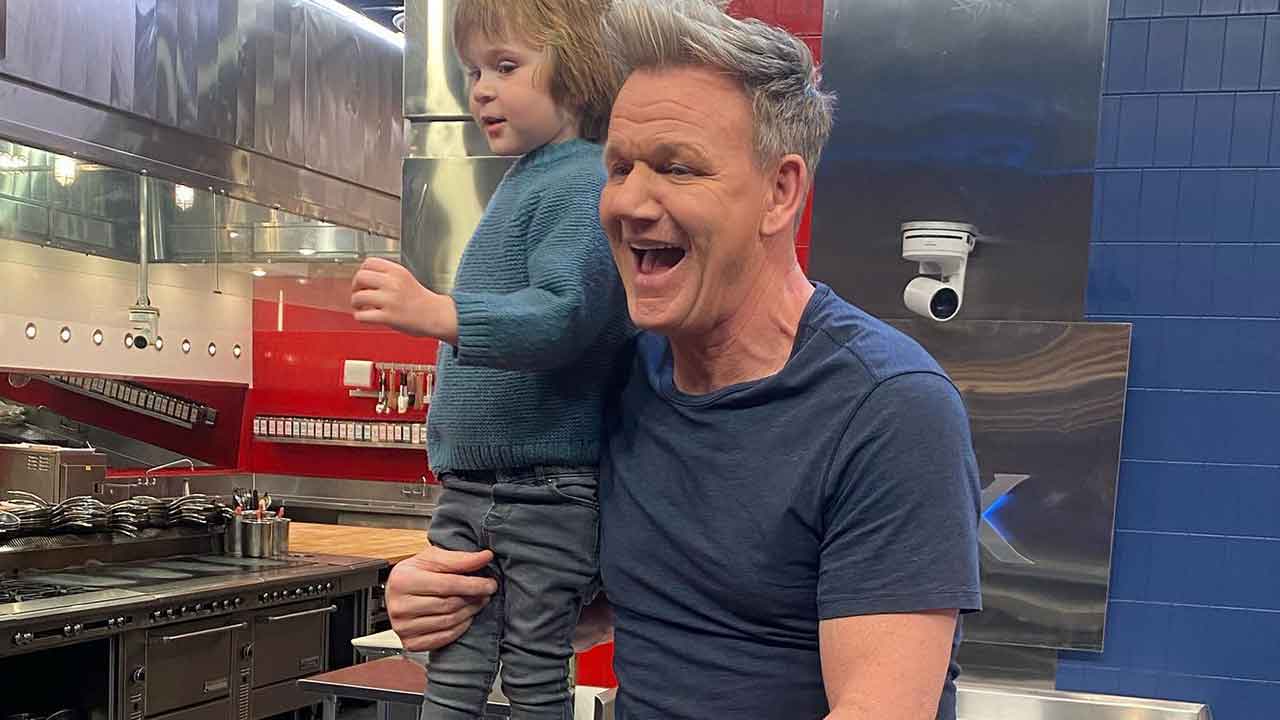 The foul-mouthed celebrity chef has flipped his Cornwall mansion for £7.5 million ($AUD 13 million), earning him the title of this year's most expensive sale in the area.
Gordon Ramsay famously spent much of 2020 in the Cornwall home, which made appearances as the backdrop for his clips on Instagram.
According to property records, he went on to sell the six-bedroom, four-bathroom home for the princely sum in 2021, as reported by Cornwall Live.
It also seems to have served him a tidy profit, after he initially spent £4 million ($7 million) on the property - resulting in a cool $6 million in his pocket, per Domain.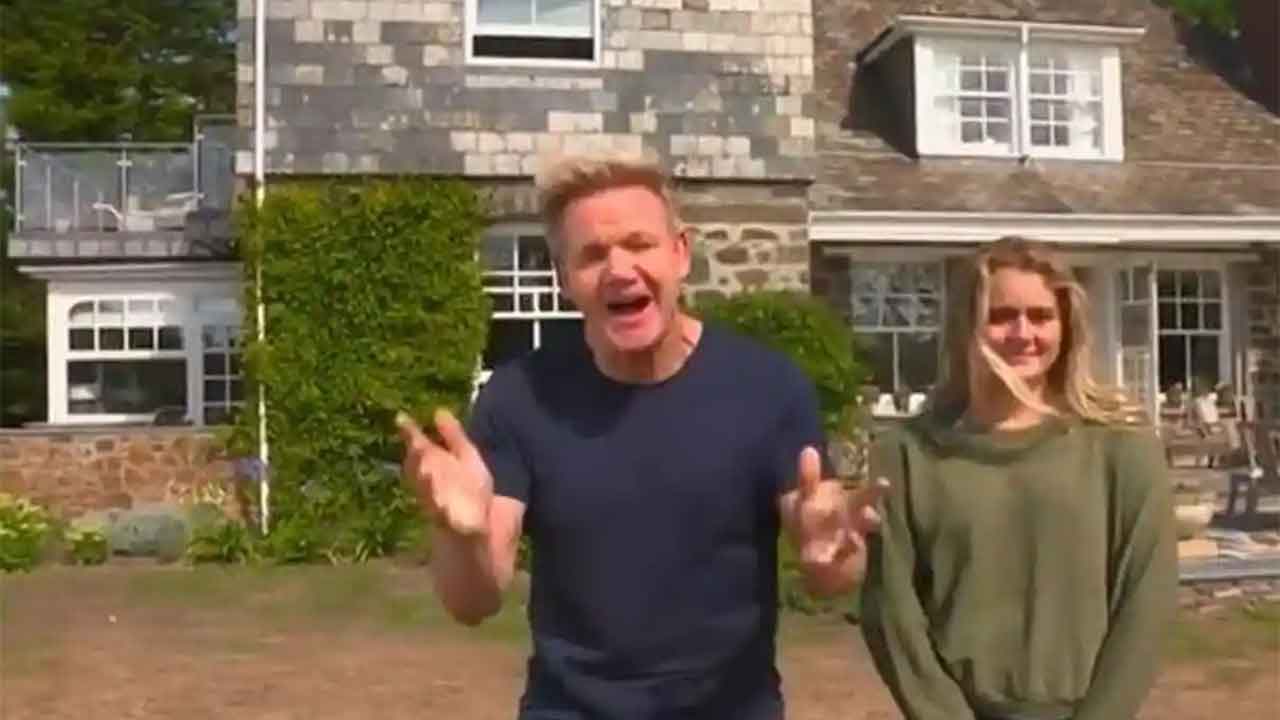 Ramsay's Cornwall home has made several appearances on his social media accounts, including clips with his daughter Tilly Ramsay. Image: ITV
Though we know very little about the home - besides it also boasting a swimming pool and tennis court - Ramsay's time in Cornwall has been anything but uneventful.
In 2016, he infuriated his neighbours and local community members while engaged in a eight-month planning battle with council to bulldoze another Cornwall property which housed a 1920s-built home called Lanarth.
The Michelin star chef won his fight, levelling the home and replacing it with a new mansion which he still owns.
Even more recently, Ramsay sparked ire among the seaside community after appearing on radio and saying: "Trust me, I absolutely love Cornwall, it's just the Cornish I can't stand."
Image: @gordongram (Instagram)