Inside J Lo and Ben Affleck's massive new marital mansion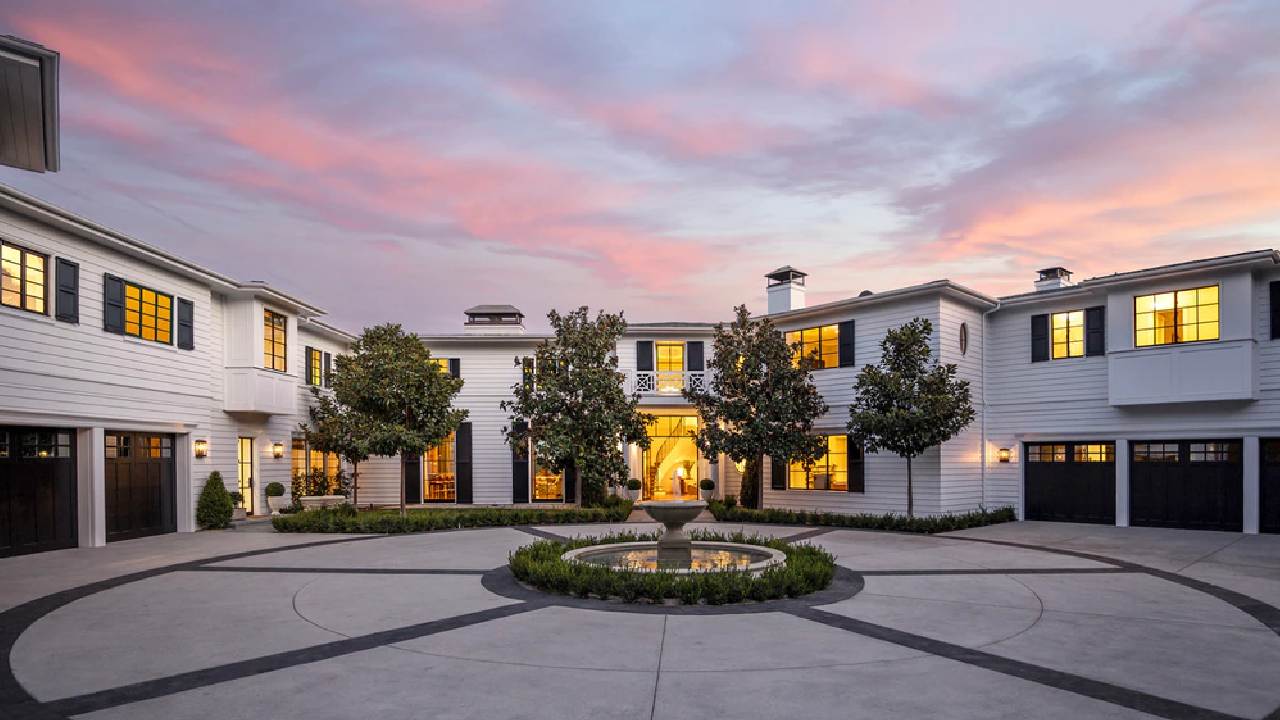 Scroll down to view the gallery below
Jennifer Lopez and Ben Affleck have officially tied the knot and it seems they've celebrated their nuptials by living large and purchasing a lavish new property.
The two stars were spotted house hunting back in May, and in June, it was reported that they had settled on a stunning Beverly Hills mansion that was once owned by Danny DeVito.
While the couple has yet to confirm if they have purchased the property, moving vehicles were also reportedly spotted outside of each of their respective homes, leading many to believe that they have now moved into the mansion together.
Lopez and Affleck's rumored new abode was most recently owned by Australian billionaire James Packer, who's the former fiancé of Mariah Carey.
DeVito and Perlman sold the seven-bedroom home in 2015 for $28 million to developers Stuart and Stephanie Liner. The Liners then made numerous upgrades to the estate and listed it for $85 million. Packer then bought the property for around $60 million in 2018.
It's unclear what Lopez and Affleck paid for the house, and there's a shroud of mystery surrounding the deal, since the house was not even listed for sale when they reportedly bought it.
In fact, real estate experts have said it hadn't even been shown off-market, with the exception, potentially, being to Lopez and Affleck.
The house sprawls across 29,000-square-feet, which would allow ample space for the couple's blended brood of five children.
The massive estate is also said to have many luxury amenities and perks, including an at-home movie theater, a hair salon, a gym, an entertainment room, a wine cellar, a sprawling pool, and even multiple guest houses.
The marble kitchen is a chef's dream, complete with two ovens, an 11-burner stove, two islands, and multiple drawers and cabinets for optimal storage space.
The spacious dining area can seat up to 12 people, so the family will certainly have enough space to stretch out during dinner time.
The master bedroom is fit for royalty and comes with an enormous walk-in closet with rows upon rows of storage for the couple's glamorous wardrobes.
The mansion sits on 1.29 acres of land, and it also comes complete with an eight-car garage.
The couple was spotted shopping for homes around various swanky areas of Los Angeles for several months before reportedly making the purchase.
Images: Hilton & Hyland