Strictly Ballroom producer's hottest property hits the market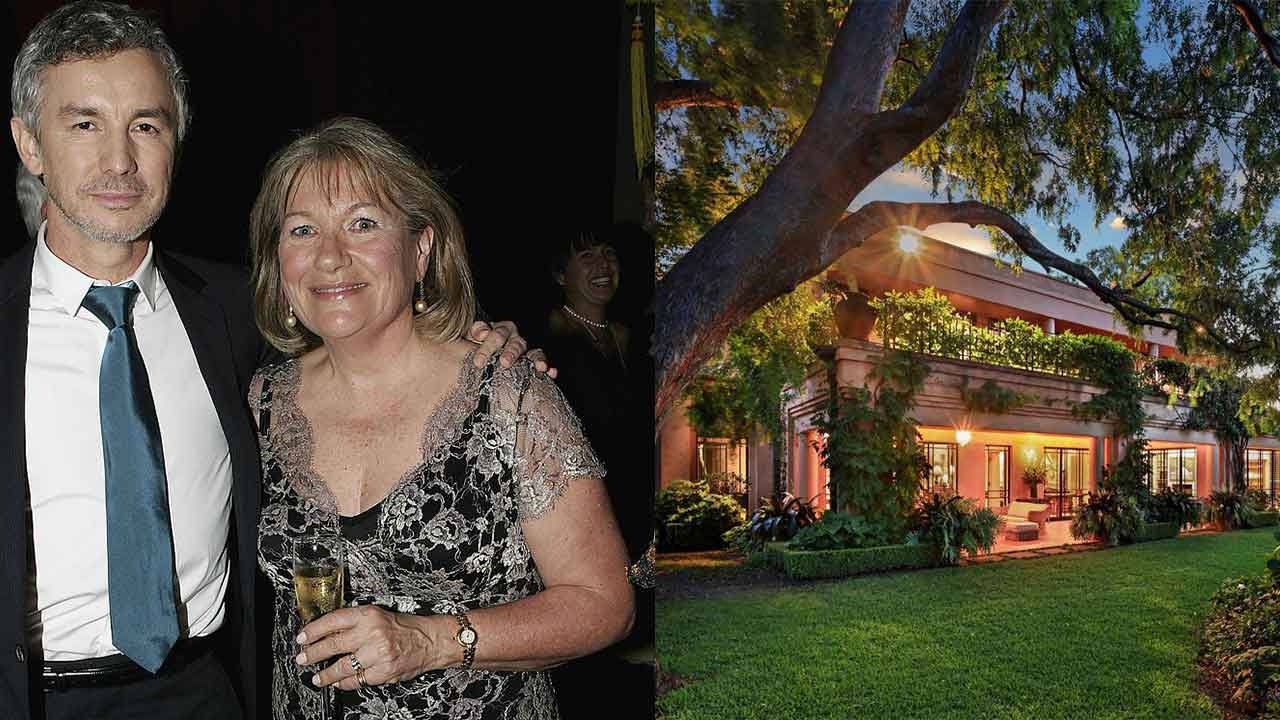 Scroll down to view the gallery below
Just two years after dropping a record-setting $10.25 million on a Rose Bay apartment, film producer Antoinette "Popsy" Albert has put her historic Bellevue Hill property up for sale in Sydney's Eastern suburbs.
The asking price is expected to be a high one, with some sources saying it could be within the "high $20 million range".
Designed by architect Espie Dods in the 1980s, the five-bedroom home features five bathrooms, several formal and informal living rooms, dining areas and a loggia (a covered seated area) that spills out into the garden.
The home also boasts a custom theatre, next door to a wine cellar, and one of its bedrooms acts as a self-contained apartment.
The 1400-square-metre property is nestled among some of Bellevue's most famed homes, all found on Ginahgulla Road.
The co-producer of Baz Luhrman's Strictly Ballroom has listed the home with Christie's realtor Ken Jacobs.
Albert and her late husband, music producer Ted Albert, purchased the home in 1982 for $825,000 from the estate of late racehorse owner Allan Lewis.
Images: Getty Images, Domain