The Block winners Mitch and Mark unveil new project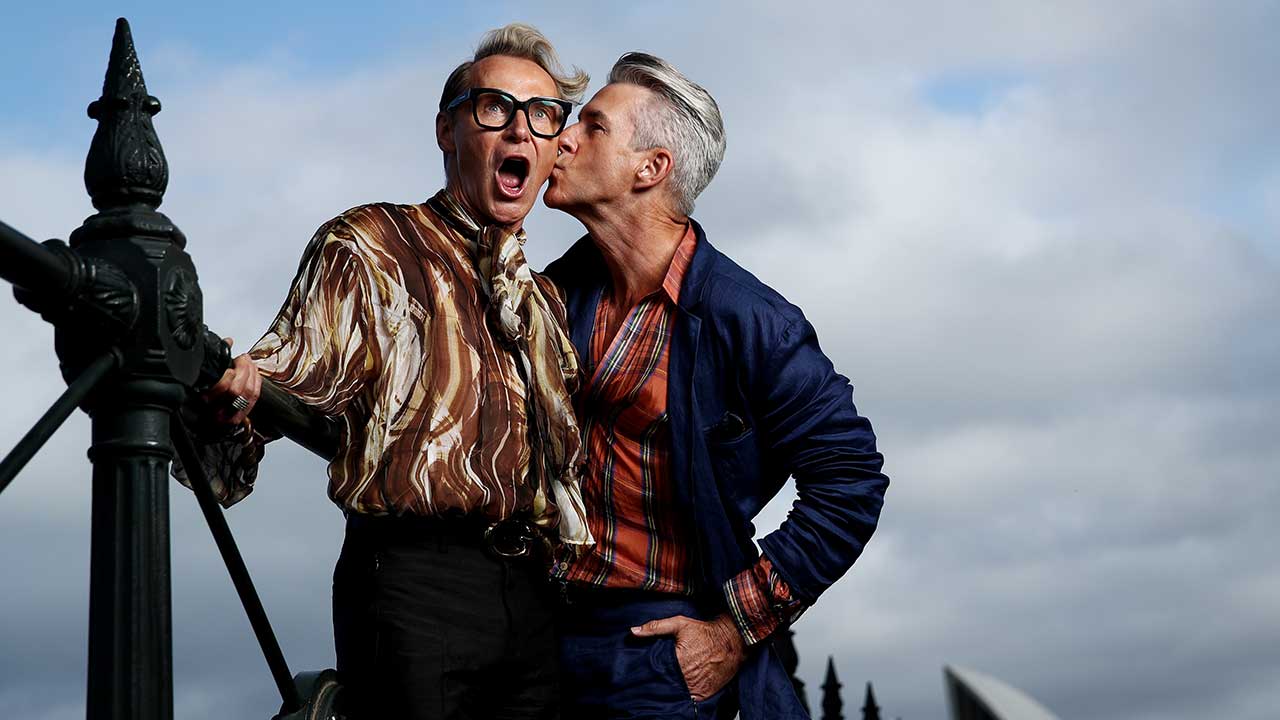 Mitch and Mark may have just won The Block, but they're not interested in taking time off to savour their success (and their $744,444.44 winnings) - they're already on to their next project, and it has a very tight turnaround!
As part of their plan to expand their Mitch and Mark Home online store into a bricks and mortar store, the pair are hard at work setting up a pop-up shop in Newport on Sydney's Northern Beaches that they plan to open up in just one week.
In a video posted to Instagram, Mitch announced the project, explaining all the work they need to get done before they can open the store in one and a half week's time. "I'm here outside what's going to be Mitch and Mark Home as of one and a half week's time.
View this post on Instagram
"We're tearing through fitting the shop out, we've got a lease, we've got it all secured. We've got all the stock that's being entered into data — Mark's doing that at home — but I'm here with Glen who's building frames for a change room."
Mitch said that it feels like they're on The Block all over again, with the caption to the video reading, "The race is on, day 2 & just over a week to build the @mitchandmarkhome shop to showcase our homewares, let alone set up all the infrastructure & display our homewares range - it's a @theblock week all over again!!!"
The store is set to open by December 1, and will be an extension of the homewares range they already have, selling their candle and home fragrance ranges, their linen range, and a line of shirts designed by Mitch.
Image: Don Arnold/WireImage