Cruise line calls off "blockbuster" season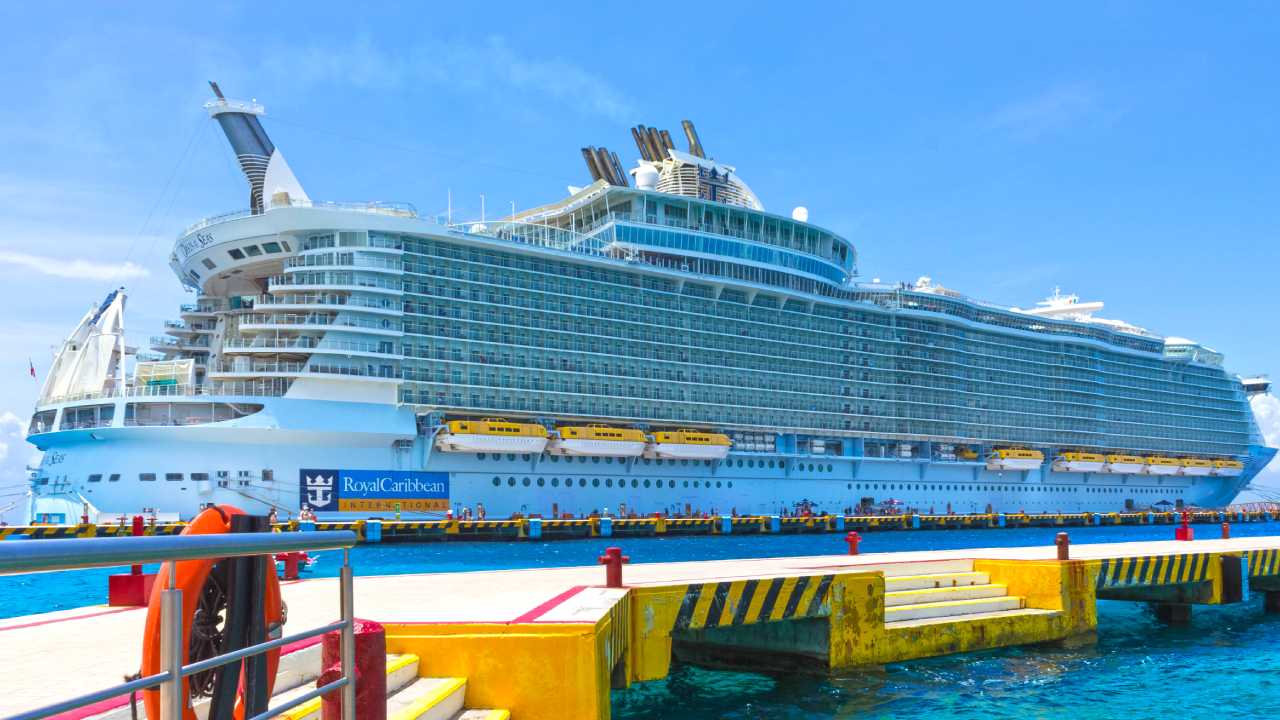 Major cruise line, Royal Caribbean, says it will be suspending Australia's cruising season ahead of its major sailing season.
"We regret the disappointment this will bring to our loyal fans who have supported Royal Caribbean since we suspended cruise operations in March 2020," Royal Caribbean said in a statement.
"We have been working tirelessly behind the scenes to prepare for this summer's Brisbane cruise program, however sadly we will be unable to operate the program."
The line had originally promised a major sailing season, with plans to launch two of its newest Quantum vessels that were set to sail in Brisbane and Sydney.
"Due to ongoing uncertainty around the opening of international borders, as well as updates to our global return to service and deployment, Royal Caribbean International has been reviewing our upcoming 2021/2022 summer program in Australia," the line went on to say.
"We have made the decision to cancel the following sailings:
Quantum of the Seas sailing from Brisbane from October 2021 to April 2022 inclusive
Ovation of the Seas sailing from Honolulu on 28 September 2021
Ovation of the Seas sailing from Sydney on 16 October 2021
Serenade of the Seas sailing from Honolulu on 7 October 2021
"We know many of our guests look forward to a return to cruising and we are sorry for the disappointment and inconvenience these cancellations may cause.
"We are continuing to assess the remainder of our 2021/2022 season and will announce further changes as soon as possible. Our focus remains on engaging with Federal and State governments to establish a framework and pathway forward for the resumption of cruising in Australia."
The announcement follows behind Princess and P&O's decision to cancel any cruises until December.