How Aussies can experience a European summer cruise at home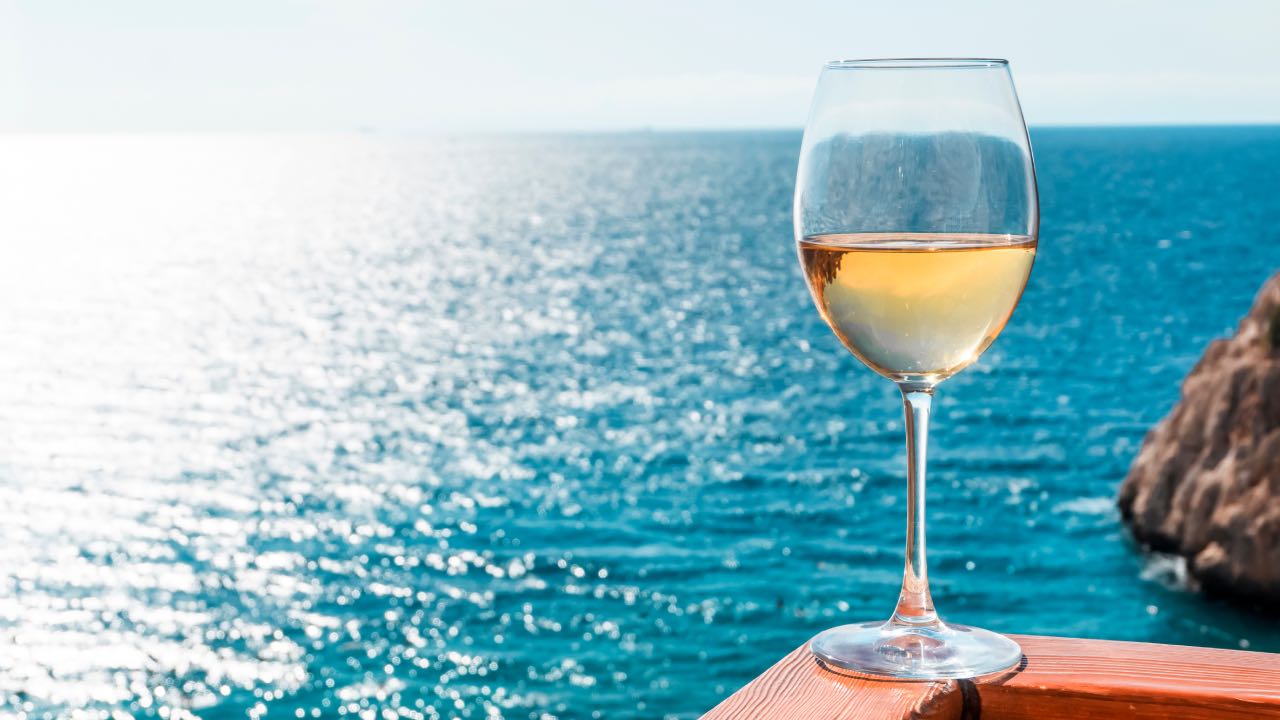 Instead of experiencing a European summer cruise, most Australians are stuck inside due to lockdown restrictions.
COVID-19 rules have seen many Aussies having to abandon their travel plans and stay at home during peak cruising seasons.
To cure the travel bug, Celebrity Cruises are offering locked down Aussies a chance to experience the European summer of their dreams from their homes.
They have shared a detailed list of wine and food pairings that would make anyone think they were living it up on the Amalfi Coast.
Their top wine picks have been crafted by experts to give those in a lockdown a unique experience with wines from all over the country.
The selected wines include a Prosecco from the region of Veneto in Italy, a crisp white wine from the south of Italy, and a Bordeaux blend red wine that is among the top 3% of wines in the world.
Celebrity Cruises holds more awards from the world's leading authority on wine than any other cruise line, with 89 awards in just nine years.
They also boast an impressive collection of sommeliers at sea to help guests pair their wines with perfect meals.
Their impressive wine collections can be found on their website, which is the perfect solution for any Aussie who is desperate to experience a life of luxury, while still in lockdown.
Cheers to that!
Image credit: Shutterstock