Readers Respond: What's the best cruise you've ever been on?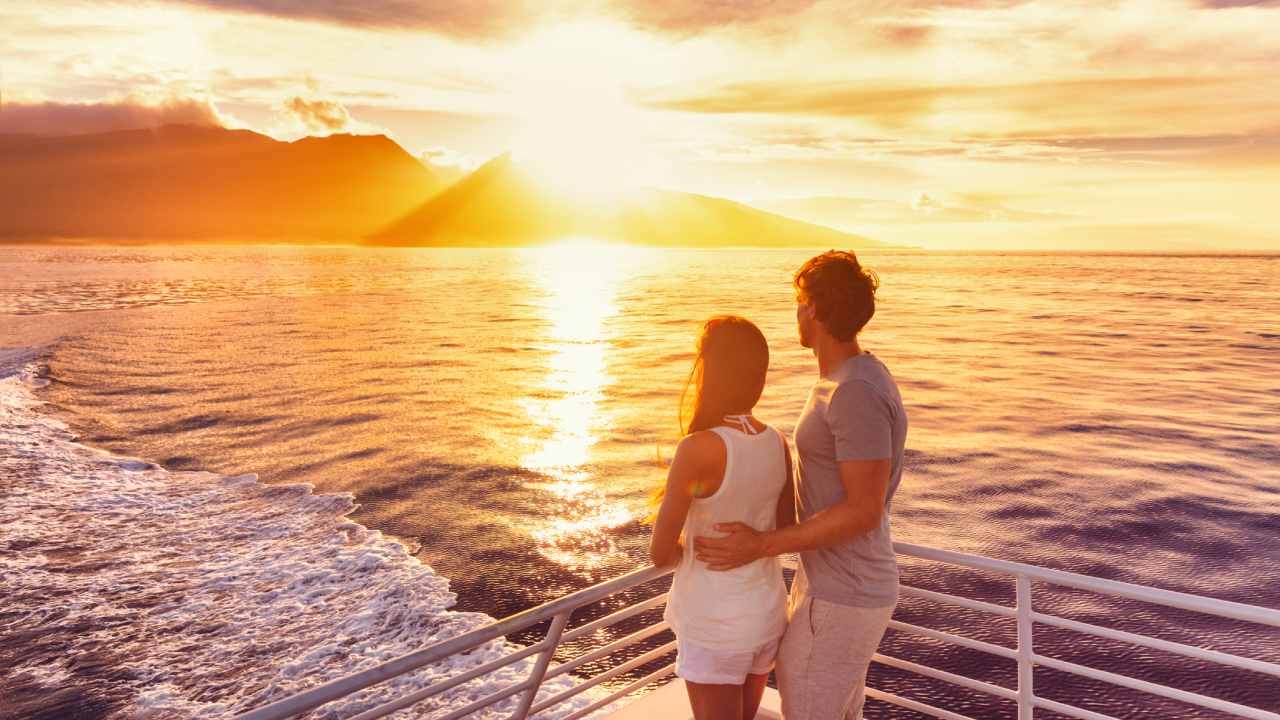 We asked our readers what was the best cruise they have ever been on after two years of no cruises thanks to the global pandemic.
But thankfully, it was not that long ago cruises were given the green light to make their way back to our shores and sail away on a much-needed trip.
Read what you all had to say about the best cruise you went on.
Grace Boland - 3 River cruises through Europe -- did 10 on the big monsters before I discovered River cruises are so much more beautiful.
Christine Taylor - The very first one. Regal Princess on her maiden voyage in the Mediterranean. Everything was wonderful. Been on a few others since but nothing quite captures the awesomeness of those first impressions of a stunning ship and of course all the amazing places we visited.
Marilyn Blott - Cruising the Inside Passage, Alaska. Very stunning and beautiful.
Jill Harker - On the Orcades when we emigrated from the UK to Australia way back in 1970! Fabulous trip, great ship, wonderful food, amazing ports of call, and made some wonderful friends!
Margie Barnes-Mayman - Love all cruises but have to say the month long cruise from China to Canada and up to Alaska was the best. So many experiences, so much to do on the ship even on the sea days. Even being in an inside cabin didn't dampen our great time on board the Celebrity Millennium. Sailed three times with Celebrity Cruises and twice with Princess cruises.
Joy F Saker - Budapest to Amsterdam on a river boat. Bliss! Also enjoyed a Princess Cruise around NZ for Xmas - so much we did it again the next year. It was such a joyous experience, and the decorations shipwide are divine.
Bernadette Heckford - The one we went down the Suez Canal then onto Jordan to see Petra.
Cheryl Quaass - Four day cruise of the Greek Isles way back in 1982. Loved every second, beautiful places.
Christyna Dobbins - I've only been on two - one around Australia, and one from Australia to the USA to stay with friends I met on the cruise.
Margaret McDonald - River cruising in Europe. Wonderful, go ashore every day and stretch your legs, Alaska was great but despite being told it would be smooth sailing we did get seasick for a short time...It was worthwhile any way.
Maria Michailidis - The P&O cruises within Australian waters. Not fancy, but enjoyed seeing different parts of Aussie land (excursions)plus the entertainment was top class. Have done a few different ones overseas, but for me, the Aussie ones beat them hands down.
To leave a memory of your own, or to check out more of the amazing responses head here.
Image: Shutterstock