South Africa's call of the wild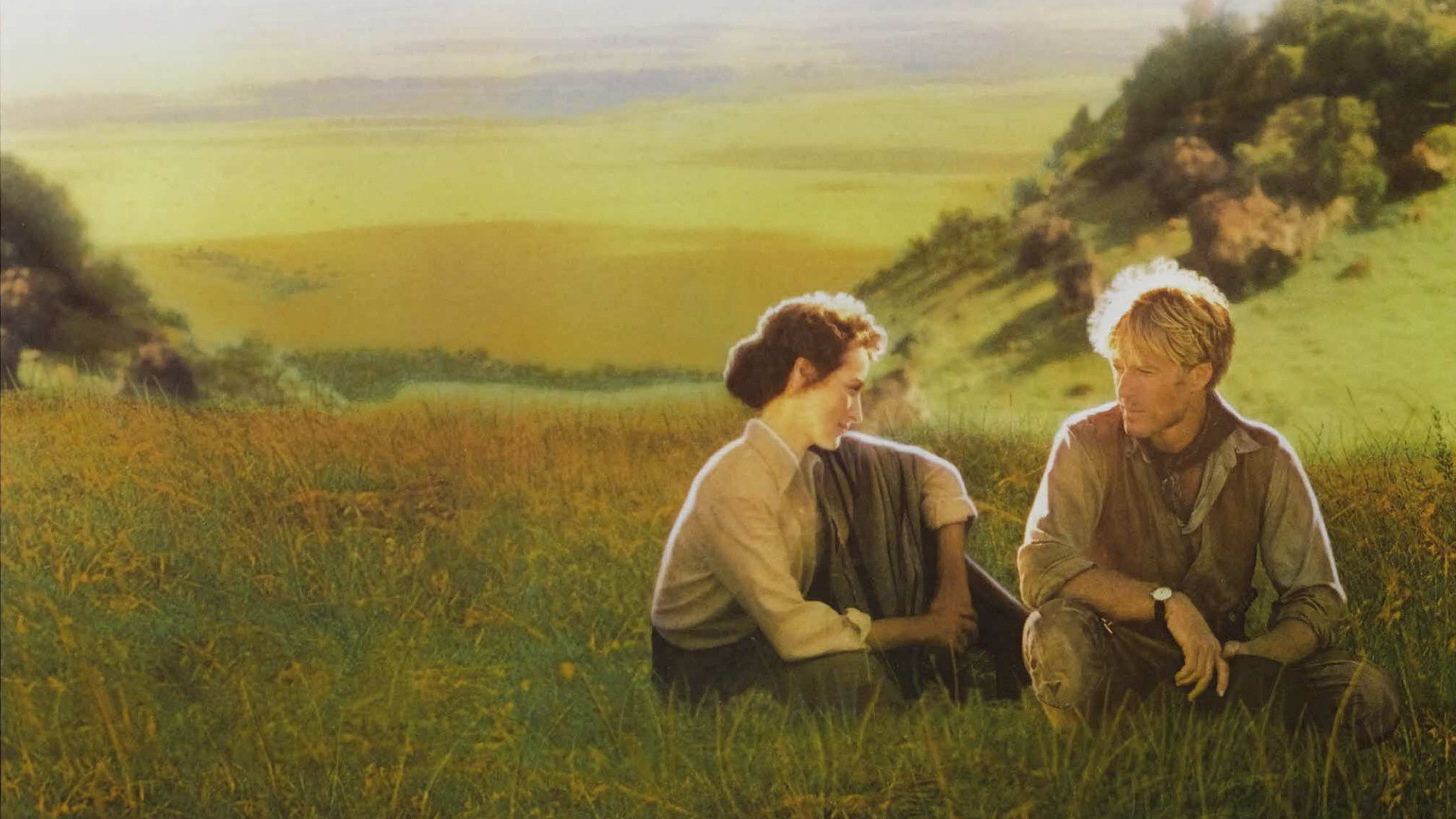 Three giraffes are outlined against a blue sky, pink tongues unfurling around the leaves of an acacia tree. Two cheetahs prowl as the sun sets, and hippos wallow. Every day on safari in South Africa brings something new: wildebeest moving through a dry riverbed, or a leopard slinking through golden grass that crackles in the sun. Back in my luxury lodge, I soak off the dust in an infinity pool and gaze over antelope-dotted plains. As dusk stains the sky red, I hear the quintessential sound of Africa: the roar of a lion satisfied with its kill.
I've had many South African safari experiences, all different but equally thrilling. At Karkloof Safari Spa near Pietermartizburg, owner Fred Wörner has realised a mad dream to combine wild animals with first-class wellness treatments. (And why not: he made a motser selling wheelie bins to Australian councils, and can now do what he wants.) Now he sits like a James Bond villain – though a rather likeable one – drinking brandy in a throne-like chair decorated with kudu horns, ordering pan-seared ostrich and – on occasion, when tourists aren't looking – shooting the odd warthog for the pot.
In Great St Lucia Wetland on the coast east of Durban, I stayed at unpretentious Makakatana Bay Lodge where the waitress was called Promise, the chef Rejoice, and the vibe was more laidback than at upmarket game reserves. It provides a sampling of raw African nature, where wildlife isn't yet accustomed to tourist-filled safari vehicles, and zebra and buffalo remain skittish and unpredictable. In the evenings, hippos snort in the dark as I tuck into Rejoice's simple but delicious food. Lanterns swing in the trees and cicadas hum.
Not so far away, Phinda Private Game Reserve has the most varied habitats of any South African safari lodge. I paddle the river to spot crocodile and hippos that yawn to reveal cavernous pink mouths. I see turtles on the beach, and then pluck up the courage to tackle a specialist white-rhino safari with a tracker and armed ranger. After picking up the trail, we descend from the vehicle and follow the rhino on foot through rustling grasses in an unnerving but utterly exhilarating wildlife experience.
I'm also fortunate to visit Kwandwe Private Game Reserve northeast of Port Elizabeth. On my first morning's safari we come across a lion lurking in a thicket, but some of the smaller animals are lovely too: malachite sunbirds sipping nectar in a flurry of emerald-coloured wings; blue cranes strutting through the grass. At day's end, guests gather with whiskeys to sit around the dining-lodge fire and swap improbable stories of the day's adventures. Nobody has spied a shy leopard, but we've spotted giraffe, eland, springbok and rhino. On a night safari we track down those elusive beasts that haunt the first page of our dictionaries, the aardvark and aardwolf.
For a particularly memorably splurge, on one visit to South Africa I take to an aircraft to view the landscape and its creatures from above. It's like living a celluloid dream. Remember the 1985 movie Out of Africa, and the scenes in which Robert Redford takes Meryl Streep on a joyride in his aircraft, high above a marvellous landscape of flamingo-haunted lakes and rustling grasslands? That's what comes to mind as I swoop between the vast cotton balls of African clouds, muddy rivers oozing below. Animals look odd from above: humped elephant backs and shifting patterns of zebra and dainty impala.
Flying is a different way to see things, but you can't beat being on the ground and down among the wildlife. At Ulusaba, owned by Sir Richard Branson, I sit on my lodge deck and gazed over Sabi Sand Reserve's undulating landscape of grass and low trees, pockmarked with waterholes and the odd rocky outcrop. Elephant and rhino occasionally wander about the lodges, and windows have to be latched against baboons.
As dawn breaks, we clamber into open Jeeps and head through the bush. The tracker's radio hisses with a message that there are lions nearby. Then they emerge from the grasses: a shaggy-maned male and three females, parading down the dusty track as if showing off. Over the next two days, we watch a file of stately giraffes blink their long eyelashes, and spot another leopard, one of the most elusive of African animals. Red-billed oxpeckers pluck ticks off the backs of lumbering animals. One hops right into a rhino's enormous ear, looking for a treat.
Later, sunset flares in a magnificent display of crimson and gold. From the lodge deck, the display of stars is so extravagant I wonder whether I'm hallucinating. Vivid blue lizards scamper over the still-hot rocks as guests exchange stories of the day's adventures. Out of the night an elephant trumpets: the end of another excellent day on safari in South Africa.
Written by Brian Johntson. Republished with permission of MyDiscoveries.
Join Over60
Join our community of over 400,000-plus members today and get the latest Over60 news, offers and articles.
Get all the latest Over60 news, offers and articles.