A regal tour like no other: New Zealand locations with a nod to royalty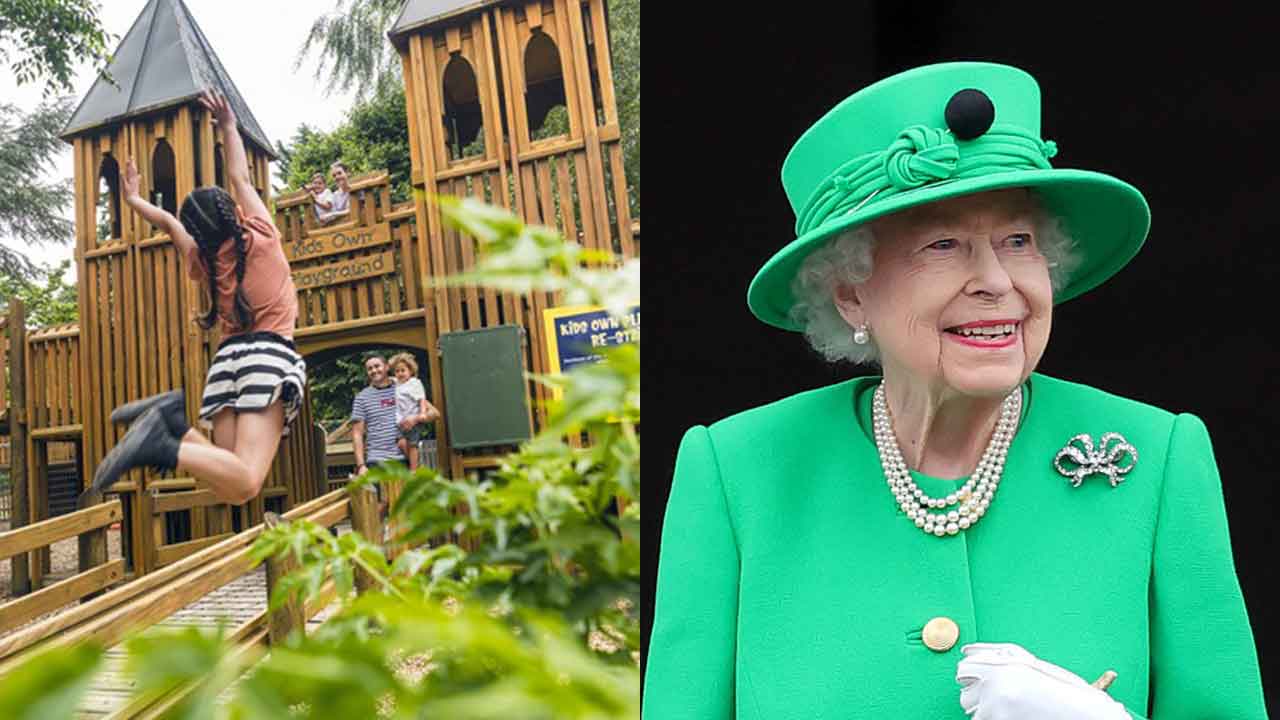 From Queen streets and Queen's parks to the entire town of Queenstown (which was named after Queen Victoria), there are a host of spots named after New Zealand's head of state that deserve a look-see on your next visit.
It isn't just the Queen who has a Kiwi namesake either, with Albert Town, near Wānaka, named after Queen Victoria's husband and the town of Alexandra being named after her daughter-in-law.
But many of these date all the way back to the Victorian era and places named after the current monarch, Queen Elizabeth II, are more select.
According to the NZ Herald, this list of royally-inspired locations has dwindled to make way for new developments and because of natural disasters.
Of those that remain, here's a list of spots well-worth visiting.
Parks galore
Queen Elizabeth has been the inspiration for two parks that should be on your royal travel bucket list: one in Masterton and the other on the Kāpiti Coast.
Stretching over 638 hectares, Queen Elizabeth Park on the Kāpiti Coast was opened by the monarch during her first royal visit, months after her coronation in 1953. It boasts a vast expanse of beaches, dunes, wetland and farmland, includes a large holiday park and an ancient pā site (a Māori hill fort).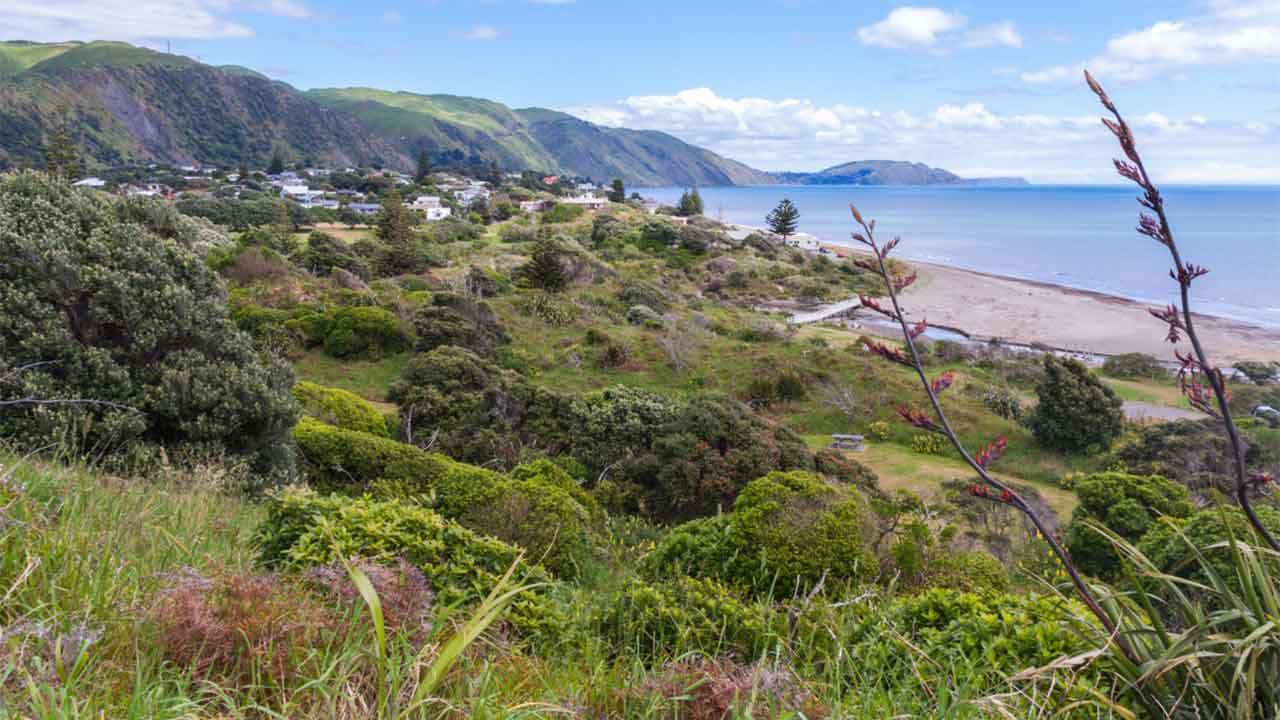 Queen Elizabeth Park features beaches, wetlands, and more, spread across 638 hectares. Image: Greater Wellington Regional Council
Masterton's Queen Elizabeth Park, on the other hand, was founded during Queen Victoria's reign and later renamed. The park is known as one of the best and most child-friendly parks in the country, with a castle-like playground, flying fox, BMX track, steam-powered miniature train and pedal-boat rides on the lake. It also includes a deer enclosure accessed by a swing bridge across the Waipoua River.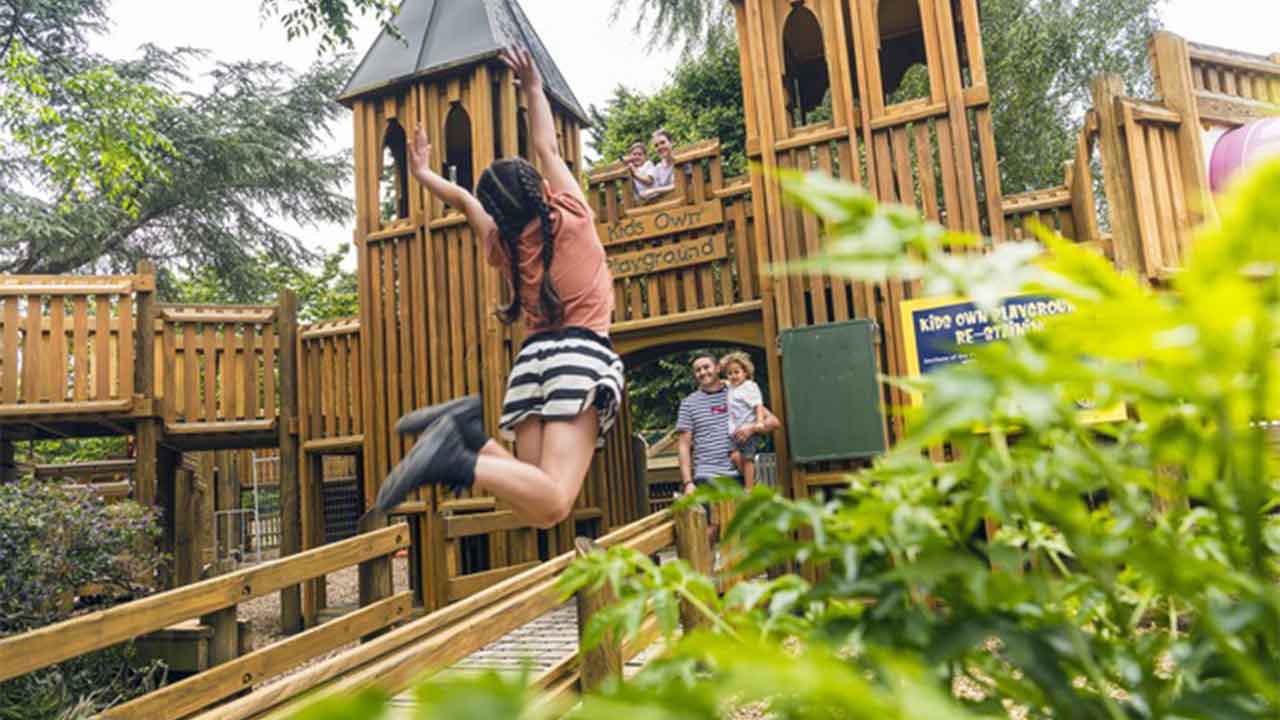 Masterton's park boasts one of the country's most child-friendly parks, and even houses an deer enclosure.Image: Destination Wairarapa
Recreation and sports
After Christchurch's Queen Elizabeth II park - built to host the 1974 Commonwealth Games - had its stadium and pool complex damaged in the 2011 earthquake, the Taiora QEII Recreation and Sports Centre was built in its stead.
The big draw for the park is its aquatic centre, with its hydroslide for big kids and its play pool for tiny swimmers, and its spa, sauna and steam room.
Image: Destination Wairarapa / Getty Images