New Zealand's borders to open earlier than expected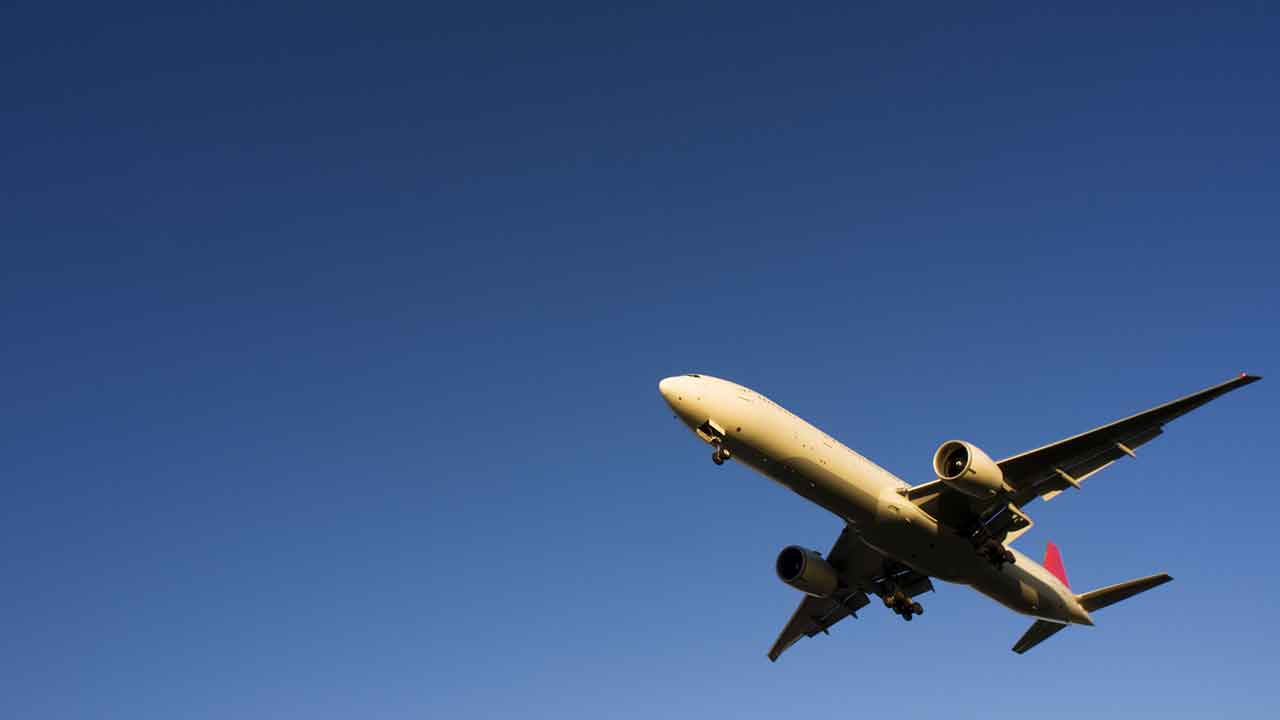 New Zealand Prime Minister Jacinda Ardern has confirmed that New Zealand's border will be open to all visitors from July 31 - two months earlier than expected.
While speaking at a Business NZ lunch in Auckland on Wednesday, Ms Ardern confirmed the new date for reopening, initially set for October, which will see all visa categories be allowed in.
View this post on Instagram
Ms Ardern also announced changes to immigration, including pathways for highly skilled workers in global demand to gain residency, as reported by the NZ Herald.
"New Zealand is in demand and now fully open for business," she said.
"This will be welcome news for families, businesses and our migrant communities. It also provides certainty and good preparation time for airlines and cruise ship companies planning a return to New Zealand in the peak spring and summer seasons."
The changes will also be welcomed by the tertiary education sector - who can now welcome back international students, as well as industries suffering from worker shortages and split migrant families who need visas and have been separated for over two years.
Image: Getty Images