Off-the-grid homes head to New Zealand's most stunning spots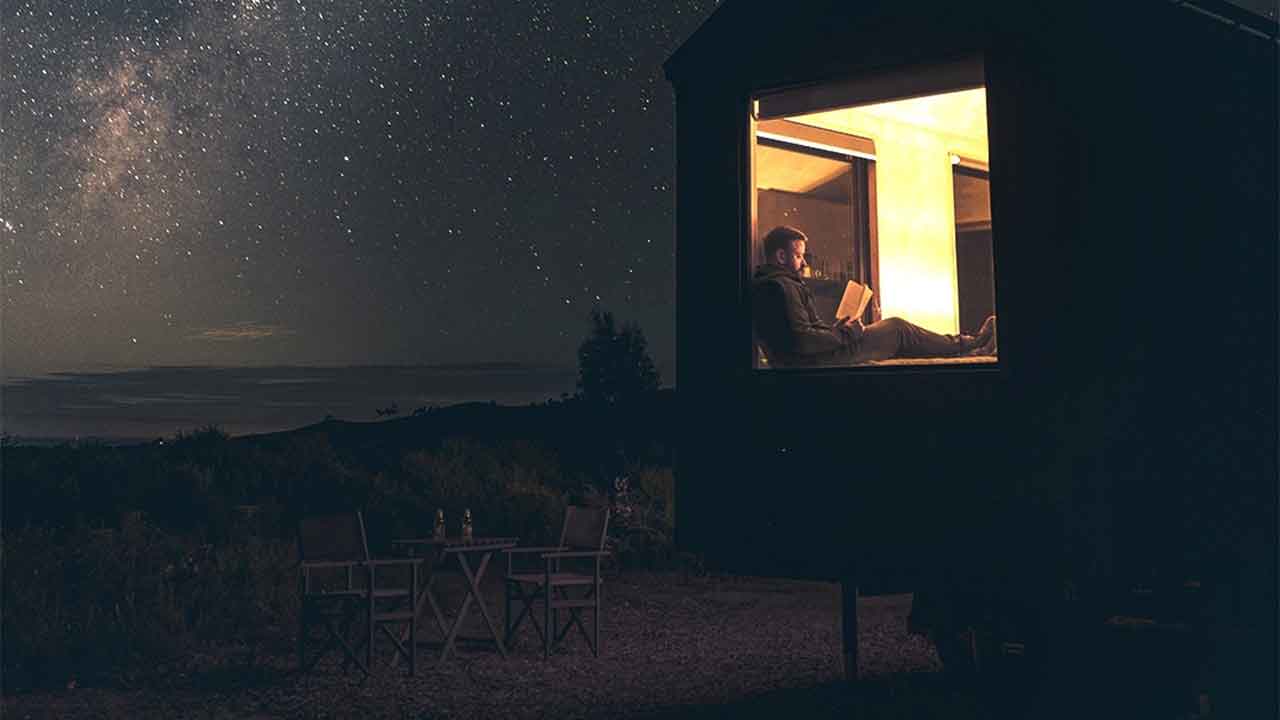 If getting away from the hustle and bustle of life for some peace, quiet and a mental recharge is particularly tempting, you'll have the perfect opportunity to do so - and get totally immersed in nature while you do - thanks to the latest introduction to Aotearoa's tourism scene.
Unyoked, an Australian startup created by Cam and Christ Grant in 2016, found success with their concept cabins located in remote areas of NSW, Queensland and Victoria, and now they've taken their concept across the water to New Zealand.
The pair started up with the belief that spending time in the wilderness is good for the body, mind and soul, with a company ethos being about total immersion in nature.
The exact locations are still a secret, but the cabins will be appearing in some of New Zealand's most stunning and remote locales, including the Bay of Islands, the west coast of North Island, and around the Port Waikato coastline, from July.
Though they promise to be remote and far away from civilisation, you won't be without creature comforts if you choose to stay there.
Ahead of the launch, Unyoked has confirmed they're collaborating with some top local brands, including Raglan Roast coffee, McLeod's Brewery, J.M.R&Co, Webster's tea and Sleepyhead beds.
As of publication, one cabin called Maia is in the works, located on a 70-acre block of native bushland in Ōkaihau, about 3.5 hours north-west of Auckland.
With a minimum two-night stay for Friday and Saturday, Maia will cost you $269 for weeknights or $299 for weekends.
For more information about Maia and future cabins, head here.
Image: @unyoked.co (Instagram)