Flight attendant's hack to get more carry-on luggage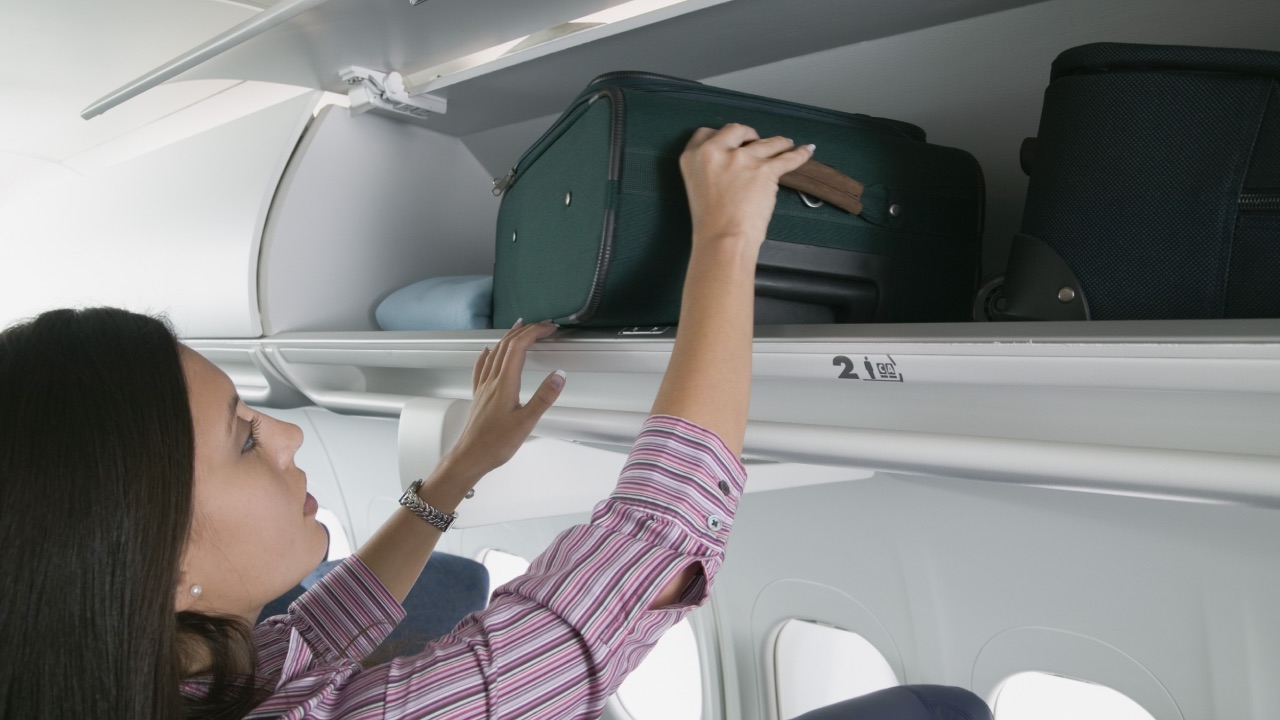 A flight attendant has shared her own sneaky trick for travellers to get more items through in their carry-on luggage.
Most airlines allow passengers to bring one carry-on bag on board the flight that weighs between seven and 10 kilograms, depending on the airline.
Flight attendant Miguel Muñoz called it the "duty free hack", telling the Express.co.uk duty free bags don't count as carry-on baggage.
"I always do this when I fly as a passenger," Muñoz said, sharing that all you have to do is carry a duty free bag.
"Or ask for one at the duty free shop and you place whatever you want in the shopping bag."
This also works for when your suitcase might be too heavy at check-in, giving travellers another vessel to put their extra items in at the last minute.
"If you ever find yourself in that situation, just put whatever you need in a duty free bag. You are welcome!" Muñoz said.
Many people praised the woman's sneaky trick, while also sharing some of their own unique ways they manage to get more out of their carry-on luggage.
One person shared another hack they had seen online, which involves hollowing out a travel neck pillow and shoving it full of clothes.
This way, you can bring more items in your carry-on luggage, and still use your travel pillow functionally.
Image credits: Getty Images