Phenomenal winners in Sony World Photography Awards 2022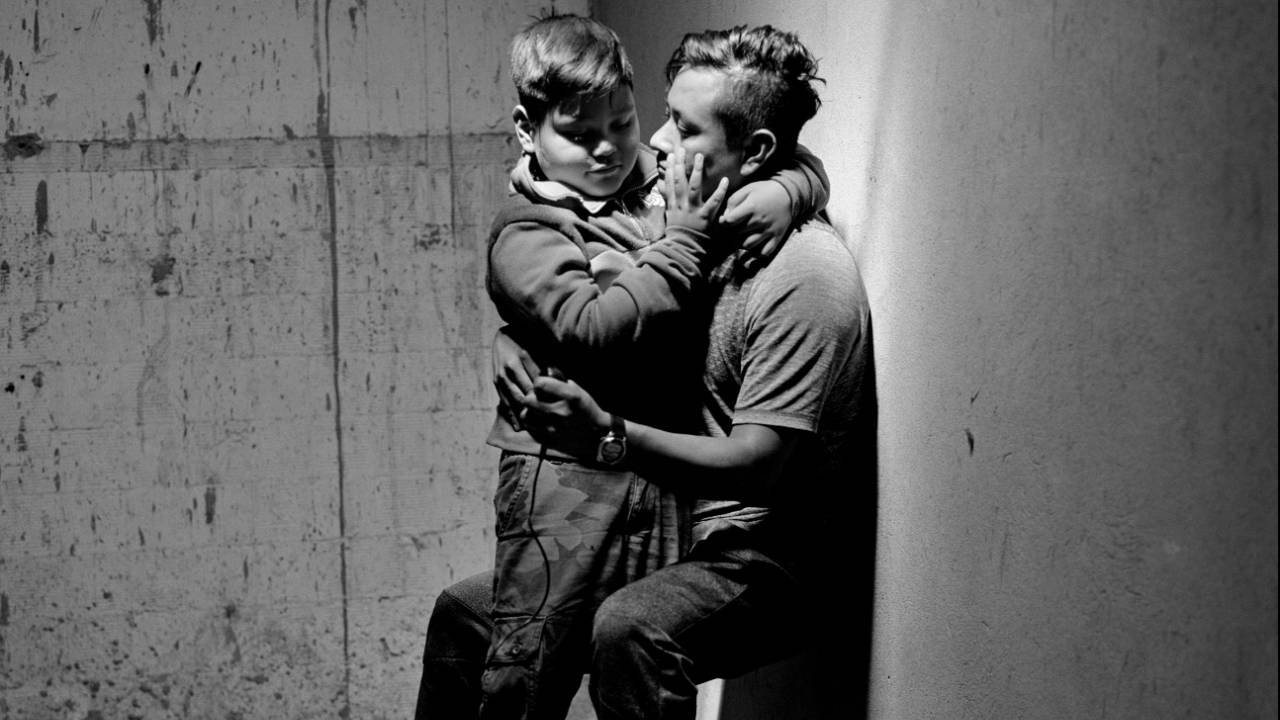 Scroll down to view the gallery below
The World Photography Organisation has announced the winners in the prestigious Sony World Photography Awards 2022.
Acclaimed photographer Adam Ferguson from Australia won the Photographer of the Year title along with $25,000 (USD) cash prize and a range of Sony digital imaging kit.
His series titled Migrantes is a series of black and white portraits of migrants in Mexico, as they wait to cross the border into the United States.
"By giving his subjects the shutter release, Adam hands a certain power to the sitter to make that decision on how to be perceived. These photographs are beautiful, meaningful and kind," said Mike Trow, chairman of the Professional competition.
Winners were revealed in a celebratory announcement video featuring interviews and reactions from the winning photographers.
Winners will also go on to see their work exhibited at Somerset House, London, from April 13 to May 2, 2022, displayed alongside other winning and shortlisted photographers.
Images: World Photography Organisation