Adorable koalas rehomed after over-eating trees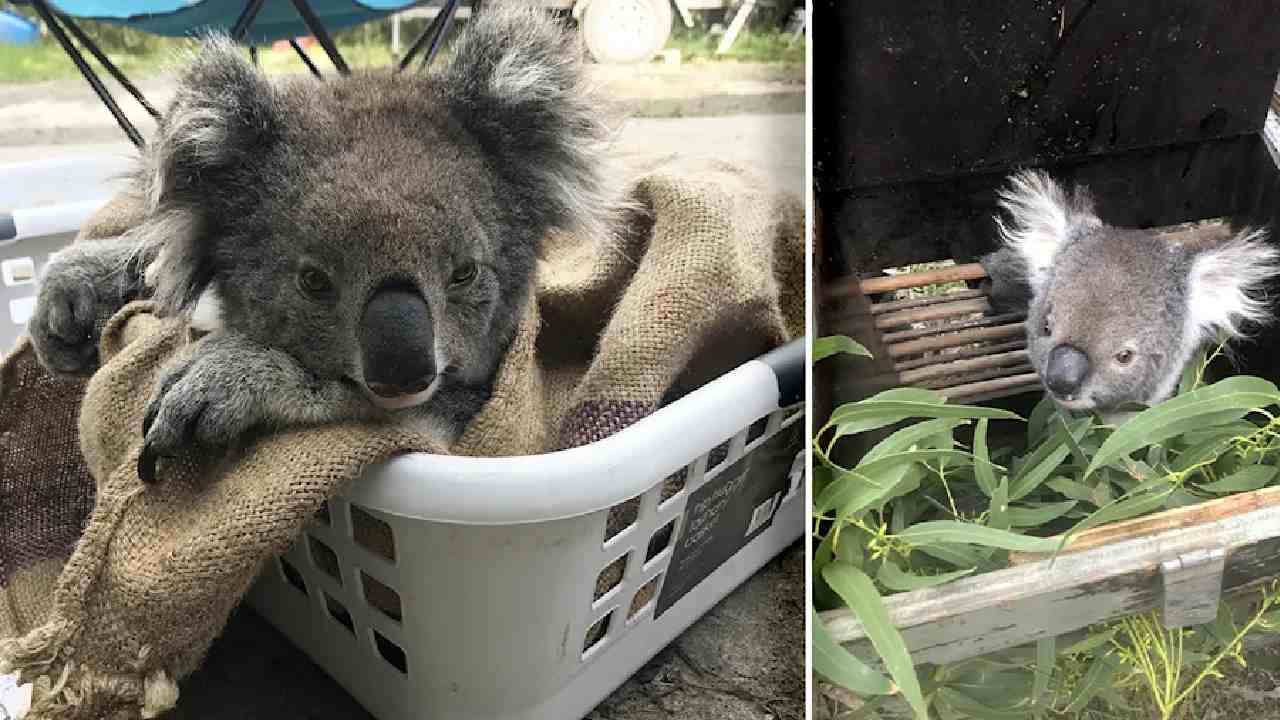 Over 90 koalas have settled nicely into their new home after they ate all of their food sources in parts of Victoria.
The marsupials were bundled into washing baskets and crates by wildlife rescuers, to be released into their new home in the Great Otway National Park, off the Great Ocean Road.
54 female koalas also received fertility control in order to slow population growth, during the relocation.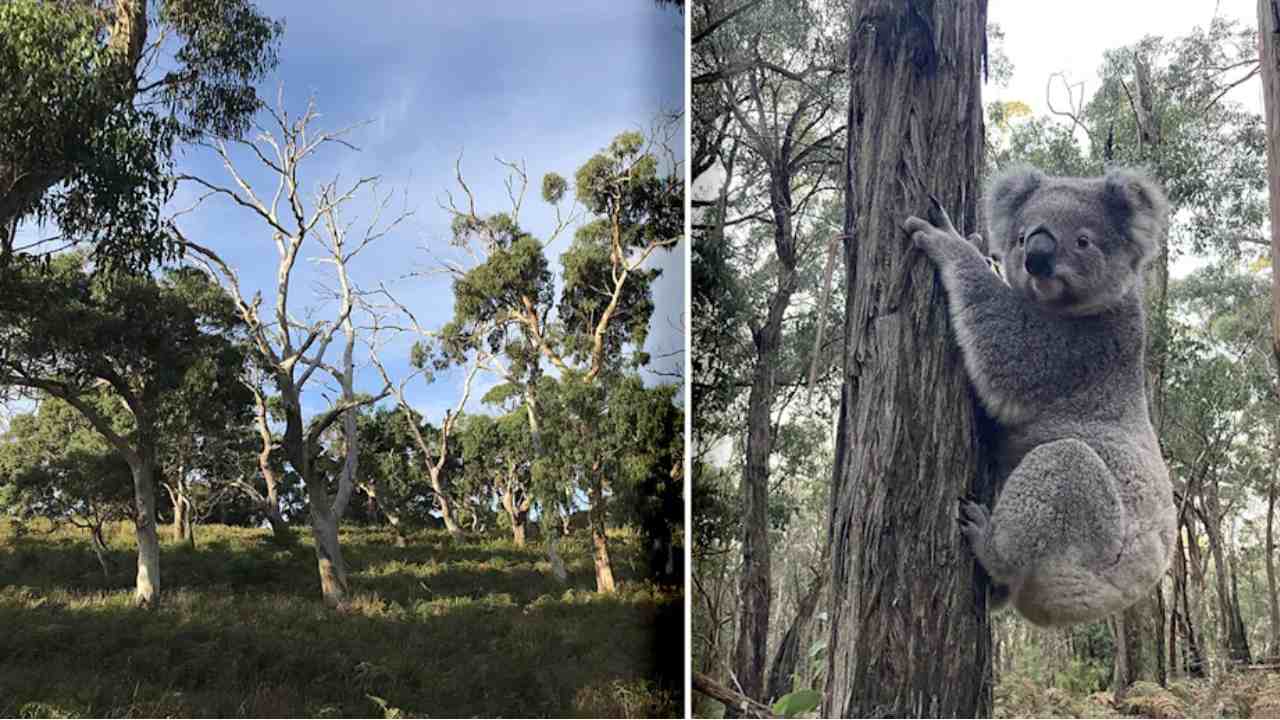 Images: Yahoo Australia
Victoria's environment department (DELWP) only allowed 32 koalas to remain on site, however a total of 46 male and 46 female koalas were trucked to the nearby land north of Lorne.
They have been distributed throughout the land in lower numbers.
DELWP has moved koalas in the region to avoid over-browsing of their favourite food, manna gums for six years.
"It's encouraging to see the manna gum trees at Cape Otway starting to recover – they're in their best condition in ten years, with foliage returning and new saplings starting to grow," a DELWP spokesperson said.
"The health of the koala population is tracking well, much better than in previous years when the koalas had significantly depleted their food source, by stripping many manna gum trees of their leaves."